Business Career Fair
The Spring 2021 Walton Career Fair will be virtual. You can find more information below to begin to prepare for success!
At the Career Fair, you will make personal connections with local and national employers. Investigate internships and full-time employment options while promoting your qualifications and interests. Chart your path to success.
Mark Your Calendars
Common Questions:
Who can attend the Business Career Fair?
All U of A students and alumni are invited to attend.
How should I dress for the Business Career Fair?
Business casual dress at a minimum is highly recommended for video chatting. View examples.
How should I prepare for the Business Career Fair?
Make sure your resume is up-to-date and saved in an easily accessible place on your computer. Also have a professional photo ready to upload to your Easy Virtual Fair profile. Schedule an appointment with a Career Coach or attend a virtual workshop for more detailed information. NOTE: Registration in the Easy Virtual Fair platform will be required. Keep an eye on your email for more information as it becomes available.
Are there other Career Fairs on campus?
Additional campus career fairs are hosted by the University Career Development Center.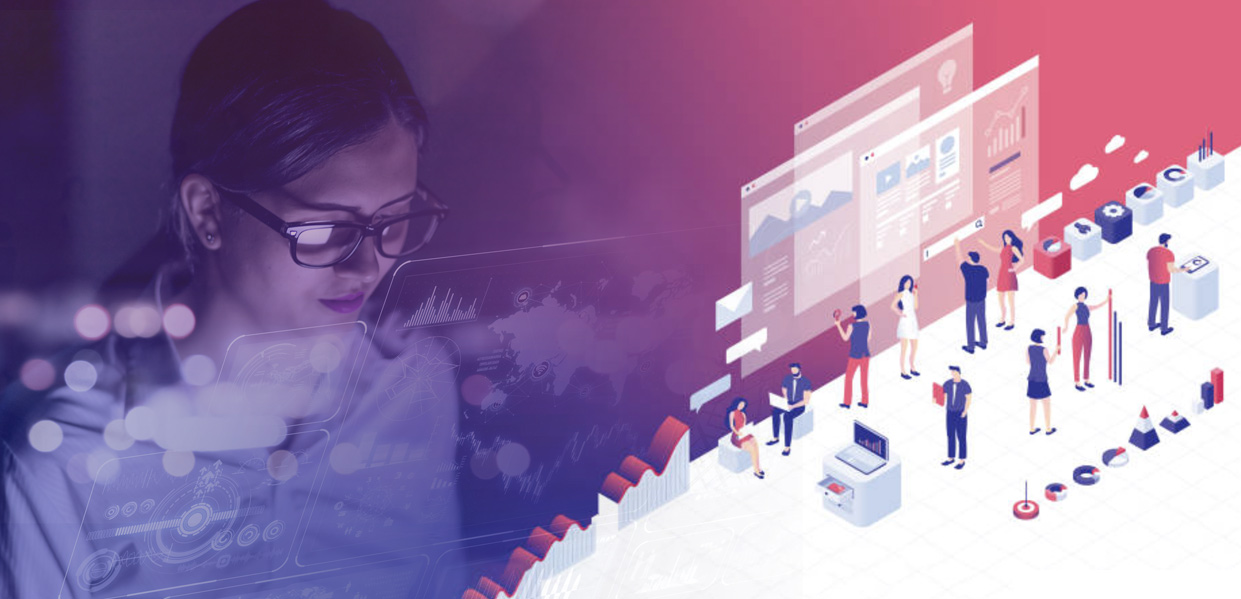 Stand Out As A Student: Get the most out of "Easy Virtual Career Fair"
At the Fall 2020 Business Career Fair, you have a unique opportunity. You will have access to hundreds of employers representing fortune 500 hundred companies, boutique agencies, exciting startups and more... You can find resources below to prepare yourself on what to expect and how-to standout on this new platform. Everything you need to master Easy Virtual Career Fair is below. Enjoy preparing.
• Quick Student Demo: What to Expect Day of the Fair
• Quick Student Demo: Find and Use Company Information Sessions
• Quick Student Demo: You Initiate the Conversation - Using the Chat Feature
More Events for Business Students: Mark Your Calendars
Upcoming Fall 2020 Events Calendar
↪ View complete calendar on Handshake
Aug. 24 .............................. Classes Begin
Sept. 7 ................................ Labor Day Holiday

Sept. 8 ................................ Career Management Expo

Sept. 15 ............................... Career Success Symposium

Sept. 17 .............................. Walton Sponsor Showcase

Sept. 22 & 23 ...................... Resume Rescue

Sept. 29 .............................. Business Career Fair

Oct. 20................................. Walton Trivia Night

Oct. 21................................. Technology & Innovation Mixer


Fall 2020 Weekly Career Services Events
Every Wednesday at 2PM .............. Wardrobe Wednesday
Join us on Facebook Live: @hirewalton
Every Friday at 2PM ...................... Friday Forums
RSVP in Handshake each week to receive an invitation link
For questions about any of these events, please email careerservices@walton.uark.edu. Check Handshake and the University Career Development Center's calendar for additional campus wide events and career fairs.
Make the most of your career fair by being prepared! Read this checklist and make a plan. These details will make or break your career fair experience.
Do some research!
Find out which companies or organizations are attending the event. Review the list of attendees and decide: Who are you most interested in talking to? What do you want to know about them and their industry? Who haven't you heard of before? Look up those companies you are unfamiliar with and read about them.
Once you've determined the companies you are most interested in meeting, you should: take a few minutes to check out their web sites and see what kind of work they are doing; login to Handshake to see if they have any job or internship postings; and research what others have to say about them.
Other factors to consider include: Does their work interest you? Are they in a state of growth? Do they offer training and professional development opportunities?
Make a strategic plan for the event!
After researching the attendees, you should develop a list of the top companies you want to visit with and plan to approach them first during the fair. Some 'big name' companies will have crowds around them all day. You will have to be observant to find a time when you can talk to them. Keep in mind that even employers who offer work that doesn't fit into your career goals are good to talk to. You need to practice networking - the ability to network is a critical job search skill!
Don't sit back and wait to be approached! Introduce yourself. Shake hands and make good eye contact. If you are unsure how your education fits with the employer's specific needs, ask open-ended questions such as: What qualities are you looking for in employees? Do you offer internships or specialized training?
Career events are very busy times for the employer. Be prepared to succinctly demonstrate your knowledge of the company, express enthusiasm in what they do, describe how your background and education can contribute to their needs, and be respectful of the representative's time.
Some employers will be conducting interviews the day of or soon after the Business Career Fair. If they are impressed with you and your skills/experiences, they may ask you to visit with them during the event for an official interview. Consider brushing up on your interview skills before attending the fair.
Plan your introduction!
You will need to make the most of a limited amount of time, so develop a thirty-second introduction with the following information, and practice saying it out loud until it flows easily and confidently: your name, what you do (your major, most impressive skills and accomplishments), and what your career interests are (Are you seeking an internship or a full-time position? When?).
Make a good impression! Regardless of the extent to which technology makes it easier and faster to share information between job seekers and employers, nothing replaces in-person contact for making an impression. This is your opportunity to be evaluated on more than just your resume; you have an opportunity to stand out in person in a way that you might not on your resume. Interpersonal skills, communication skills and work-place-appropriate social skills are critical. Many employers evaluate these skills heavily, because they want to hire people who can make a good impression on their clients and customers.
Be confident, not aggressive.
Bring numerous copies of your resume!
Bring enough copies of your resume to give to each employer on your list, plus at least 20% extra for any others you may visit with.
Be prepared that some employers will not accept hard copy resumes and will ask you to apply online. This does not mean the employer is giving you the brush-off. The employer is likely taking note of candidates in whom they are interested, but must follow certain procedures to comply with their company's policies. Make sure you ask the company representative what the best way is for your resume to circulate within their organization. You may encounter employers who will accept your resume, and/or ask you to submit your resume in Handshake, and/or ask you to submit your resume through their company websites. Follow the company representative's advice about resume dissemination.
Collect business cards when possible!
Collect business cards and make notes on the back to remind you of your conversation with various recruiters. Use this to jog your memory when writing a follow-up email letters to the employers that interest you.
Follow up!
Send a thank-you letter to the representatives you wish to remain in contact with. This will set the stage for future correspondence.
Dress appropriately!
Dress as you would for a professional job interview.
Articles of Interest
Articles of Interest
CAREER FAIR PREP CHECKLIST
To be fully prepared for Business Career Fair, complete these steps!
1. RESUME REVIEW-VMOCK
Upload your resume to VMock, target a score of 80. Learn more about VMOCK.
2. STRATEGIZE THE LIST
View the list of attending companies. Highlight those companies you are most interested in that fit your job search criteria (full time, internship, does the company indicate an interest in your major?).
Challenge yourself to highlight companies that you may have known nothing about but researched as you prepared your highlighted list. Many students develop a tiered system, highlighting those companies that they are most interested in one color, second level companies of interest in another color.
Cross check your list with Handshake, many of these companies will have positions posted. For those that do, apply prior to the Fair!
3. THINK ABOUT ATTIRE
Decide now what professional attire you'll wear to the Fair and check for dry cleaning or mending needs. Consider the shoes you'll wear, have comfort in mind as well. You'll be walking/standing and you'll want to make sure you make a good choice.
4. THE 30 SECOND INTRO
Plan and rehearse your 30 second introduction -You'll need to decide in advance what you are going to say as you approach each recruiting company. For those that have a job posted that you've applied for already, you'll want to include that in what you say.
You must work through this list BEFORE making an appointment with a Career Counselor. To that appointment you will be expected to bring your revised resume, your highlighted company list, you'll be asked about your attire choices and you will be asked to deliver your 30 second intro.
5. Career Fair Prep Video
IMPORTANT NOTE: In this video shot over a year ago, reference is made to Razorback Stadium as the venue. Business Career Fair is now held at Bud Walton Arena!