Blockchain Consortium
Blockchain technology could transform the way businesses operate, and it has wide ranging applications from banking and finance to healthcare and insurance. The Sam M. Walton College of Business is at the forefront of blockchain research and education.
Email Updates
Stay in the know. Get consortium updates.
Projects & Initiatives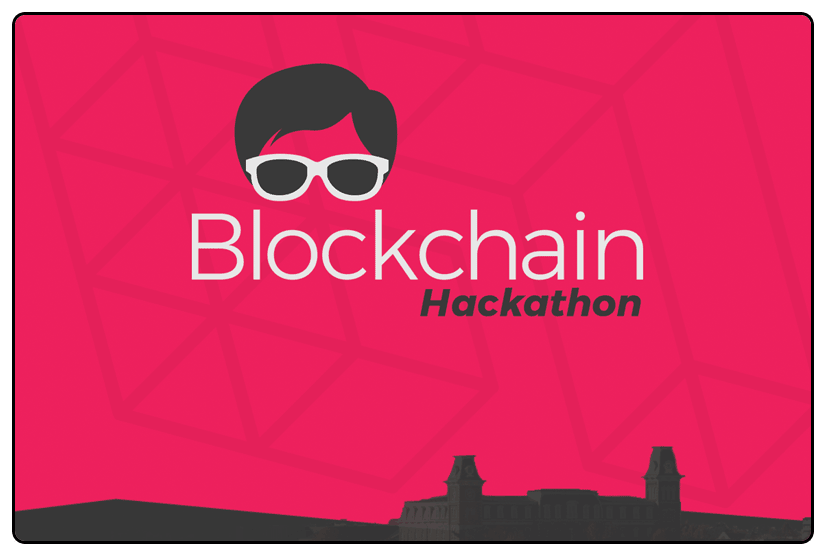 The first annual Blockchain Hackathon was held October 27-28, 2017 on the University of Arkansas campus.
For more information, visit the Hackathon website.
Mission
Our mission is three-fold. We aim to develop and establish research partnerships by conducting collaborative industry-university research, promote and enable dissemination of knowledge about blockchain and cognitive analytics, and accelerate industry adoption of blockchain technology.
Vision
Our vision is to make Walton College a premier academic leader in advocating for and educating on blockchain.
Supplemental Reading
Industry Partners