Blockchain Center of Excellence
Blockchain Center of Excellence
Blockchain technology could transform the way businesses operate, and it has wide ranging applications from banking and finance to healthcare and insurance. The Sam M. Walton College of Business is at the forefront of blockchain research and education.
News and Updates
Read more about the event held to announce the creation of The Blockchain Center...
Upcoming Events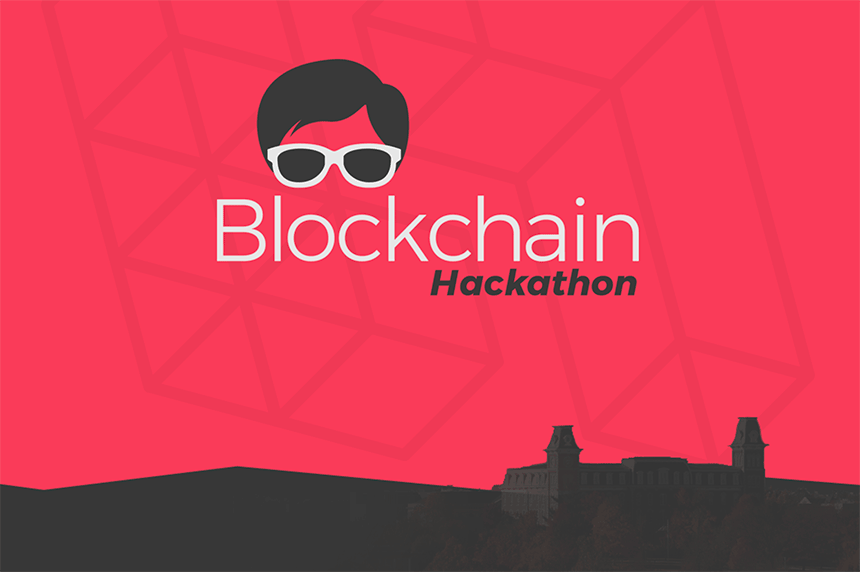 Student Blockchain Hackathon: September 28-29 2018.
Register to participate
---
Blockchain Conference
March 29 2019: Stay tuned for updates about the conference.
Previous Events
The first annual Blockchain Conference was held on Friday, April 6th 2018.
Attendees: Download presentation slides.
For more information, visit the Blockchain Conference website.

Mission and Vision
Our mission is three-fold. We aim to develop and establish research partnerships by conducting collaborative industry-university research, promote and enable dissemination of knowledge about blockchain, and accelerate industry adoption of blockchain technology.
Our vision is to make Walton College a premier academic leader in advocating for and educating on blockchain.
Message from the Director
Mary C. Lacity
Walton Professor of Information Systems
"I am excited to join the Information Systems Department as Director of the Blockchain Center of Excellence. The faculty, staff, administrators, and industry advisors have built something extremely relevant for our students, for Arkansas, and beyond. I've been studying blockchains since the summer of 2016. Based on interviews in over 30 organizations, two surveys, and participant observation in a blockchain consortium, I am convinced that blockchain technologies could generate trillions of dollars of value, but there are technical and managerial challenges that need to be addressed first. I hope that the Center of Excellence helps our students and industry partners address these issues to deliver real business and social value."
For a quick overview of our research, please read, "Enterprise Blockchains: Eight Sources of Business Value and the Obstacles in their Way".
For a more thorough coverage, please see A Manager's Guide to Blockchains for Business.
Supplemental Reading
Industry Partners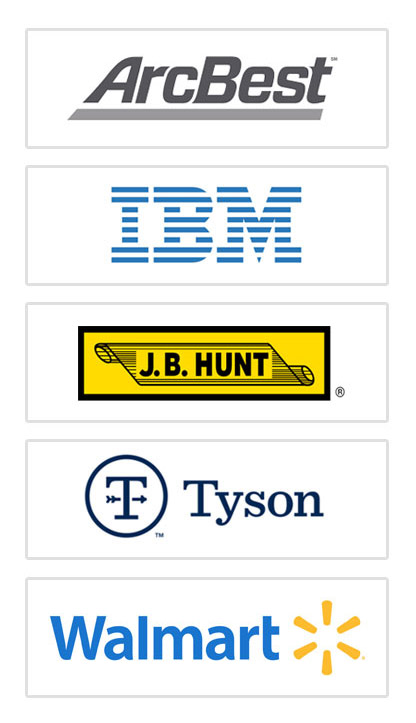 Email Updates
Stay in the know. Get updates from our Center.