Master of Science in Marketing
The Sam M. Walton College of Business Master of Science in Marketing (MS MKTG) is designed is for early-career professionals who want to receive advanced, specialized training in marketing.
McMillon Talks to Donors
Program Overview
The Master of Science in Marketing degree is grounded in an understanding of the increasing complexity and breadth of the marketing and consumer behavior disciplines. Effective marketing decision making necessitates cross-functional expertise. Therefore, students will choose among three areas of emphasis to complement their marketing courses: business analytics, supply chain management or strategy.
---
Master of Science in Marketing (Part-time)
The Walton College also provides an opportunity for professionals in the workplace to complete the program by taking 6 hours per semester for 5 semesters. For the MS MKTG (part time), approval of the MS MKTG program director is required to enroll in more than six hours per semester.
---
To obtain the Master of Science in Marketing degree, students must complete the following 30 hours of coursework.
Marketing Core Courses
21 credit hours
Choose one of the following:
ISYS 5213 or ISYS 5103 that is taken for the Supply Chain Management core will not count towards the nine hours required for the following concentrations: Business Analytics, Enterprise Resource Planning, or Blockchain Enterprise Systems.
In addition to the marketing core courses, choose three courses
within one of the following specializations:
Business Analytics*, Strategy, or Supply Chain Management.

9 credit hours
*Students who complete ISYS 5103 and the nine (9) hour business analytics specialization will be eligible for the Enterprise Systems Graduate Certificate; business analytics track. ISYS 5103 or ISYS 5213 that is taken as part of the marketing core will not count toward the nine hours required for the business analytics specialization.
---
Admissions Requirements and Prerequisites
The Master of Science in Marketing (MS MKTG) program is open to students who have earned a bachelor's degree from an accredited institution and who can present evidence of their ability to do graduate-level work. "Evidence of ability" means superior grade-point average, an acceptable test score on the Graduate Management Admissions Test (GMAT) or Graduate Record Exam (GRE), and recommendations with respect to ability for successful pursuit of graduate-level work. International applicants and residents must submit an acceptable TOEFL or IELTS score, or complete the Intensive English Language Program (through Spring International Language Center) and receive an English proficiency recommendation for admission. Other admissions criteria may be considered on a case-by-case basis.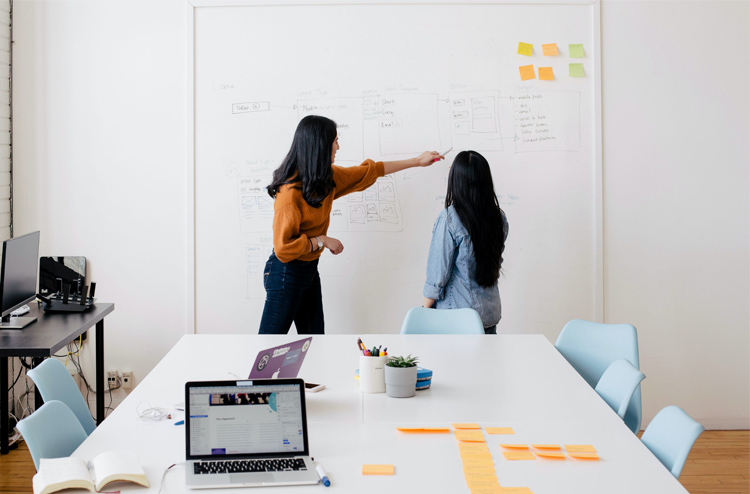 ---
New & Noteworthy