Contact The Conference Hub
Our offices in the Donald W. Reynolds Center for Enterprise Development (RCED) building are located near the Harmon Avenue parking garage on the University of Arkansas campus in Fayetteville, Arkansas. View Maps/Directions/Parking Information.
Quick Contact Form
For Returning Clients
Feel free to contact us or proceed immediately to the event reservation system.
Questions and Answers
Start your planning. Get instant answers: What are the options for catering? Is there technology support? What about parking?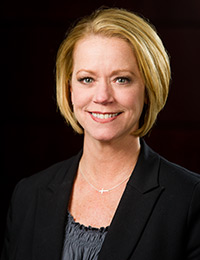 Shannon E. Bullock
Assistant Director
Reynolds Center 140
1 University of Arkansas
Fayetteville, AR 72701
Phone: (479) 575-7328
Fax: (479) 575-6999
SBullock@walton.uark.edu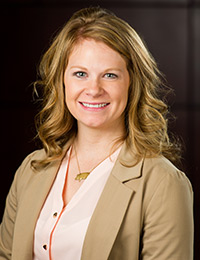 Becca Clifton
Director
Reynolds Center 140
1 University of Arkansas
Fayetteville, AR 72701
Phone: (479) 575-6672
Fax: (479) 575-6999
RClifton@walton.uark.edu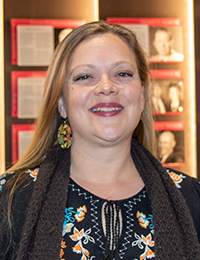 Ashley Jo Brown
Event Support Specialist
Reynolds Center 140
1 University of Arkansas
Fayetteville, AR 72701
Phone: (479) 575-6194
Fax: (479) 575-6999
ABrown@walton.uark.edu