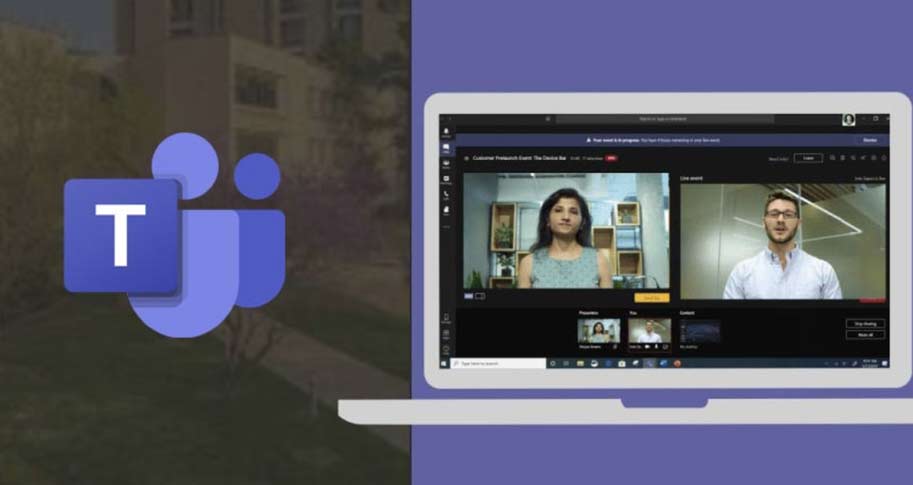 Undergraduate students should consult the Walton Advising website for the latest information about advising appointments.
August 12, 2022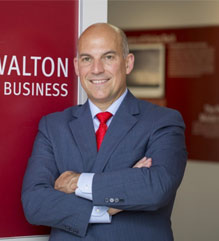 As dean, I interact frequently with students, faculty, staff and business leaders. You would be amazed at the stories I hear on a daily basis, and I want to share those with you."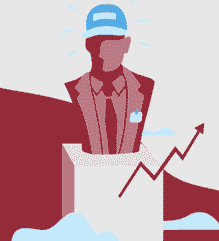 Considering the dynamism of our region, economy, and society, we will sharpen our view of the future mission as one of the world's leading business schools.