Walton College Leadership
The Walton College Leadership team guides the college in both academic and administrative ventures. The staff and faculty that lead our college are a paramount component to our success.
Interim Dean
Brent Williams replaces Dean Matthew A. Waller, who is returning to the classroom to teach supply chain management. Waller held the dean's position from 2016 to August 2023.
As Williams reflects on the role as dean, he plans to oversee the strategy and vision, continue to grow industry engagement, focus on enhancing the brand and reputation, and serve as a collaborator across campus on behalf of Walton College.
Williams has previously served as Walton College's senior associate dean, chair of the Supply Chain Management Department, and head of the Executive Education Office.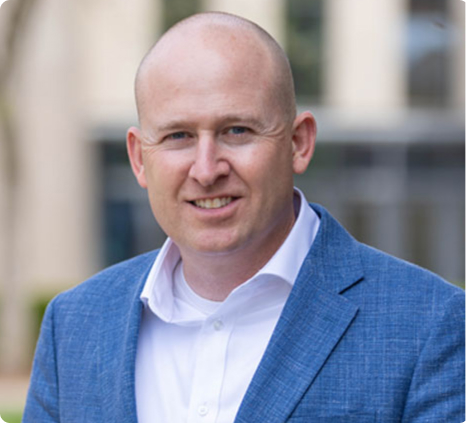 Brent Williams
Interim Dean
Dean's Office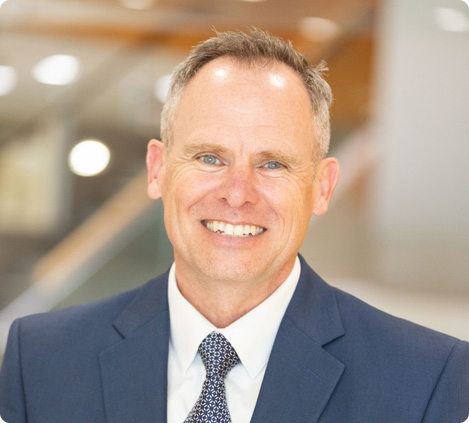 Gary Peters
Senior Associate Dean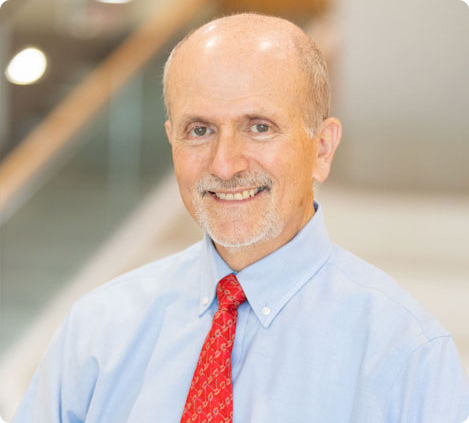 Alan E. Ellstrand
Associate Dean for Graduate Programs, College Curriculum Management, and Assurance of Learning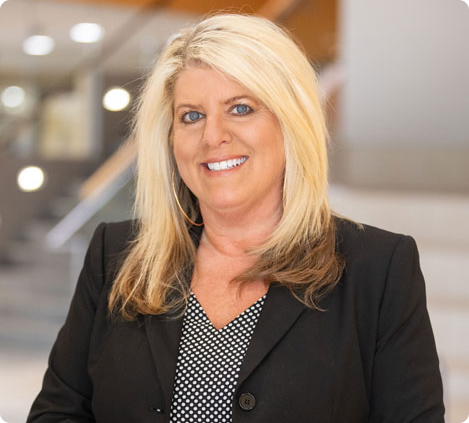 Karen Boston
Senior Assistant Dean for Student Success
Chief Student Officer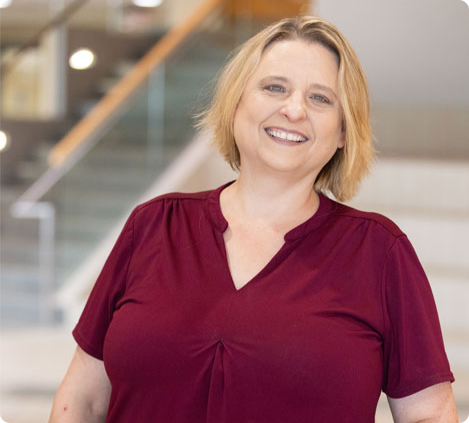 Tanya A. Russell
Assistant Dean for Finance and Administration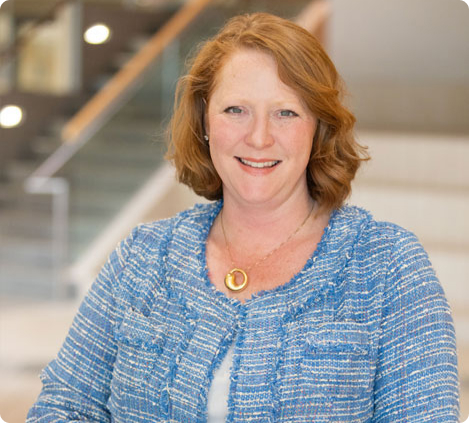 Laura Cate
Chief of Staff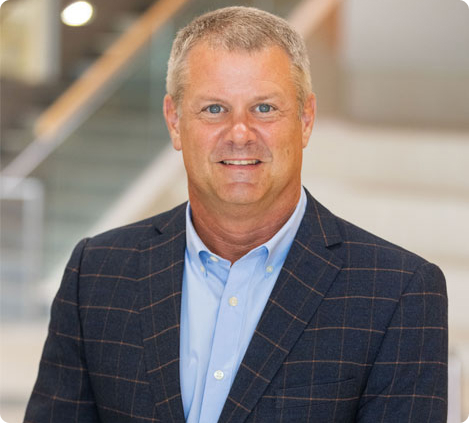 Jeff Hood
Assistant Dean for Undergraduate Programs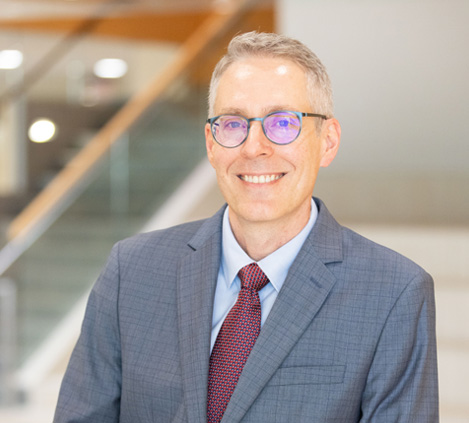 Mike Waldie
Assistant Dean, Graduate School of Business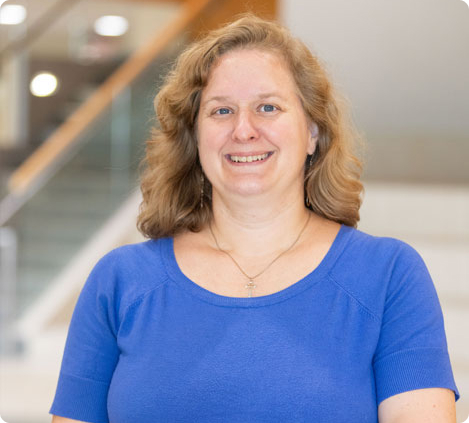 Andrea Morgan
Administrative Support Supervisor
Executive Committee
The Walton College Executive Committee is comprised of department chairs and various faculty and staff who serve in leadership roles across the college.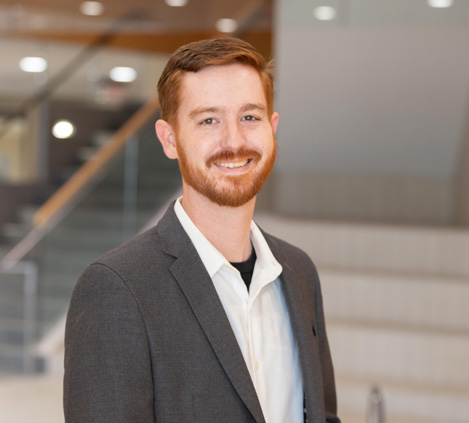 John Bell
Director of Analytics and Insights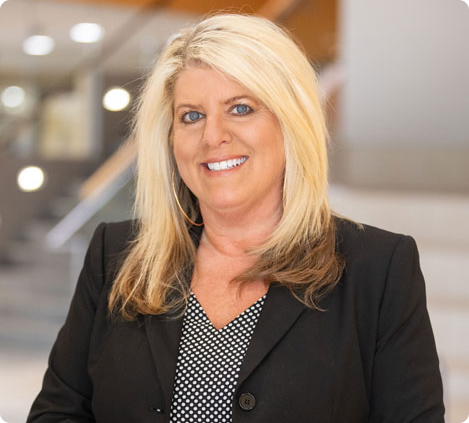 Karen Boston
Senior Assistant Dean for Student Success
Chief Student Officer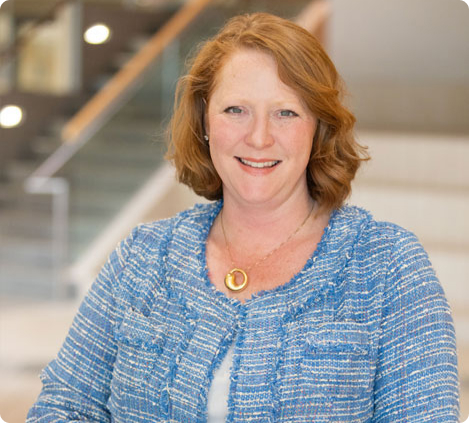 Laura Cate
Chief of Staff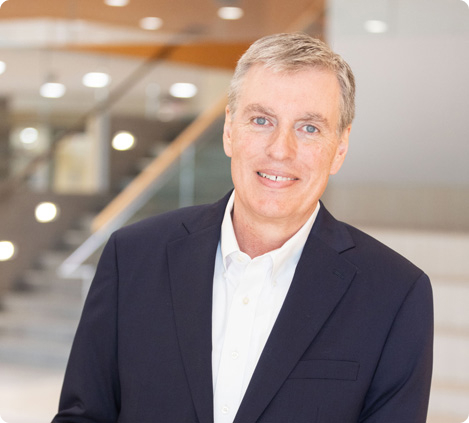 John Delery
Chair of the Department of Management
Walton College Professor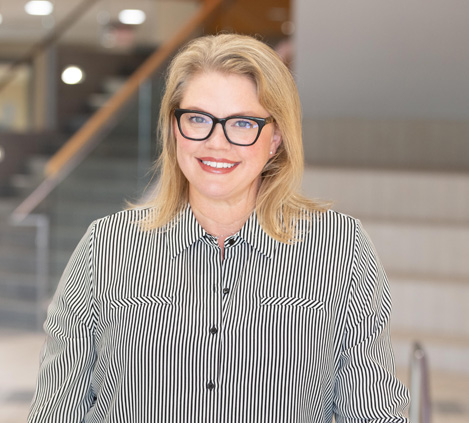 Blythe Eggleston
Executive Director of Executive Education & Strategic Engagements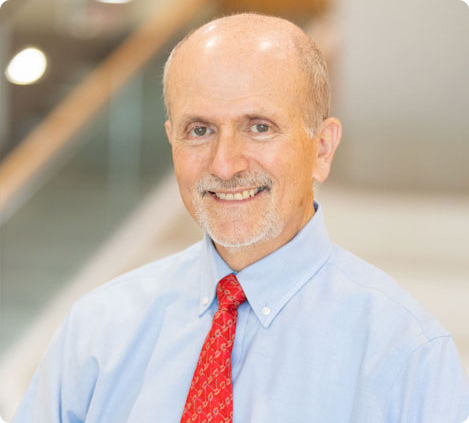 Alan E. Ellstrand
Associate Dean for Graduate Programs, College Curriculum Management, and Assurance of Learning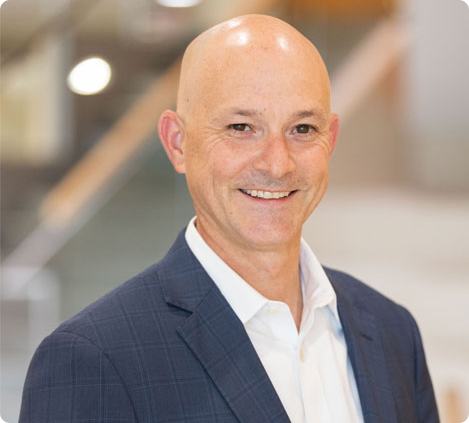 Brian S. Fugate
Chair of the JB Hunt Transport Department of Supply Chain Management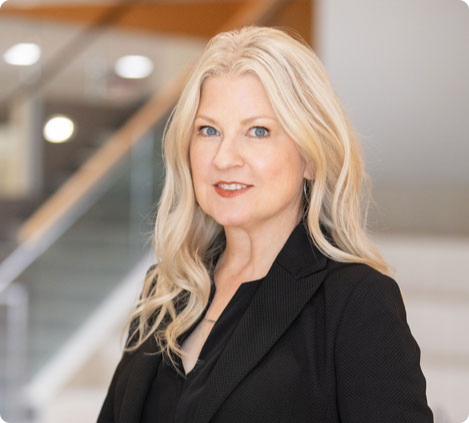 Judith Anne Garretson Folse
Chair of the Department of Marketing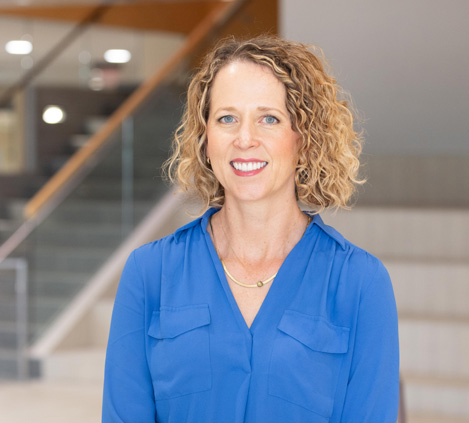 Sarah Goforth
Executive Director, Office of Entrepreneurship and Innovation
Adjunct Professor – SEVI-WCOB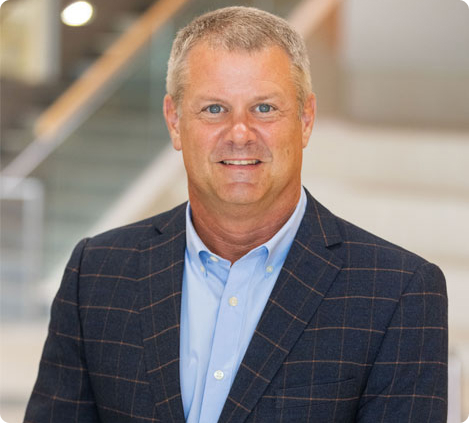 Jeff Hood
Assistant Dean for Undergraduate Programs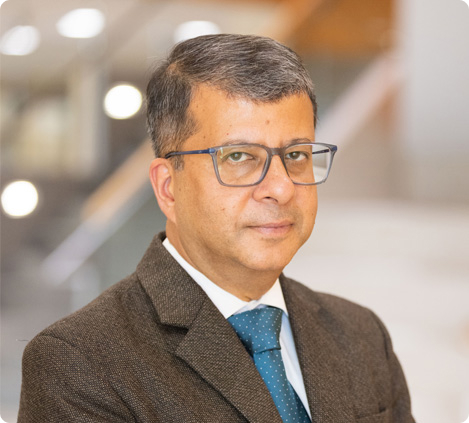 Raja Kali
Chair of the Department of Economics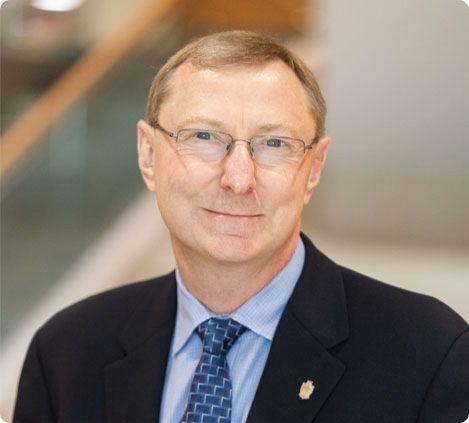 Alexey Malakhov
Interim Chair of the Department of Finance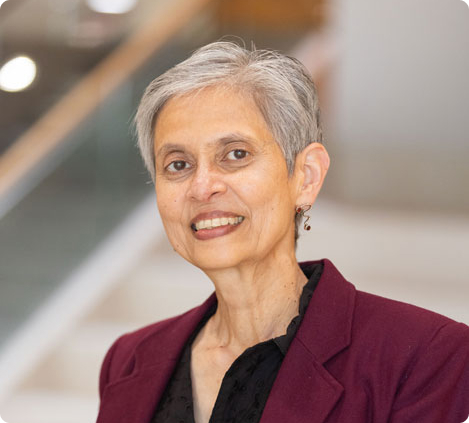 Shaila Miranda
Chair of the Department of Information Systems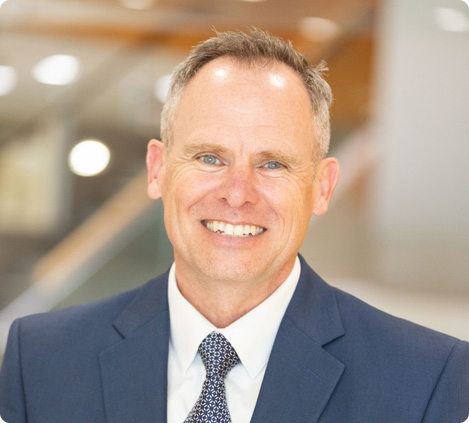 Gary Peters
Senior Assistant Dean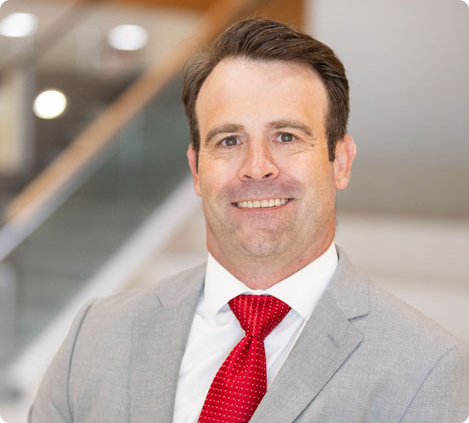 Jason Ridge
Chair of the Department Strategy, Entrepreneurship & Venture Innovation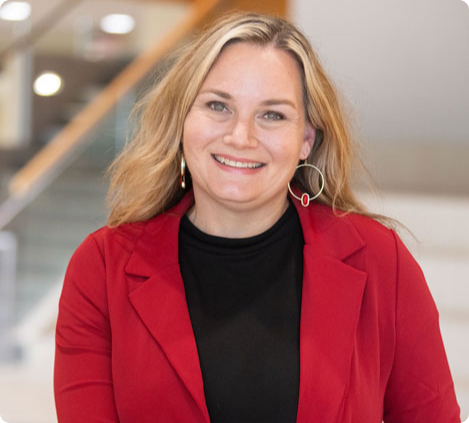 Erin Rongers
Director of Development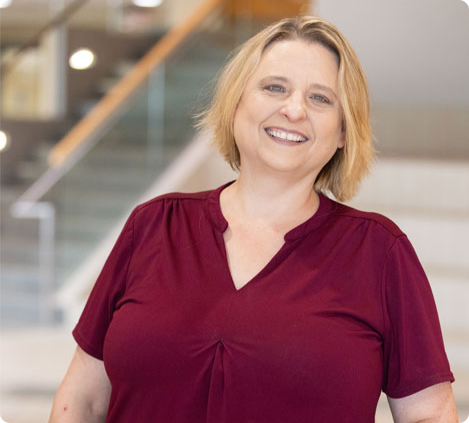 Tanya A. Russell
Assistant Dean for Finance and Administration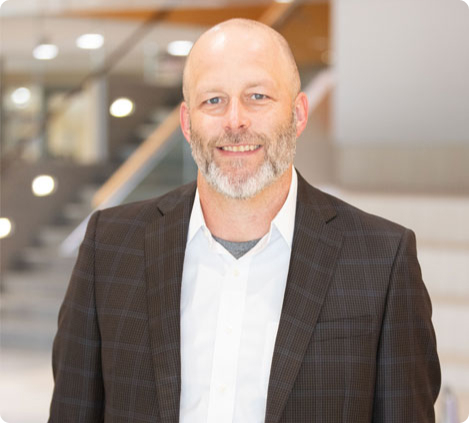 Jonathan Edward Shipman
Associate Professor
Director of the Master of Accountancy program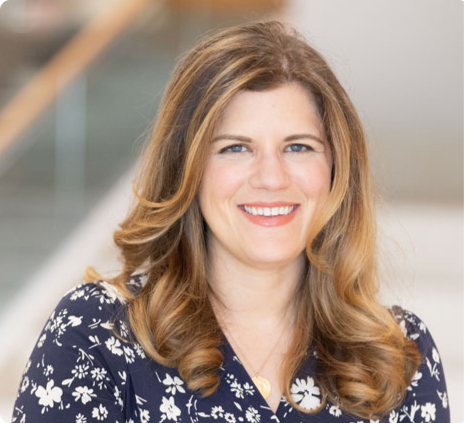 Jerra Toms
Director of Marketing and Communications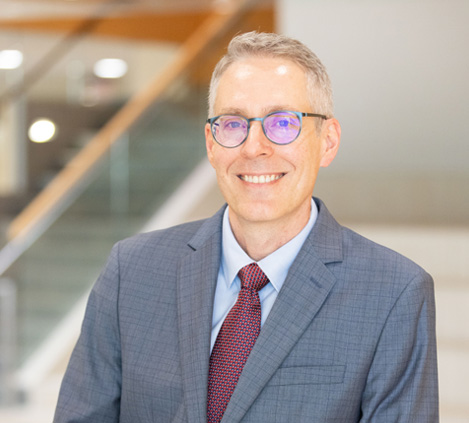 Mike Waldie
Assistant Dean, Graduate School of Business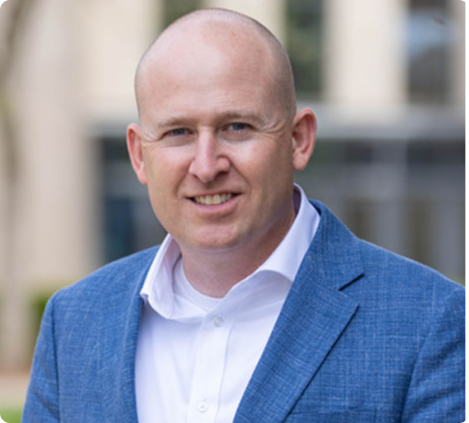 Brent Williams
Interim Dean