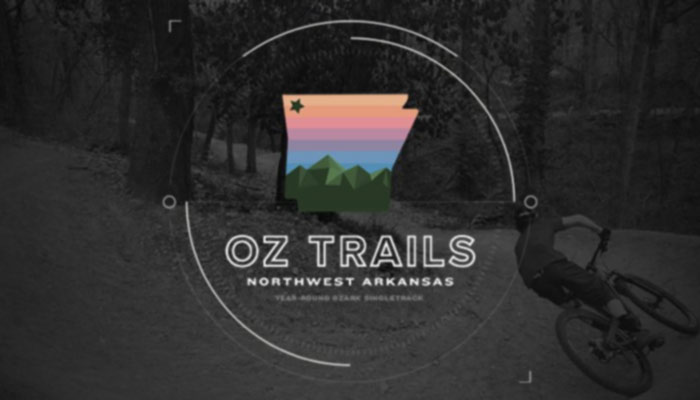 OZ Trails
OZ Trails is a world-class network of over 300 miles of shared-use trails that represents Northwest Arkansas' premier mountain bike scene. Visit OZ Trails.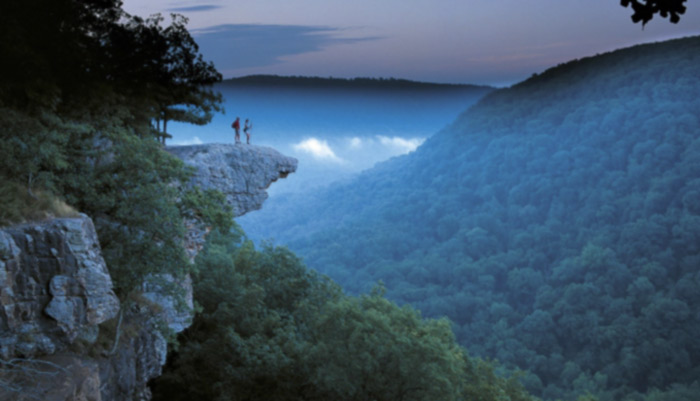 Trails, Hiking, Biking and Water Sports
Northwest Arkansas holds unlimited adventures set against unimaginable beauty. Whether you're into adrenaline-pumping activities or relaxing in nature, there is something for everyone. Find outdoor recreation resources.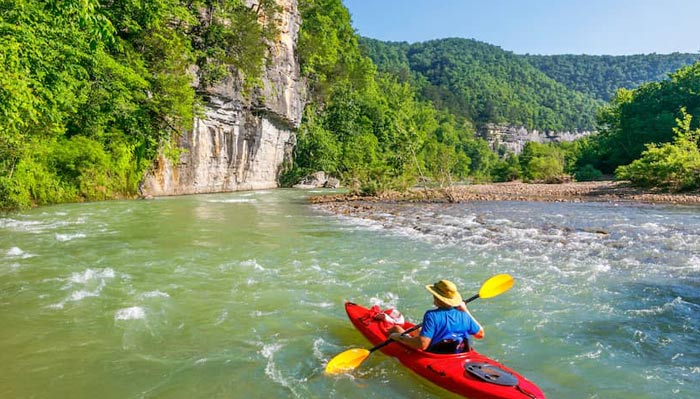 Buffalo River
The Buffalo River, spanning 135 miles, and surrounded by over 94,000 acres of wilderness, offers unparalleled canoeing and kayaking experiences for all skill levels.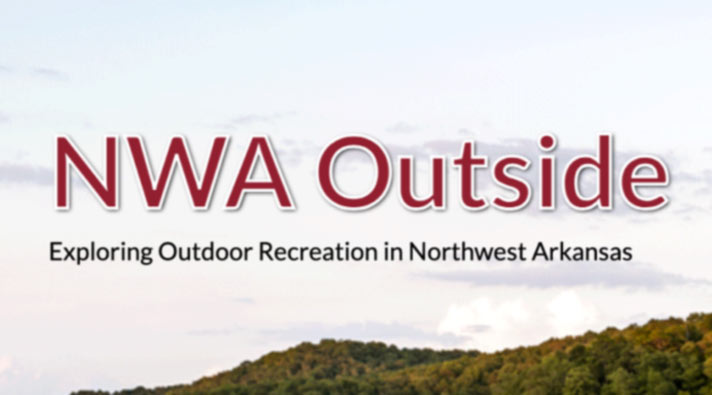 NWA Outside Blog
Visit NWA Outside for inspiration and ideas about your next outdoor adventure. Learn the hot spots, can't miss activities, and opportunities to have fun in nature.