Office of Marketing and Communications
The Office of Marketing and Communications focuses on telling the EPIC stories of the Sam M. Walton College of Business through a variety of mediums including media and press relations, branding and creative services, social media, web, audio and video.
What We Do
The marketing and communications team works in tandem with other related offices and areas at the college and university level to support the College's strategic objectives; promote successes, events and gifts associated with students, faculty, staff, alumni, and friends; and advance the legacy of the Walton College. We provide communications strategy and services to the College and its academic and administrative units.
Areas of expertise include media relations, public relations, social media, web and print design, writing and editing for print and web, developing marketing strategies and integrating multiple channels of communication with various audiences.
Meet Our Team
If you have questions or need to contact us, please reach out to the Dean's Office at (479) 575-5949.
Meet Our Student Marketing Advisory Board
The Walton College Student Marketing Advisory board is a student group which supports the Office of Marketing and Communications. The students are individuals who applied and were selected to advise our team and provide a more marketing-focused student perspective.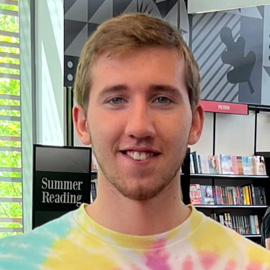 Hayden Brown
Major: Marketing
Hometown: St. Louis, MO


Linkedin Profile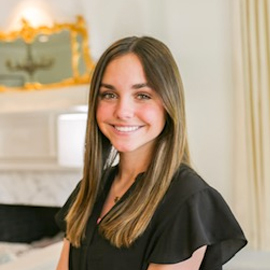 Megan DeFalco
Major: Finance
Hometown: Austin, TX


Linkedin Profile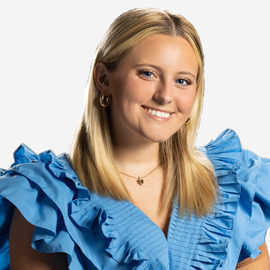 Johanna Dunkel
Major: Marketing
Hometown: Heidelberg, Germany; Oklahoma City, OK


Linkedin Profile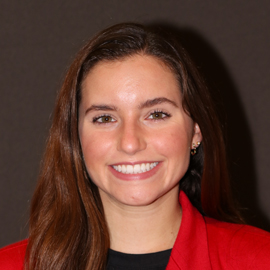 Emma Ebert
Major: Finance
Hometown: Houston, TX


Linkedin Profile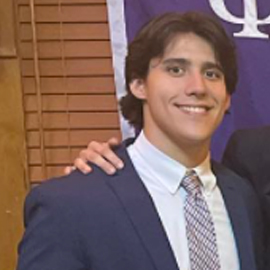 Tomas Farrar
Major: Business Entrepreneurship and Innovation
Hometown: St. Louis, MO


Linkedin Profile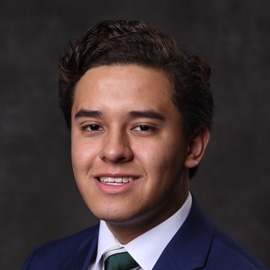 Gilberto A. Fernandez
Major: Human Resources (Management)
Hometown: Tyler, TX


Linkedin Profile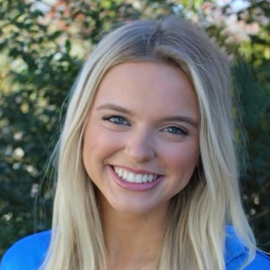 Riley Henigan
Major: Marketing
Hometown: Dallas, TX


Linkedin Profile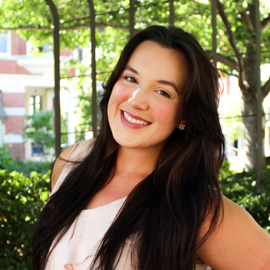 Caroline Jones
Major: Marketing and Supply Chain Management
Hometown: Forrest City, AR


Linkedin Profile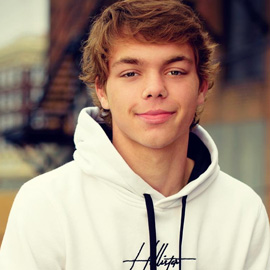 Ethan Maxwell
Major: Marketing
Hometown: Troy, Illinois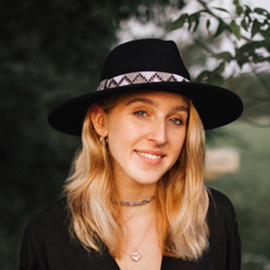 Morgan Patton
Major: Business (Marketing Focused)
Hometown: Flower Mound, TX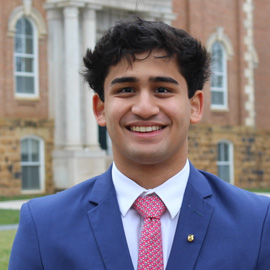 Aaryan Phadnis
Major: Information Systems
Hometown: Overland Park, KS


Linkedin Profile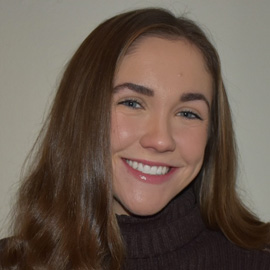 Kallie Quinn
Major: Marketing
Hometown: Round Rock, TX


Linkedin Profile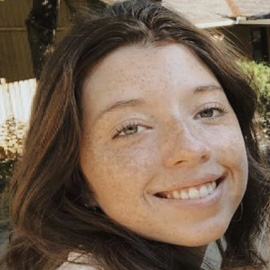 Sara Twining
Major: Finance
Hometown: Frisco, TX


Linkedin Profile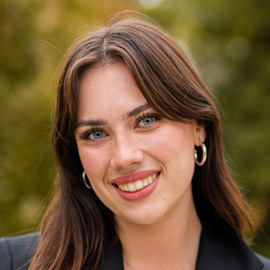 Macy Wheeler
Major: Marketing
Hometown: Dallas, TX


Linkedin Profile