Get Involved: Engagement Opportunities at Walton
Welcome and thank you for engaging with the Sam M. Walton College of Business community. Our engagement with volunteers like you is vital to the success of the Walton College.
How would you like to engage with Walton College?
Let Us Know
Avenues of Engagement
Additional Avenues of Engagement
Host class/group visits at my company
Judging student competitions
Provide job/internship opportunities
Provide job shadow/extern opportunities
Mock interviewing
Resume coaching
Support faculty research/teaching through partnerships with my company
Recruiting prospective students
Providing financial support for Walton
First Steps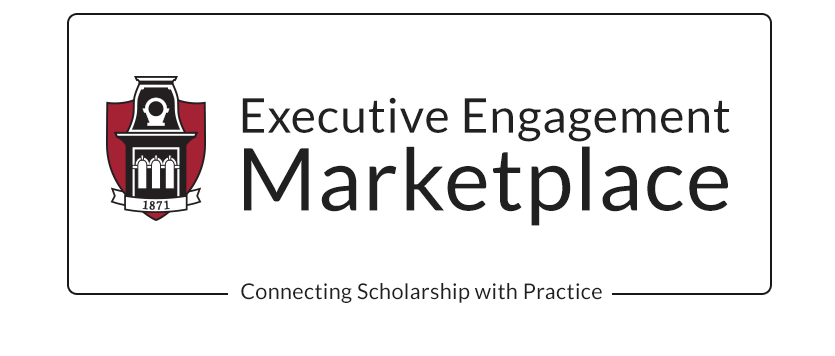 We value your time, and any efforts you make to reach out in support of our students.
We'd like to help you engage with us at a level you're most comfortable with. So to begin, we'd first like to identify your key areas expertise, and determine your availability.
Learn More
Leslie Manthei
To learn more about engagement opportunities, contact Leslie Manthei in the Office of External Relations.
(479) 575-6120
lmanthei@walton.uark.edu