Master of Science in Economic Analytics
The digital revolution ignited an explosion of data. The availability of data is no longer a constraint to answering important questions.

The critical constraint is now the ability to analyze, digest, visualize, and ultimately harness the data to drive decision making in business, science, and society.
The Master of Science in Economic Analytics is an intensive 10-month program that will guide students through economic modeling and theory to computational practice and cutting-edge tools, providing a thorough training in descriptive, predictive and prescriptive analytics.
Admission to Walton College masters programs is selective. Enrollment in each program is limited.
View

Requirements
Wondering who you'll meet in class? Get to know our current students.
View

Current

Students
Just the Facts:
Master of Science in Economic Analytics
Program Length
One year
This two-semester program begins in August and ends in May. (one academic year)
Start Date
Fall
New cohorts begin each Fall Semester for this degree program.
Admissions Info
Do I Qualify to Enroll?
Complete your undergraduate degree and meet additional requirements. View Requirements
Entrance Test
GMAT or GRE
Students may be eligible for a GMAT/GRE test waiver with a 3.2 undergraduate GPA or 3 years of professional work experience. Please review our master's admissions policies.

STEM Designation
This graduate degree is a STEM designated program.
4+1 Degree Option
The 4+1 Master of Economic Analytics program option will allow well-prepared undergraduate students to begin graduate courses during the last year of their undergraduate studies.
WHO: Walton students with a 3.2 undergraduate GPA.
WHAT: Early consideration for a graduate program and possible dual credit between an undergraduate and graduate degree.
WHEN: Apply by February 15 in Spring of your second-to-last undergraduate year.
WHY: Save time and potentially money!
How can I apply for the 4+1 degree option?
Students interested in the 4+1 Master of Economic Analytics program will require additional guidance and advising.
Podcast Interview
Raja Kali, Chair for the Department of Economics, sits down with Dean Matt Waller to discuss the Master of Science in Economic Analytics program and how incoming students stand to benefit.
Career Outlook
A survey of prospective employers indicates a robust and growing market for individuals successfully completing the MS in Economic Analytics program across many industries, such as retail, banking, finance, and healthcare. Common job titles associated with the knowledge and skills obtained from the program are:
Data Products Analyst
Business Intelligence Engineer
Program Manager
Data Scientist.
Expected salary for these positions is in the $75-85K range, rising sharply with experience. According to the Bureau of Labor Statistics, median pay in 2019 for master's level economists is $105,020 per year.
Industry Survey: Employer Feedback
Executives and managers from the multiple organizations wrote letters of support for offering the Master of Science in Economic Analytics degree.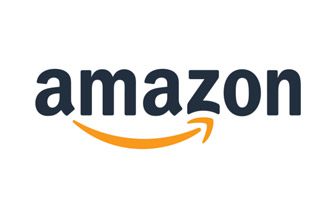 "There are large technological advances being made in the data analytics and predictive space. Over time, the tools that are being developed will filter down to jobs in schools, industries and government. This is a field that is not going away. Those areas that have invested in the ability to incorporate and adopt the tools will thrive. This program is taking one step in the right direction.
A respondent from Amazon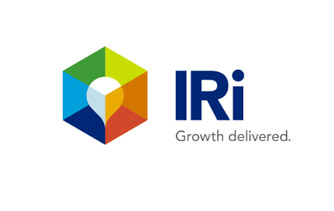 "I believe this is a very nice addition to a standard Economics Degree program, infusing the incredibly valuable core reasoning and thinking skills from a traditional program with advanced data manipulation, analysis and interpretation skills. Graduates of Econ programs are among the best problem solvers we have. Adding more direct data science skills will only make them more effective in the workforce.""
A respondent from Information Resources Inc. (IRI)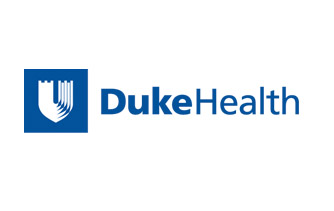 "Hospitals collect massive amounts of information and effective utilization of this information is necessary to remain competitive and financially solvent. The proposed coursework in SQL programming, Business Intelligence, and Python scripting combined with graduate economic coursework is a great foundation for understanding healthcare processes, asking great questions, and most importantly—successfully solving problems."
A respondent from Duke University Hospital
Career Development
Close ties with our corporate partners facilitate recruiting and networking opportunities, internships, and careers.
Students can participate in corporate internships, career counseling, and take advantage of all the Walton College Career Services has to offer.
To obtain the Master of Science in Economic Analytics degree, students must complete the following 30 hours of coursework.
Full-Time Program Schedule
Introduction to Econometrics

Introduction to the application of statistical methods to problems in economics. (ECON 5743)
Applied Microeconomics

The framework for this course is the economic way of thinking. Both the theory and application of important economics questions are presented, showing students the applicability of various economic methodologies in a number of different contexts. To gain competence in the applied side of economic analysis, students will use MS Excel or other software to apply class concepts to solve concrete problems. (ECON 5263)
Applied Microeconometrics

This course covers the principles of causal inference. Methods include panel data models, instrumental variables, regression discontinuity designs, difference-in-differences, and matching. Emphasis on developing a solid understanding of the underlying econometric principles of the methods taught as well as on their empirical application. (ECON 5783)
Special Problems in Economics

Independent reading and investigation in economics. (ECON 636V)
Data Analytics Fundamentals

Fundamental knowledge and skills in several major areas of business data analytics. Emphasis on the management and use of data in modern organizations, intermediate & advanced spreadsheet topics; relational databases & SQL; and programming (such as Python). (ISYS 5103)
Elective Course

3 hours of approved ECON elective
Forecasting

The application of forecasting methods to economics, management, engineering, and other natural and social sciences. The student will learn how to recognize important features of time series and will be able to estimate and evaluate econometric models that fit the data reasonably well and allow the construction of forecasts. (ECON 5753)
Economic Analytics I

Part one of the capstone in the Masters in Economic Analytics. The course provides an overview of modern statistical learning methods, including Machine Learning, along with hands-on experience of in-depth analytics exercises using real data. Students will be given a set of datasets early in the semester and will use them for in-class exercises, assignments, and a class project. Students will make use of the most advanced learning libraries available in Python to gather and organize data as well as to train, validate, and test their empirical models. (ECON 5813)
Economic Analytics II

Part two of the capstone in the Masters in Economic Analytics. The MS in Economic Analytics is a professional degree primarily designed to lay a strong foundation for a career in economic analytics. The career preparation culminates with a capstone project. In this course, students work in small teams to (i) develop capstone topics, (ii) formulate hypotheses related to their projects, (iii) find appropriate datasets, and (iv) analyze their datasets to test hypotheses using the econometric models/techniques that they have learned over the course of the program. (ECON 5823)
Data Management Systems

Investigation and application of advanced database concepts include database administration, database technology, and selection and acquisition of database management systems. Data modeling and system development in a database environment. (ISYS 5833)
Program Overview
The Master of Science in Economic Analytics is an intensive 10-month program that will guide students through economic modeling and theory to computational practice and cutting-edge tools, providing a thorough training in descriptive, predictive and prescriptive analytics.
Students will be equipped with a solid knowledge of econometric and machine learning methods, optimization and computing. These big-data skills, combined with knowledge of economic modeling, will enable them to identify, assess and seize the opportunity for data-driven value creation in the private and public sectors.
Program Director:
Arya Gaduh, agaduh@walton.uark.edu
Program Highlights: Skills, Tools, Certifications
STEM designated degree
State of the art Econometrics, Forecasting and Analytical Techniques
Emphasis on Applied Economics and Economic Modeling
Capstone course on Economic Analytics
Training in Python and R
Certified Business Economist exam offered on campus, in partnership with National Association for Business Economics (NABE).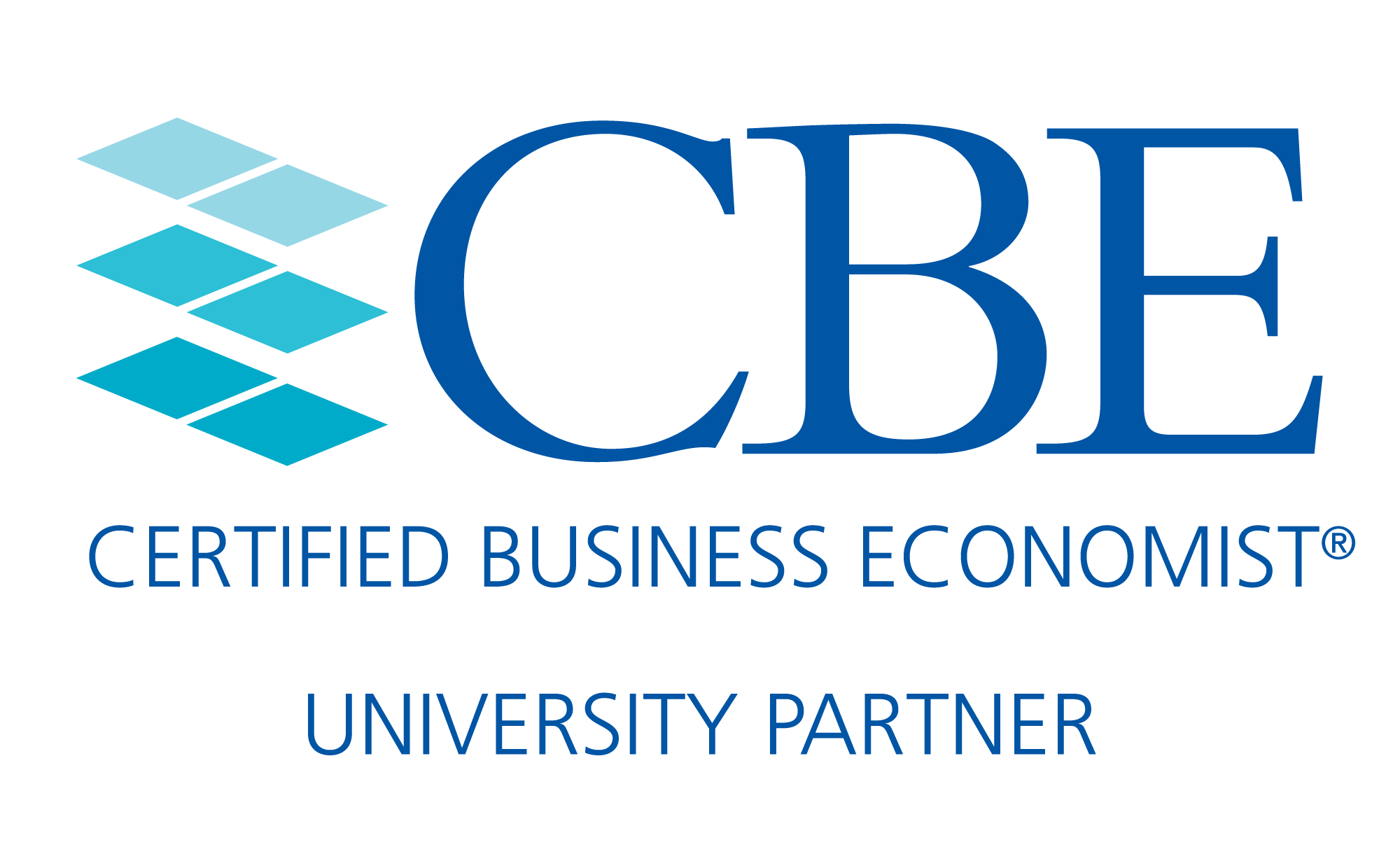 Program Structure
Program Content
Application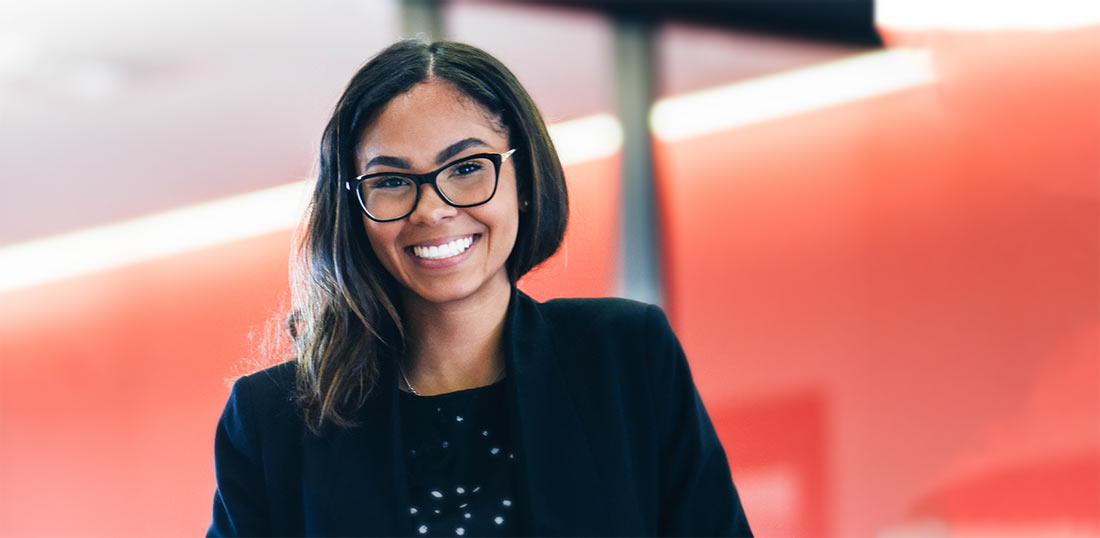 The Northwest Arkansas Community
Join a supportive and engaging community located in the vibrant business network of Northwest Arkansas, with over 300 Fortune 500 companies with a presence in the region.
Business leaders and Walton alumni are closely connected to the college, not just during your studies, but throughout your career.