Master of Science in Finance
Master of Science in Finance
GMAT/GRE Optional for Fall 2022 Admissions
For 2022 admissions, a GMAT/GRE is optional for the Walton Master of Finance program. This option is only in effect for students who will be enrolled in Spring, Summer, or Fall 2022. Please contact gsb@walton.uark.edu for more information.
In the new 'gig' economy, the information content of transactions has economic value. Integrating data into operations and re-envisioning competitive strategy are increasingly important for businesses.
Build Expertise. Invest in Your Career.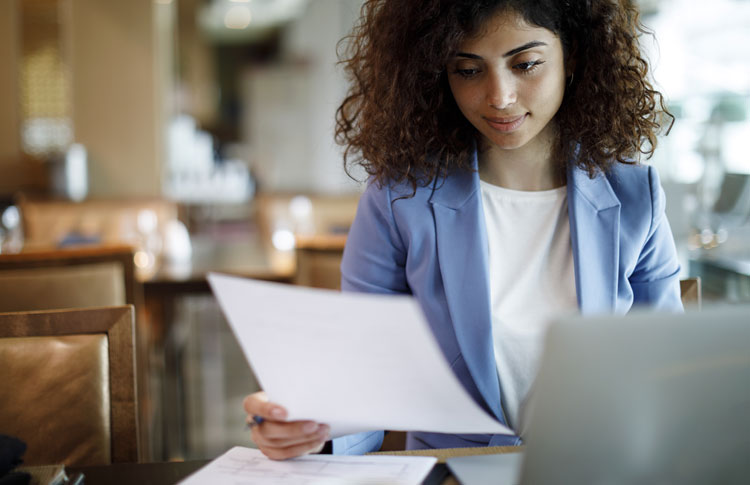 Knowledge of business intelligence and advanced programming are must-haves in the digital world of finance. Distributed digital ledgers are changing and expanding the availability of trade finance. The online delivery of products and services require new payment systems and logistics platforms. Fintech is revolutionizing retail and commercial banking. Asset managers and private equity are funding the growth of private companies. Crowd funding and initial coin offerings are changing venture capital. This advanced degree addresses the unmet demand by corporations and financial institutions for individuals who have technical as well as subject expertise, ability to understand diverse perspectives, and are comfortable with technology.
Program Overview
The Master of Science in Finance is designed for early- to mid-career students who seek advanced education in finance. The program prepares students with the subject matter expertise, ability to understand diverse perspectives, and analytics necessary to succeed in the new digital world of finance.
In addition to the core courses in finance, the program includes courses from related disciplines which allow students to specialize in one of four areas:
Energy finance and risk management;
Finance and business analytics;
Finance and digital technology; and
Finance and supply chain management.
The Master of Science in Finance program will guide students through evolving innovations in financial markets and the extensive use of descriptive, predictive, and prescriptive data analytics on the practice of finance.
Graduates of this program are expected to achieve competencies in financial modeling and proficiency in computational methods involving machine learning, optimization, and advanced computing languages. These finance skills together with subject matter knowledge will enable graduates to identify, assess, and seize opportunities for value creation in a 'gig' economy.
---
Career Outlook
According to the U.S. Bureau of Labor Statistics: "Despite employment growth, competition is expected for financial analyst positions. Having certifications and a graduate degree can significantly improve an applicant's prospects." Common job titles associated with the knowledge and skills obtained from the program are:
Financial Analysts
Financial Specialists
Budget Analysts
Financial Managers
Securities, Commodities and Financial Services Sales Agents
Per salary.com, the median salary for a Finance Manager with a master's degree or MBA is $114,667 - $121,840. Experience and supervisory duties influence salary amounts.
---
The Master of Science in Finance degree is offered with four different concentrations: Business Analytics Concentration, Digital Technology Concentration, Energy Finance and Risk Management Concentration, and the Supply Chain Management Concentration. To obtain the Master of Science in Finance degree, students must complete a total of 30 hours of coursework.
Core Courses
21 hours
Choose one core elective from the following (3 hours):
Areas of Concentration
9 hours
Finance and Business Analytics Concentration
Finance and Digital Technology Concentration
Energy Finance and Risk Management Concentration
Finance and Supply Chain Concentration
---
Admissions Requirements and Prerequisites
The Master of Science in Finance program is open to students who earned a bachelor's or master's degree from an accredited institution and can present evidence of their ability to do graduate work, including significant GPA, GMAT or GRE test scores, and recommendations.
The degree program does not require a thesis or comprehensive exam. Successful completion of a Master of Science in Finance from the University of Arkansas will qualify a student to take relevant professional examinations.
Apply Now Request More Information View All Admissions Requirements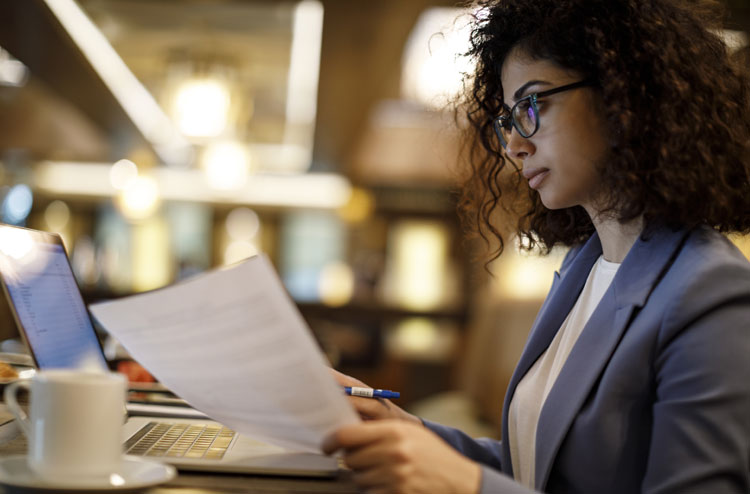 International Students
International students must submit an acceptable TOEFL or IELTS scores or complete the Intensive English Language Program (Spring International Language Center) and demonstrate English proficiency.
---
New & Noteworthy