Confessions of an Entrepreneur: The Strategy of Changing Nothing
Strategy of Changing Nothing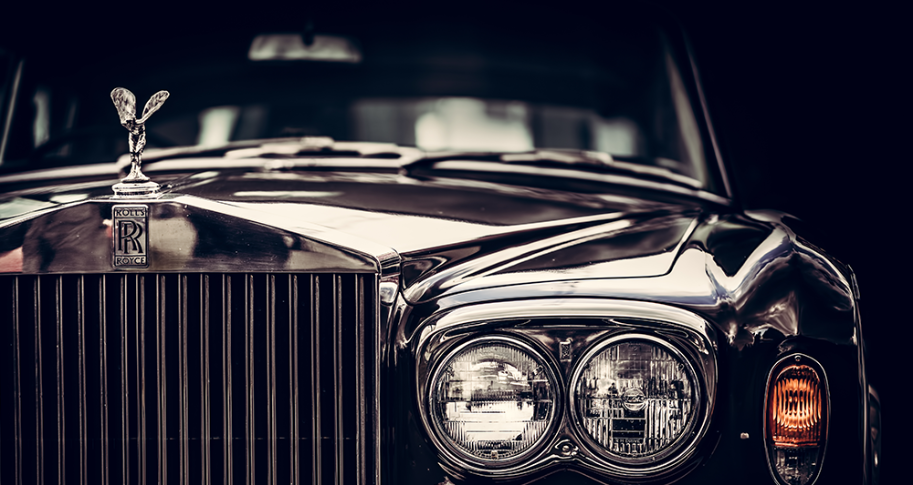 February 5, 2020
|
By Mark Zweig
I must admit that I have always admired the businesses with a strategy of doing things "the old way" – changing little to nothing with the times – that actually thrive because of that. These companies don't necessarily have large markets but they each do have niches that allow them to do well in crowded, mature markets and charge a premium price for what they sell.
There are several shoe companies in the town of Northampton, England, that still make shoes exactly as they were made 200 years ago. They maintain custom wooden shoe molds for specific customers, and then a single shoemaker cuts the leather and hand builds shoes on a bench, one pair at a time, for each customer. They charge as much as $5000 a pair for shoes, a high price by any standard—in an industry that is predominated by much cheaper offerings from highly automated manufacturers around the world.
Rolls Royce is another example of this strategy, followed for years since their founding in 1906 and carrying on today even though the marque was sold to BMW in 1998. The only place they use automation is in their paint processes where the quality is just so much better than what can be done by hand. Otherwise, they build cars one-at-a-time with a few craftsmen, just how they have been doing it for more than a hundred years. Because they change so little of how they do things, it can take as long as six months to build a single car. Yet some of their vehicles sell for more than $600,000 without any options. And Rolls is growing – particularly in Asia where a growing affluent population wants the very best.
Locally here in Fayetteville, we have a couple examples in the restaurant world. Herman's Rib House on North College was founded in 1964 and is still mostly the same today. Same crackers and salsa, same potatoes and steak offerings with their uniquely-named "gear" salad. Same high prices at lunch and dinner. They aren't worried about catering to calorie counters or those who want low cholesterol or gluten-free offerings. No change – despite a number of ownership changes over the years. And yet, the place is always packed every day at lunch and dinner.
Another example is Hugo's restaurant. Employing much the same "no-change" formula as Herman's from their dimly-lit basement location, they serve burgers and sandwiches and dessert crepes to a packed crowd every day and night. Hugo's looks, feels and tastes the same as it always has a with a menu that does not vary. They still sell fries in huge baskets. Their menu is the same it has always been.
Our own building and development company, Mark Zweig, Inc., early on followed a similar strategy to the British shoemakers, Rolls Royce and the two restaurants mentioned above. We rebuilt old houses and built new houses using time-tested materials and methods. The same carpenters did the framing and finish carpentry. We used wood windows and doors throughout. We used wood siding instead of Hardie Plank or vinyl. We used real rock instead of factory-made rock veneer. We used metal bathtubs instead of plastic, copper plumbing instead of PEX. The result was our houses sold before they were finished nearly every time at the highest prices per square foot ever achieved in the area. It was only when we started to stray from this strategy and ramp up production and used modern materials, framing carpenters for framing and finish carpenters for trim work – and more – that our uniqueness and resulting profitability declined.
All of these observations make me wonder what other industries or markets exist today where the approach of "doing things the old way" could work? There's nothing quite like serving a small market profitably by having a unique offering that doesn't have to evolve with the times.