U of A Partners with Blockchain Company for Innovative Resume-Building Program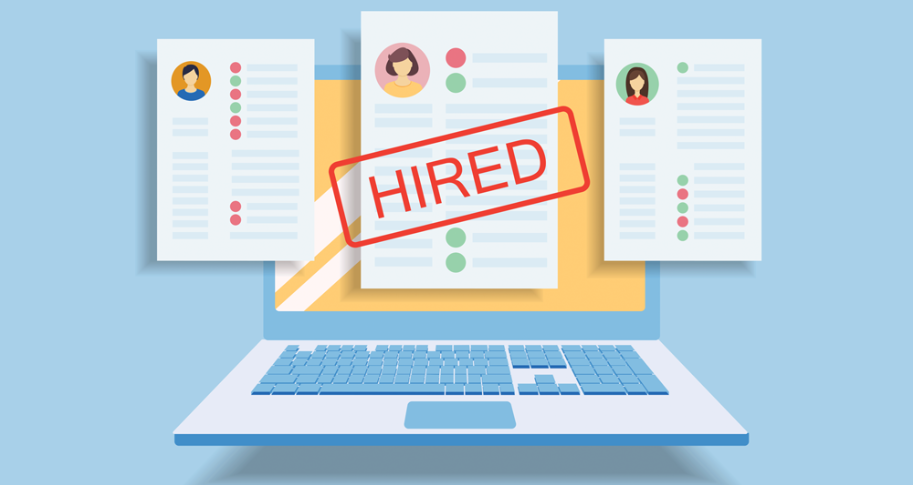 February 18, 2020
|
By Michael Adkison
The University of Arkansas recently collaborated with Arkansas-based blockchain company iDatafy to implement a new resume-building program for students.
The program, SmartResume, will directly verify and connect users' resumes to the organizations, awards and education listed on the resume itself.
"If you think about it, colleges and universities have been issuing diplomas and transcripts for hundreds of years," Walton college dean Matthew Waller said, "but they have never actually issued certified resumes to their students despite the colleges being in a position as a trusted authority to do so."
SmartResume builds credible, certified resumes by collaborating with educators and employers, significantly reducing the vetting process. Each accredited institution features a SmartResume seal, certifying education, awards, employment, references, and more.
iDatafy founder and CEO Dave Wengel said his goal in developing SmartResume is simple.
"We want to build the world's most trusted resume and certified career network," Wengel said. "And do it from Arkansas."
"Having a SmartResume allows companies to search out qualified candidates for any number of jobs," Walton undergraduate director Jeff Hood said. "It gives the employer confidence in hiring our graduates."
Arkansas companies, including Tyson Foods, Stephens Inc., and ArcBest, are working with SmartResume.
Collaborating with iDatafy was the logical step for the Walton College, according to Hood.
"One of our stated core values in Walton is to be 'innovative,'" Hood said. "iDatafy was looking for a partner on the U of A campus to pilot SmartResume, and it made sense for Walton to be that partner."
The Walton College is no stranger to blockchain programming, with the Blockchain Center of Excellence (BCoE) establishment last spring. iDatafy serves on the BCoE Executive Advisory Board.
BCoE Director Mary Lacity says, however, that the blockchain technology is not even SmartResume's greatest asset.
"The real brilliance of the platform is its business model," Lacity said. "Dave Wengel … engaged many stakeholders to design the platform to deliver what I call the 'triple-win of value' for its three primary users: credentialing organizations (like the University of Arkansas), job seekers (like our students and alumni) and hiring organizations."
A blockchain is a database shared across a network, containing a large number of records or information. NASDAQ predicts that blockchain technology will reach record numbers in 2020.
"We are not just encouraging innovation with blockchain, we are doing it," Waller said.
The University of Arkansas System Office reportedly plans to expand SmartResume across the state.