Master of Science in Economic Analytics
Master of Science in Economic Analytics
GMAT/GRE Optional for Fall 2022 Admissions
For 2022 admissions, a GMAT/GRE is optional for the Walton Master of Science in Economic Analytics. This option is only in effect for students who will be enrolled in Spring, Summer, or Fall 2022. Please contact gsb@walton.uark.edu for more information.
The digital revolution ignited an explosion of data. The availability of data is no longer a constraint to answering important questions. The critical constraint is now the ability to analyze, digest, visualize, and ultimately harness the data to drive decision making in business, science, and society.
Harness Data. Create Value.
Program Overview
The Master of Science in Economic Analytics is an intensive 10-month program that will guide students through economic modeling and theory to computational practice and cutting-edge tools, providing a thorough training in descriptive, predictive and prescriptive analytics.
Students will be equipped with a solid knowledge of econometric and machine learning methods, optimization and computing. These big-data skills, combined with knowledge of economic modeling, will enable them to identify, assess and seize the opportunity for data-driven value creation in the private and public sectors.
---
Podcast Interview
Raja Kali, Chair for the Department of Economics, sits down with Dean Matt Waller to discuss the new Walton College Master of Science in Economic Analytics program and how incoming students stand to benefit.
Career Outlook
A survey of prospective employers indicates a robust and growing market for individuals successfully completing the MS in Economic Analytics program across many industries, such as retail, banking, finance, and healthcare. Common job titles associated with the knowledge and skills obtained from the program are:
Data Products Analyst
Business Intelligence Engineer
Program Manager
Data Scientist.
Expected salary for these positions is in the $75-85K range, rising sharply with experience. According to the Bureau of Labor Statistics, median pay in 2019 for master's level economists is $105,020 per year.
Program Highlights: Skills, Tools, Certifications
STEM designated degree
State of the art Econometrics, Forecasting and Analytical Techniques
Emphasis on Applied Economics and Economic Modeling
Capstone course on Economic Analytics
Training in Python and R
Successful students are eligible for an Enterprise Systems (Business Analytics Concentration) Graduate Certificate in addition to the MS in Economic Analytics degree.
Certified Business Economist exam offered on campus, in partnership with National Association for Business Economics (NABE).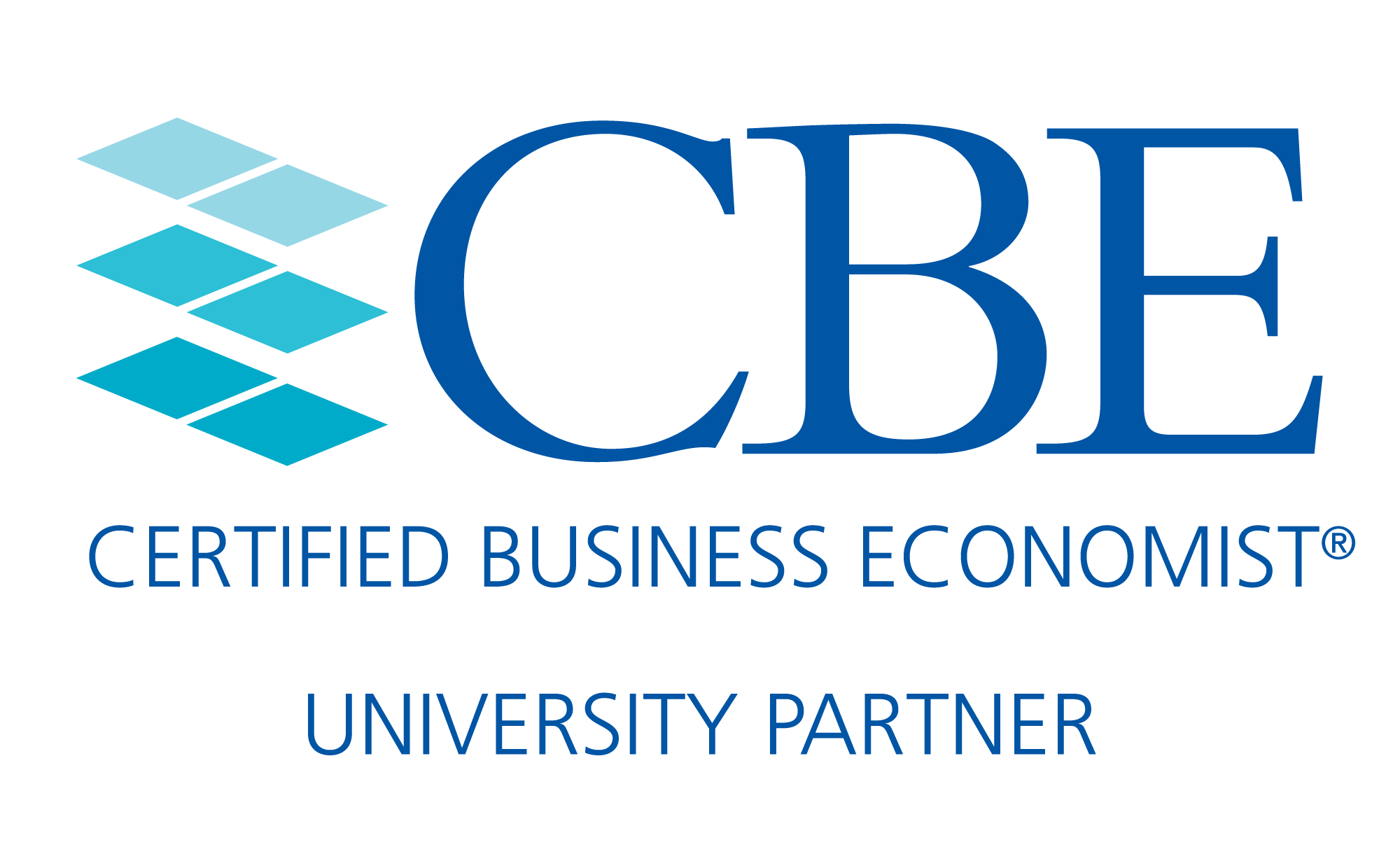 ---
Industry Survey: Employer Feedback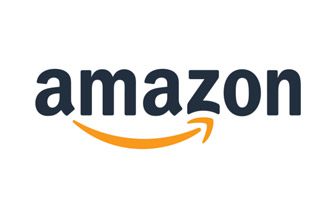 "There are large technological advances being made in the data analytics and predictive space. Over time, the tools that are being developed will filter down to jobs in schools, industries and government. This is a field that is not going away. Those areas that have invested in the ability to incorporate and adopt the tools will thrive. This program is taking one step in the right direction."
A respondent from Amazon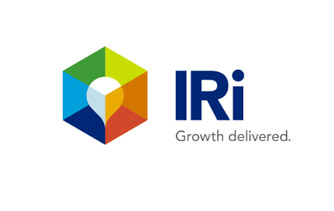 "I believe this is a very nice addition to a standard Economics Degree program, infusing the incredibly valuable core reasoning and thinking skills from a traditional program with advanced data manipulation, analysis and interpretation skills. Graduates of Econ programs are among the best problem solvers we have. Adding more direct data science skills will only make them more effective in the workforce."
A respondent from Information Resources Inc (IRI)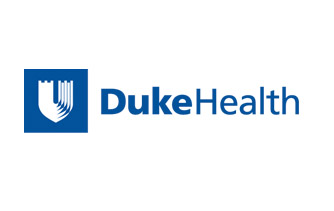 "Hospitals collect massive amounts of information and effective utilization of this information is necessary to remain competitive and financially solvent. The proposed coursework in SQL programming, Business Intelligence, and Python scripting combined with graduate economic coursework is a great foundation for understanding healthcare processes, asking great questions, and most importantly—successfully solving problems."
A respondent from Duke University Hospital
---
To obtain the Master of Science in Economic Analytics degree, students must complete the following 30 hours of coursework.
Summer
3 credit hours
Fall
12 credit hours
Spring
15 credit hours
Meet Your Instructors
Get to know us! Meet a few of the faculty members teaching courses in the MS in Economic Analytics program. Our professors introduce themselves and share what you'll learn in their courses.
Douyoung Park
Assistant Professor
Course: Managerial Economics
Jingping Gu
Associate Professor
Courses: Introduction to Econometrics and Forecasting
Raja Kali
Chair and Professor of the Department of Economics
ConocoPhillips Chair in International Economics & Business
Course: Macroeconomics and Economics Statistics
Ryan Sheets
Director, Business Communication Lab
Course: Oral and Written Communications for the Digital Age
Michael Cawthon
Lecturer
Course: Data Visualization
---
Admissions Requirements and Prerequisites
Students entering the M.S. in Economic Analytics program are expected to have a bachelor's degree from an accredited institution with a satisfactory grade-point average. In addition, they are expected to have already mastered basic economic concepts or, demonstrated, with an official GMAT or GRE test score, the ability to master economic concepts taught in the program.
---
Program Structure
Program Content
Application
Career Outlook