Master of Science in Supply Chain Management
With increased demands from customers, suppliers, and shippers, a wide array of employers are seeking professionals with advanced knowledge of supply chains.

Our master's program will equip you with the knowledge and skills you need to drive success and deliver value in your organization.
The Master of Supply Chain Management will prepare you for leadership roles in sourcing, planning, logistics, and new product introduction.

You'll learn a systems approach to sustainably manage the flow of materials into and through an organization to its customers by applying analytical, technological, and managerial skills.
Admission to Walton College masters programs is selective. Enrollment in each program is limited.
View

Requirements
Wondering who you'll meet in class? Get to know our current students.
View

Current

Students
Elite Supply Chain Degrees
US News ranked our new Masters program in the top 10 of public Supply Chain graduate programs.
In 2020, our undergraduate supply chain program was ranked # 1 in North America by Gartner, the leading global research firm.
Just the Facts:
Master of Science in Supply Chain Management
Program Length
30 Credit Hours
Flexible Schedule
Start Date
Fall Semester
New cohorts begin each Fall Semester for the Master of Supply Chain Management program.

STEM Designation
The Master of Science in Supply Chain Management is a STEM designated program.
Career Outlook
Per the U.S. Bureau of Labor Statistics, "employment of logisticians is projected to grow 4 percent from 2019 to 2029." Common job titles associated with the knowledge and skills obtained from the program are:
Supply chain managers
Logistics managers
Director of operations
Purchasing managers/buyers
International supply chain manager
International logistics consultant
Commodities manager
Director of supply chain operations
Logistics management analyst
Logistics director
Global logistics manager
Manufacturing and operations director
Supply chain project manager
According to salary.com, the median salary for a supply chain manager with a master's degree or MBA is $105,668 - $113,865. Experience and supervisory duties influence salary amounts.
Career Development
Close ties with our corporate partners facilitate recruiting and networking opportunities, internships, and careers.
Students can participate in corporate internships, career counseling, and take advantage of all the Walton College Career Services has to offer.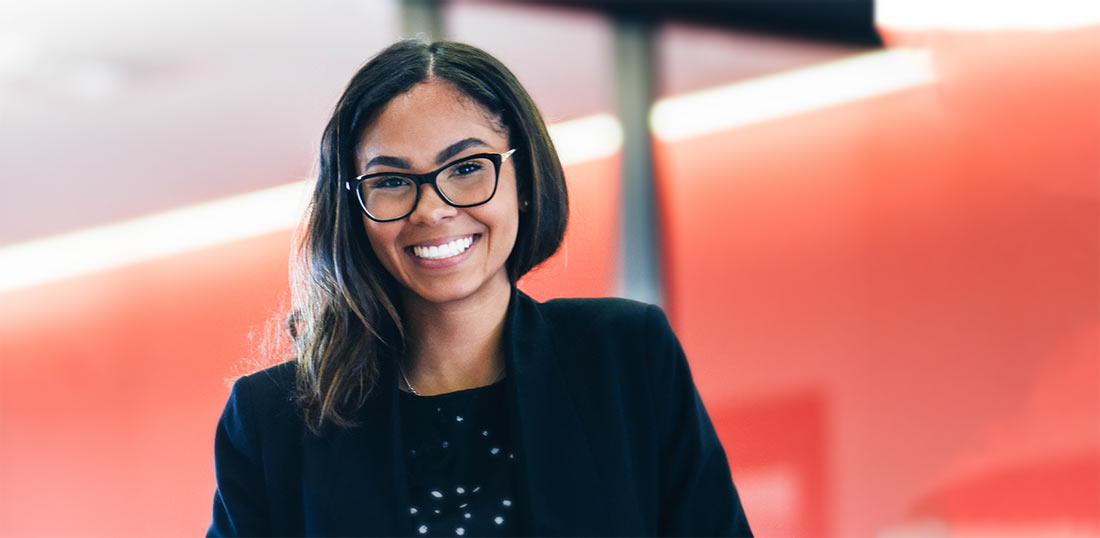 The Northwest Arkansas Community
Join a supportive and engaging community located in the vibrant business network of Northwest Arkansas, with over 300 Fortune 500 companies with a presence in the region.
Business leaders and Walton College alumni are closely connected to the college and the Supply Chain program, not just during your studies, but throughout your career.
Courses and Program Schedule
To obtain the Master of Science in Supply Chain Management, the following 30 hours of coursework must be completed.
First Fall
6 credit hours
First Spring
6 credit hours
First Summer
6 credit hours
Second Fall
6 credit hours
Second Spring
6 credit hours
Supply Chain Electives:
(Note: Timing of semester offered subject to change)
SCMT 5623: Technology Enabled Supply Chain Design and Optimization
SCMT 5713: MAKE - Achieving Operational Excellence
SCMT 5123: Sustainable Logistics and Supply Chain Management
SCMT 5723: DELIVER - Customer Service and Distribution Management