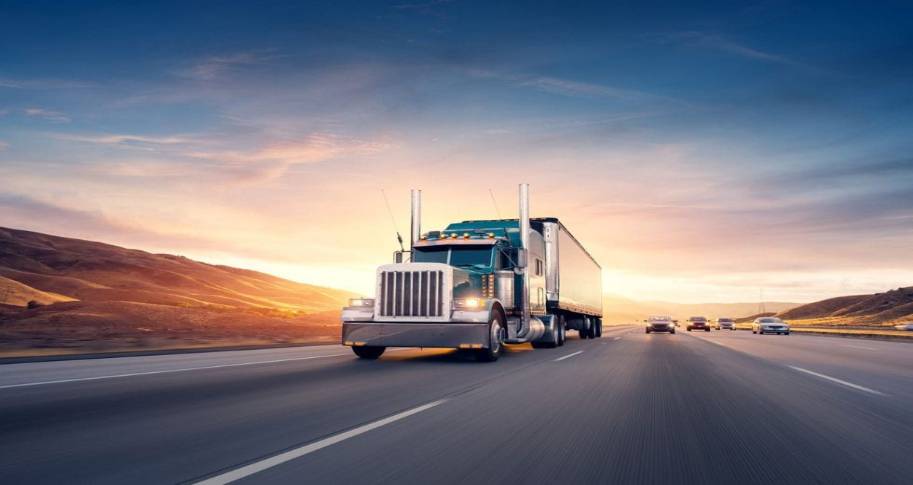 As trucking carriers face public and governmental pressure to adopt sustainable practices, the decision to do so is made easier by a growing body of studies showing sustainability's benefits. Some of those benefits are revealed in "Exploring the Differential Roles of Environmental and Social Sustainability in Carrier Selection Decisions" by Beth Davis-Sramek (Auburn University), Jessica L. Robinson (California State University, Long Beach), Jessica L. Darby (Auburn University), and Rodney W. Thomas (University of Arkansas). Using social exchange theory and scenario-based experiments, they find that carriers' environmental and social sustainability performance positively influences both shippers' selection decisions and trust perception. They show that environmental sustainability strongly affects long-term carrier choices, while social sustainability significantly impacts short-term carrier choices. And though trust formation has generally been understood as a lengthy process, this study finds that sustainability can help build trust before a relationship even begins. The International Journal of Production Economics article has implications for carriers, policymakers, and researchers.
Environmental sustainability refers to carriers' "'green' investments, carbon footprint, and legal compliance with environmental regulatory standards," while social sustainability includes carriers' investments in "employee safety measures, employee benefits, and community philanthropy efforts." To determine how carriers' sustainability performance affects shippers' decision-making, Davis-Sramek and her co-authors surveyed two different groups of working managers affiliated with a supply chain management executive education program. They presented vignettes to the participants and asked them to evaluate the likelihood they would choose a particular carrier. Price and profit factors remained the same across the vignettes, while carriers' levels of environmental and social sustainability varied. Removing price differences from the equation allowed the authors to isolate whether either environmental or social sustainability impact shipper trust and purchase intent. The major difference between the scenarios presented to the two groups involved the length of the proposed relationship. The first group of participants were asked to evaluate the carrier for a long-term partnership, while the second group evaluated carriers for the sort of short-term relationship formed when shippers temporarily increase capacity to meet seasonal demand. The authors find that environmental sustainability strongly affects long-term carrier choices, while social sustainability has the stronger impact on short-term carrier choices. They theorize that while modern shippers value environmental sustainability in all parts of the supply chain, they are less likely to view short-term partners as a meaningful part of their company's overall carbon footprint. Meanwhile, the authors posit that social sustainability has the stronger effect on short-term partnerships because it "acts as a signal of reliable service" that causes shippers to perceive carriers as "employers that can attract and retain a more qualified workforce."
This study offers insights to carriers, policymakers, and researchers. It suggests that carriers might consider whether they're more focused on long-term or short-term contracts and prioritize either environmental or social sustainability accordingly. It also shows carriers that sustainability investments can help create trust from shippers before a business relationship formally begins. The authors urge policymakers to be cautious when considering using their regulatory power to force carriers to adopt certain sustainable practices. With the market already pushing carriers toward sustainability, the authors warn that policies intended to hurry that process may produce unintended results. They suggest that "perhaps voluntary public-private cooperative programs (e.g. EPA's SmartWay initiative) offer a viable middle ground to promote environmental and social sustainability" without producing negative consequences. The authors close their article by offering researchers a number of questions to consider for future work. For instance, since their study focused on the American trucking industry, they suggest that researchers might undertake a similar study centered elsewhere to see if other regions of the world have different sustainability expectations for carriers.
Read the full article in the International Journal of Production Economics.