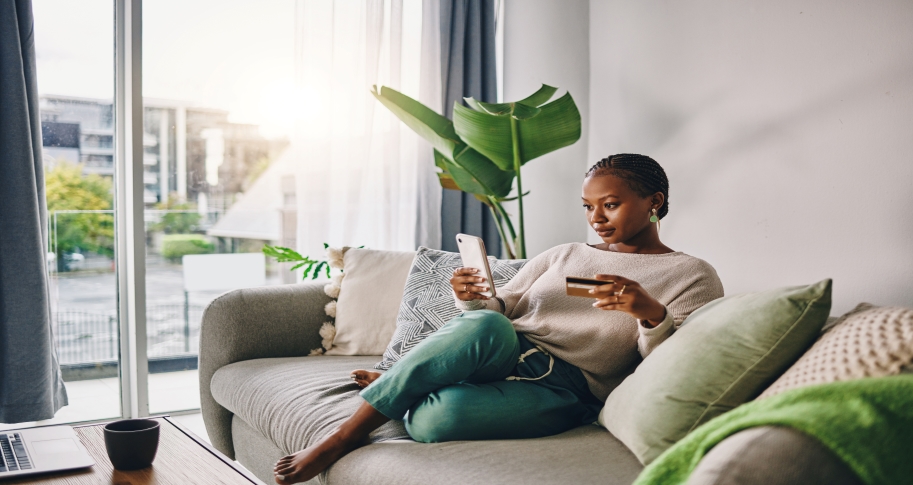 Online retailers face a tricky balancing act when it comes to last-mile delivery. Most customers view expedited shipping as the norm, rather than as a premium service with higher costs. A 2022 survey found that 62% of shoppers expect even free shipping orders to arrive in less than three business days. But many of those same customers also expect companies to reduce their carbon footprint, which is made difficult by expedited shipping's reliance on air freight. And those customers who also own stock in e-commerce companies expect them to turn a tidy profit — but expedited shipping is costlier and less efficient than no-rush alternatives.
E-commerce sites have tried various methods to incentivize shoppers to choose slower delivery options. Macy's has offered shoppers $10 off their next order, Amazon has offered credit on digital media purchases, and Timberland has promised charitable investments for every no-rush delivery. While those incentives produce results, new research suggests there is an easier, cheaper, more effective way to "nudge" customers to make greener choices.
The University of Arkansas' Rodney Thomas recently teamed with Miami University's Monique Murfield and Lisa Ellram to determine how sharing sustainability information about last-mile delivery options affects consumer behaviors. They found that online shoppers — who are typically unaware of the relative environmental impacts of different shipping options — often choose no-rush shipping when given information about each shipping method's carbon emissions.
The trio conducted a series of experiments involving a simulated online purchase of a sweatshirt. When study participants reached the checkout screen, many were given various nudges that might lead them to choose free no-rush ground shipping over free expedited air shipping. The nudges included general personal impact statements ("By choosing standard ground shipping you can significantly reduce your personal impact on the environment"), social comparisons ("50% of shoppers are now choosing standard ground delivery in order to significantly reduce the impact on the environment"), general information about emissions (Standard ground shipping produces lower CO2 emissions than expedited air shipping), specific information about emissions (Standard ground shipping produces 100 grams of CO2 emissions/Expedited air shipping produces 400 grams of CO2 emissions), and price discounts ("If you choose standard ground shipping, then you will immediately receive a $1 discount off this order.")
The nudges all had an effect. Even the least impactful nudges — social comparisons and general information about emissions — caused a threefold increase in greener consumption choices compared to when no nudges were given.
Perhaps unsurprisingly, price discounts produced a fourfold increase in greener consumption choices. But so did personal environmental impact statements, which are significantly less costly to retailers than price discounts.
The most effective nudge was also one of the most cost-effective for retailers. Shoppers who were given specific information about emissions were 10 times more likely to choose greener last-mile delivery options.
Thomas, Murfield, and Ellram's work shows that customers are generally inclined to make environmentally conscious shipping choices when given the necessary information to do so. While a 2021 study found that only 6% of consumer brands provide sustainability information in their shipping notifications, that percentage may rise considerably now that it is clear that firms can reduce their carbon footprint, improve operational efficiency, and cut costs simply by empowering customers to choose environmentally friendly last mile-delivery options.