Picking Your Perfect University for Earning an Online Business Degree
University for Online Degree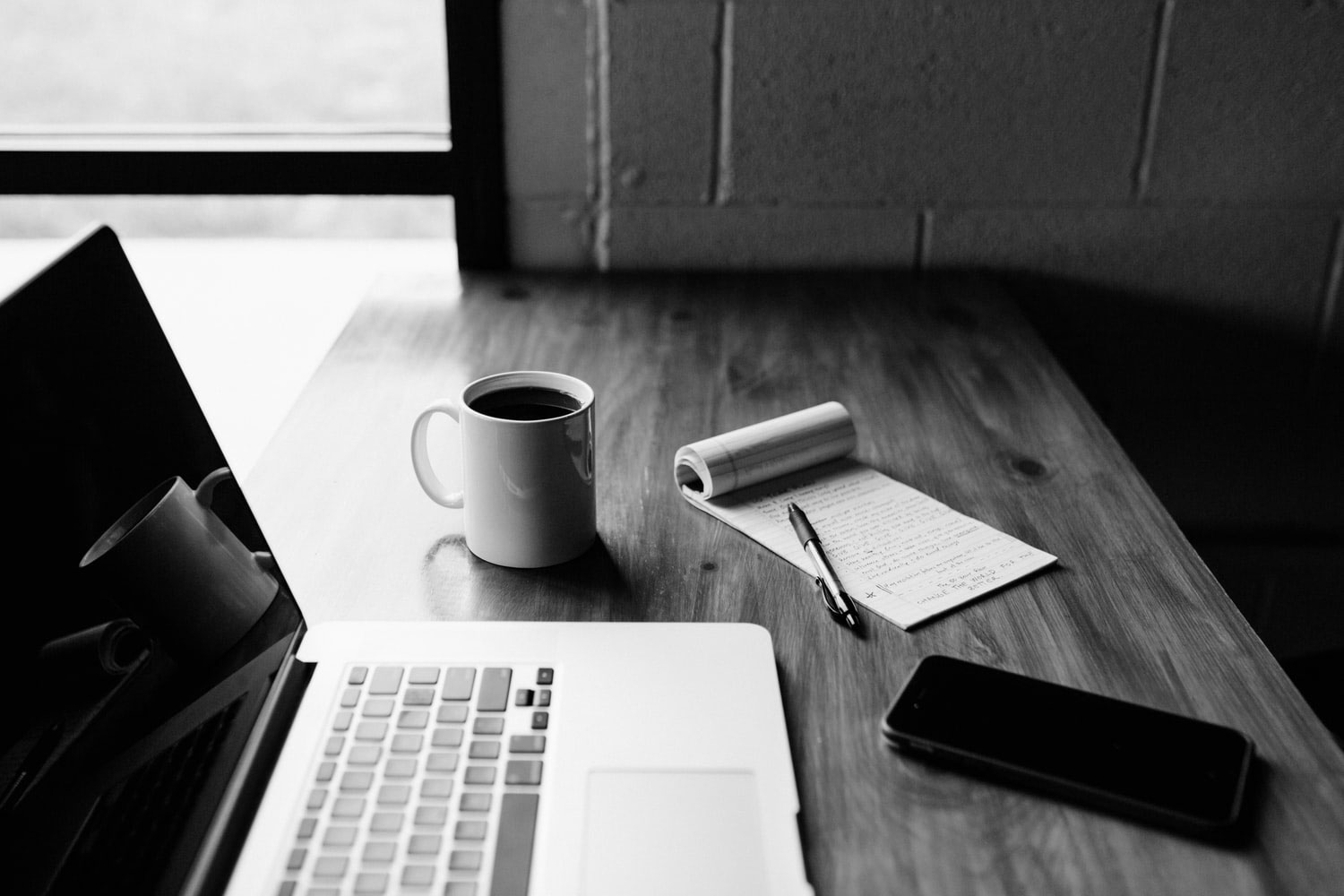 April 4, 2019
|
By Stephen Caldwell
You've decided you want a business degree, but you don't want to leave the comfort of your home, office, or that nearby coffee shop where you go to escape the rest of the world. So, like millions of other college students, you've decided to earn your degree online.
Now: Which college?
Even if you never leave home (or the coffee shop) to take classes, you still have to make a virtual trip to the university. And picking the right online college in an internet world that's teeming with options is just as overwhelming as picking a university to attend.
Thousands of institutions offer online business classes and degree programs, but they aren't all equally good or equally right for every student. If you want to find the right university for earning your business degree online, consider these factors.
Credibility
Employers these days tend to view online degrees in a favorable light – if the degree was earned from a reputable university. Diploma factories won't get you very far. You might pay less, but you won't learn much about business and your degree will be worth little to prospective employers. Accredited business colleges now offer online degrees, so there's no need to skimp on quality.
When evaluating a business college, consider the same types of factors you would if you were moving to the campus: How long has the university been around? How old is the business college? What's the overall reputation of the business college and its faculty? How financially stable is the college? And is the college accredited by the AACSB?
That last question is the most important because it tells you if the college has gone through a rigorous process by an outside source to prove it meets standards for excellence. Just because the college's website says it's "accredited" doesn't mean that accreditation is reputable.
The Association to Advance Collegiate Schools of Business (AACSB) is the gold standard for accreditation among best-in-class business schools. Its website allows students to dive deep into the data behind the accreditation for specific colleges.
Earning an online degree from a reputable college tells employers that you were willing to do the hard work to learn the things that actually will help you succeed. It gives you confidence in the education you are paying for, and it gives employers confidence in the value you will add to their organization.
Distance
This at first might not seem like a huge factor when considering online education, and for some, it's not. You can take online courses from anywhere. But many students end up taking a few classes on campus. They want the option of meeting with professors in person, or they have some attachment to a college in their area.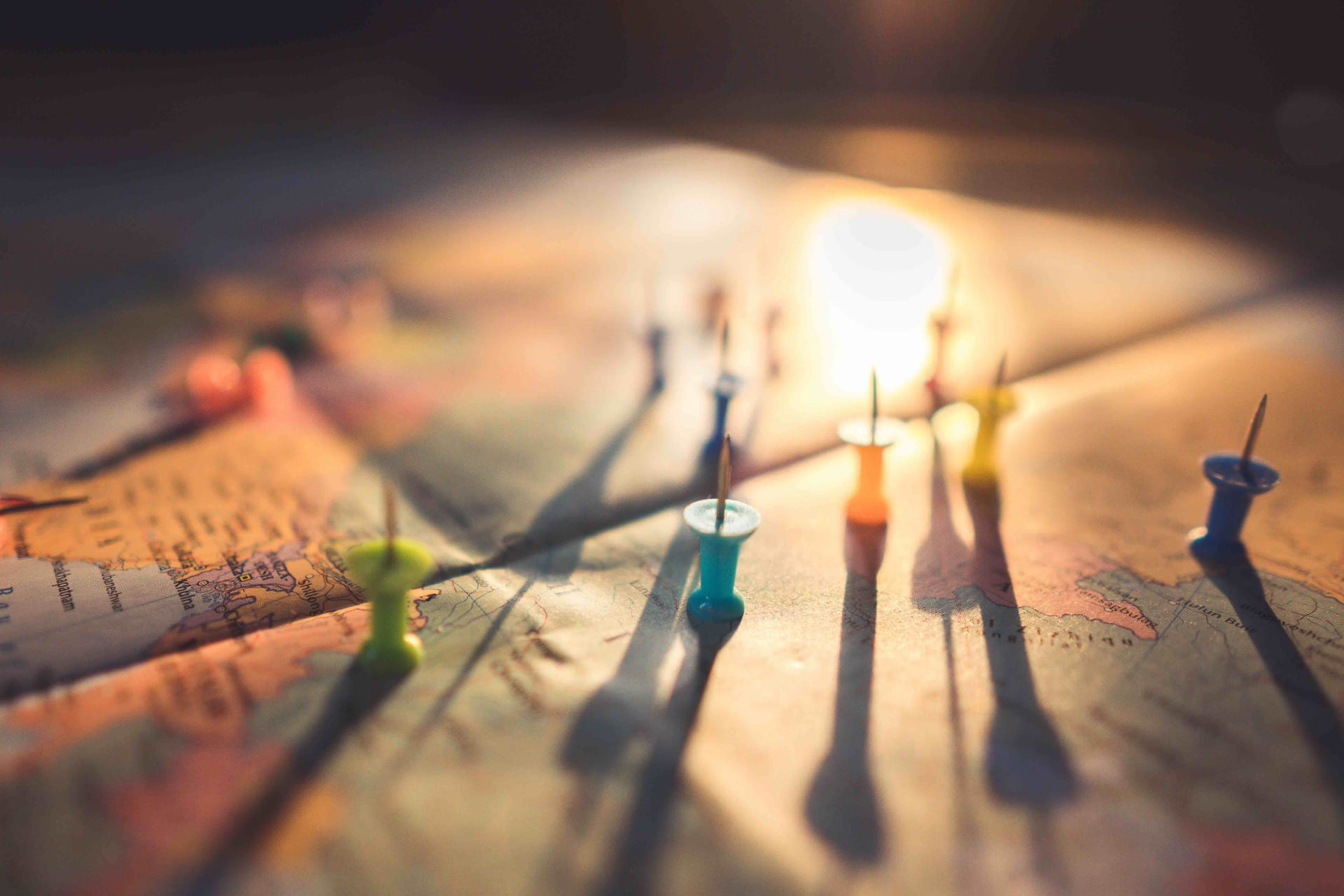 According to the most recent research on distance education by Babson Survey Research Group, "52.8 percent of students who took at least one distance course also took an on-campus course, and of those who took only distance courses 56.1 percent reside in the same state as the institution at which they are enrolled." The location of the university still matters to many students. The question is, does it matter to you?
ROI
It makes sense to pursue a business degree that will pay off in the long run. In business terms, you want a strong return on your investment. So, you'll want to answer three basic questions:
What will it cost?
How will I pay for it?
How will it increase my future earning potential?
If an institution isn't clear about what it charges or if you find hidden fees, don't walk away – run, run, run.
When it comes to paying for your education, you'll want to understand and pursue all your options for scholarships and financial aid. This is another reason to pick a school that is accredited since the federal government doesn't offer loans and grants to students who attend non-accredited colleges. Sites like SimpleTuition have tools that help calculate what your loan payments will look like after graduation, but keep in mind that these sites often are sponsored by lenders who are in the business of making money off of loans. The less debt you can incur (and zero debt is a worthy objective), the higher the ROI on your degree.
You'll also want to earn a degree from a college that supports graduates by helping them find good-paying jobs. Ask hard questions about graduation rates, the percentage of graduates who have a job when they graduate, the average income level of graduates, and the availability of career services.
Fit
A size twelve foot doesn't fit comfortably into a size ten shoe. You might say the foot is too big or you might say the shoe is too small. Either way, it's not a good fit. If you want a degree that a college doesn't offer online, then that school isn't a good fit. If you want online courses that last six weeks and the college only offers a course that lasts 15 weeks, then that school isn't a good fit. On the other hand, if you have a poor academic track record, then you might not be a good fit for some colleges of business.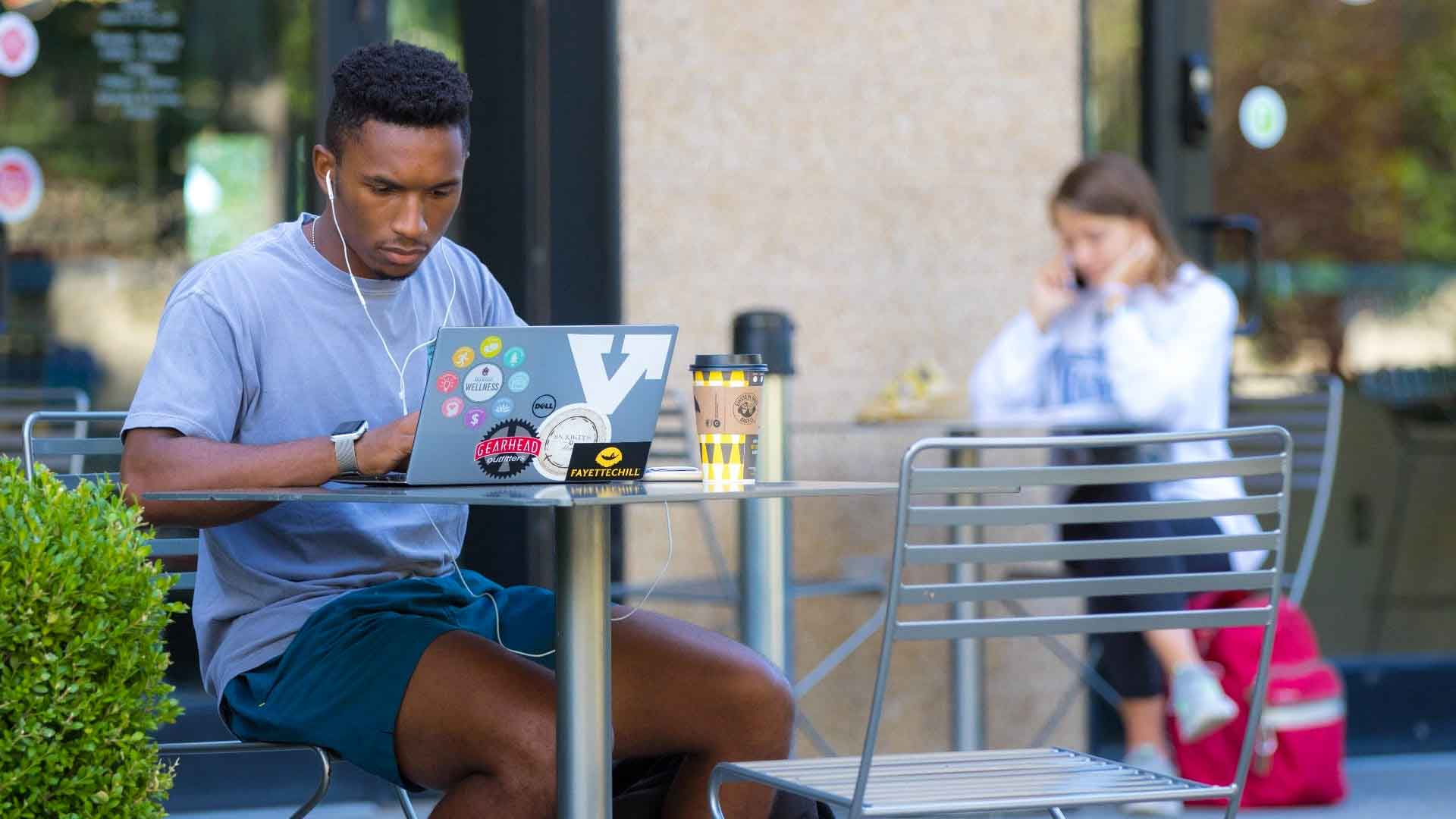 There are all sorts of factors that figure into the fit. Know what's important to you as a student, learn as much as you can about the colleges you're considering, and ask a lot of questions. Don't expect colleges to change to accommodate you and be willing to compromise. But if your online degree preferences are a size twelve foot and the offerings of the college are a size ten shoe, you might want to keep looking.
Beware of Search
Toss keywords into a search engine and it will take you to dozens of articles and sites with information about online colleges. Some will even prove useful. Remember that most sites, articles, and blogs are sponsored. They often give good advice that leads you to the options those sponsors want you to choose, namely, buying from them. Those might be great options, but don't limit your research to what they are feeding you. Call and/or go to the websites of the universities you are considering and see what they have to say. Talk to alumni of the college. Look for independent sources that offer unbiased ratings and reviews. Government-run sites like the National Center for Education Statistics and its College Navigator tool are good places to start or to confirm what you're learning.
Picking a college for your online business degree doesn't have to be hard, but it does take work. That work will pay big dividends when you select a college that prepares you for a brighter future.