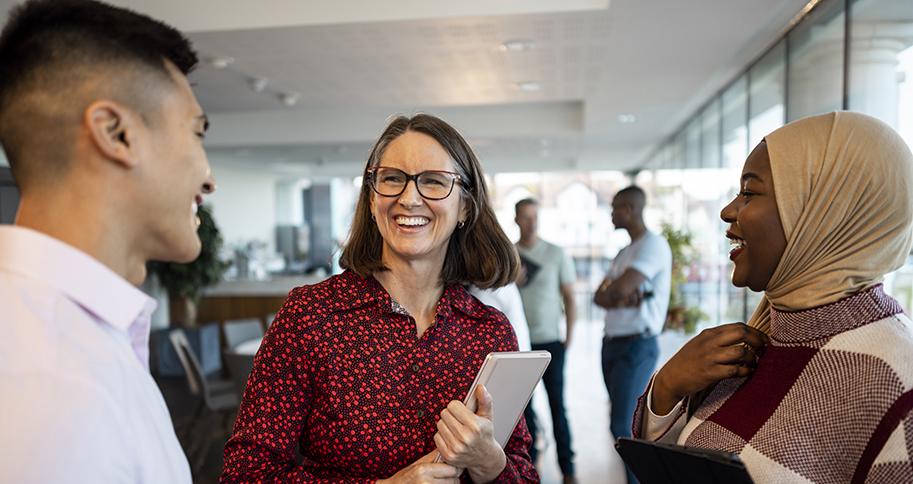 The Retail Advisory Board at the Sam M. Walton College of Business is hosting a panel discussion regarding the future of work on April 4 from 2:00-4:30 p.m. at the Record in Bentonville. The event is free, but registration is required.
Anna Tavis, clinical professor and academic director of the Human Capital Management Department at NYU School of Professional Studies, will serve as the keynote speaker. She is the author of several books focused on the future of work, including "Humans at Work: The Art and Practice of Creating the Hybrid Workplace" which was published last year.
Tavis, an employee and workplace experience expert, will discuss the future of work in a panel discussion along with Cara Dingenthal, a global services manager at Zoom, and Nathan Watson, a senior management consultant at Deloitte. Each panelist will address the workplace experience from a different perspective.
Directly following the event, Stat Recovery Services is hosting a complimentary happy hour for attendees.
For additional information, contact mktgRAB@uark.edu.