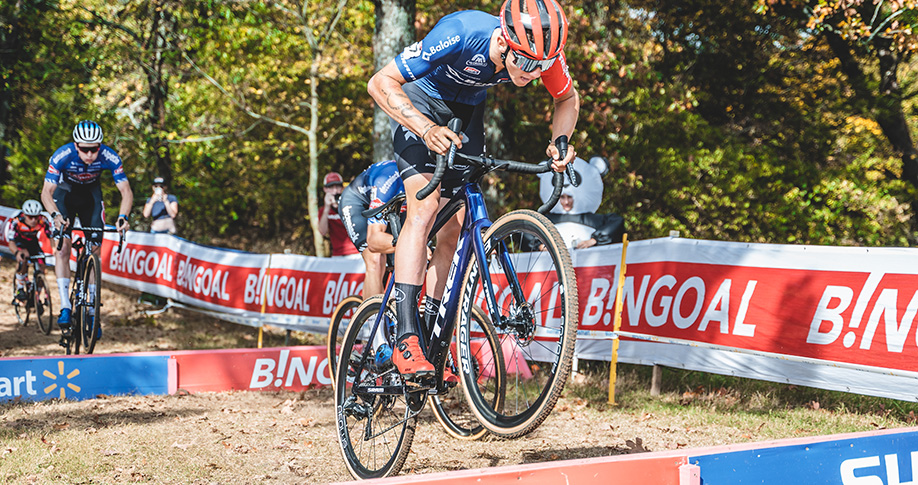 The Center for Business and Economic Research at the Sam M. Walton College of Business recently analyzed the economic and health benefits of biking in Northwest Arkansas and found that the bicycling industry generated $159 million in total economic impacts from cycling-related jobs, tourism revenue and taxes in Northwest Arkansas in 2022.
The 2022 study was commissioned by the Walton Family Foundation and follows a similar analysis from 2018. For purposes of this study, Northwest Arkansas covers Benton and Washington Counties only.
Biking business – bike shops, repairs, equipment, trail maintenance, etc. – generated over $100 million in revenue, 743 jobs and $6.1 million in state and local taxes. Cycling events require hotels, restaurants and shopping, creating affiliated revenue streams. Resulting biking tourism generated $59 million in revenue, supported 587 jobs and produced $4.8 million in state and local taxes.
The good news extends beyond economics. Regular biking generates a health benefit to the 3.7% of Northwest Arkansas residents who bike five days a week. Per the U.S. Department of Health and Human Services, biking five days a week reduces the risk of heart disease, stroke, cancer and diabetes, which in turn helps these Northwest Arkansas bikers avoid $59 million in chronic health costs.
As part of the study, the Center for Business and Economic Research conducted a survey in Northwest Arkansas to gauge the interest and participation of biking in 2022. They found:
63% of adults own at least one bike.
33% of adults reported riding a bike in the past year.
Of those who ride, 72% report riding at least 3 days per month.
Nearly 41% of riders rode bikes 3-9 days per month.
Approximately 12% of riders rode bikes 20 or more days per month.
In January 2022, Walmart sponsored the 2022 Walmart UCI Cyclo-Cross World Championship in Northwest Arkansas. This event drew 17,500 spectators, race participants, race officials and event staff and volunteers to the three-day championship race, which was held in Centennial Park in Fayetteville. Researchers estimate this event generated nearly $9.9 million from this one event.
Other biking events in 2022 included Square to Square, Joe Martin Stage Race, Big Sugar Gravel, Arkansas Enduro Series and Battle for Townsend Ridge.
For additional information, download the Center for Business and Economic Research study.