Master of Applied Business Analytics
Employers face a vast shortage of deep analytical talent, as well as managers qualified to make data-informed decisions.

Move beyond conventional methods of data discovery. Summarize and present data in ways that can be understood and acted upon.
The need to effectively analyze data is growing at an amazing rate. At the same time, businesses are finding that they lack enough skilled professionals to fill those roles.

Industry analysts predict that the United States will soon face a vast shortage of people with deep analytical skills as well as the managers and analysts qualified to make decisions based on that data.
Admission to Walton College masters programs is selective. Enrollment in each program is limited.
View

Requirements
Enterprise Systems
Enterprise Systems at Walton College are comprised of five major hubs and support systems, along with access to large, real-world datasets.
IBM z15 Mainframe Server
Microsoft SQL Server 2016
Teradata Intelliflex Database Server
SAP Enterprise Resource Planning Software
Statistical Software – SAS VIYA, SAS Enterprise Guide & SAS Enterprise Miner
Enterprise systems platforms integrate business processes and align IT to support business strategy.
Flexible Course Schedule

Students who choose the full-time program option finish their degree in one year.

Working professionals can complete the part-time schedule in less than two years.
The Department of Information Systems and the Graduate School of Business have structured this program to meet the needs of working professionals as well as traditional full-time students. Do you have questions about your schedule options? Contact us.
Just the Facts:
Master of Applied Business Analytics
Program Length
1 - 2 Years
The full-time program can be completed in one year. The "professional" part-time program can be completed in less than two years.
Start Date
Program Specific
The full-time program begins in mid-May. The part-time program begins in the Fall Semester.
Admissions Info
Do I Qualify to Enroll?
Complete your undergraduate degree and meet additional requirements. View Requirements
Entrance Test
GMAT or GRE
Students may be eligible for a GMAT/GRE test waiver with a 3.2 undergraduate GPA or 3 years of professional work experience. Please review our master's admissions policies.

STEM Designation
This graduate degree is a STEM designated program.
Career Outlook
Prospective employers indicate a strong demand for graduates with a working knowledge of applied business analytics. Job titles associated with the knowledge and skills obtained from the program include:
Business Analyst
Data Scientist
Management Analyst
Data Analyst
Operations Analyst
Expected starting salaries are in the range of $70,000 to $85,000. An average salary for these positions is $73,000, rising with experience. According to the Bureau of Labor Statistics, median pay in 2018 for a management analyst is $83,610 per year.
Skills, Tools, Certifications
STEM designated degree
Graduate Certificate - Enterprise Systems Graduate Certificate in Business Analytics
State-of-the-Art Software access – SAS, Tableau, SQL, Python, Power BI, etc.
Data analytics and problem solving using real, "large-scale," datasets
Use of "industrial strength" systems – IBM, MS, Teradata, SAP, SAS, …
Comprehensive multi-semester practicum for real-world business problems.
Jobs and Salaries
$83,610
National median pay for management analysts in 2018.
876,300
Number of people employed as management analysts in the United States in 2018.
+118,300
Projected numeric change in the number of employed economists from 2018 to 2028. (+14% change. The average growth rate for all occupations is +5%.)
Source: Bureau of Labor Statistics, U.S. Department of Labor
Industry Survey: Employer Feedback
Executives and managers from the multiple organizations wrote letters of support for offering the Master of Applied Business Analytics degree. These include: Arkansas BlueCross BlueShield, Teradata, Dillard's Inc., Tyson Foods Inc., Wal-Mart, and J.B. Hunt Transport Inc.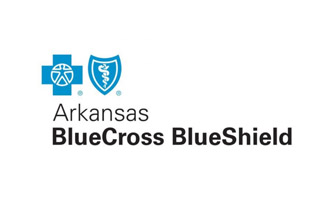 "Data driven decision-making permeates throughout our company. Consequently, analytics has become very important in many roles, from operational to strategic decisions."
A respondent from BlueCross Blue Shield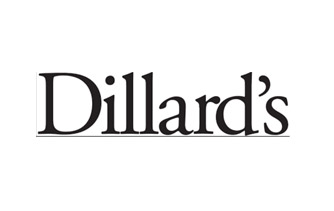 "Analytics has become a critical role within companies to make informed and advanced decisions to improve and transform their business. This disciplinary focus exemplifies courses and subject matter for training necessary to produce qualified professionals toward advanced skills in analytics."
A respondent Dillard's, Inc.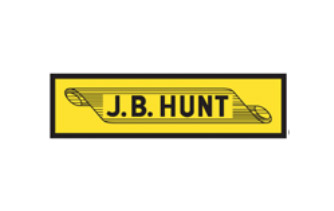 "Over the last few years the use of data to make decisions in our organization has had great success with a great ROI. This program would be crucial in getting more people in the organization the skills to use data more effectively."
A respondent from J.B. Hunt
Career Development
Close ties with our corporate partners facilitate recruiting and networking opportunities, internships, and careers.
Students can participate in corporate internships, career counseling, and take advantage of all the Walton College Career Services has to offer.
Students may choose from a variety of elective analytics courses focusing on business applications or a deeper dive into statistical theory. The program culminates with a multi-semester practicum experience where students work with industry data to complete an analytics project from beginning to end.
Full-Time Program Schedule
Summer
6 credit hours
Business or Statistics Elective
Fall
12 credit hours
Business or Statistics Elective "Developing Domain Expertise"
Spring
12 credit hours
Business or Statistics Elective "Developing Domain Expertise"
Professional, Part-Time Course Schedule
Fall: Year One
6 credit hours
Spring: Year One
6 credit hours
Summer - Year One
6 credit hours
Business or Statistics Elective "Developing Domain Expertise"
Fall: Year Two
6 credit hours
Business or Statistics Elective "Developing Domain Expertise
Spring: Year Two
6 credit hours
Business or Statistics Elective "Developing Domain Expertise"
Program Overview
The Master of Applied Business Analytics degree will arm students with a solid knowledge of business analytics, data handling and management, machine learning methods, optimization, and computing.
Data skills, combined with knowledge of business application modeling and business problem solving, will enable students to identify, assess, and seize the opportunity for data-driven value creation in the private and public sectors.
Focus is given to answering questions such as:
How do we get and transform data for use?
How to we manage data?
What are the data telling us?
How can we put the data to work via modeling?
Two Degree Options
The Master of Applied Business Analytics degree is offered in both a Part-time (5 semesters, 6 hours per semester) basis or a Full-time (1 year, 30 credit hours) basis.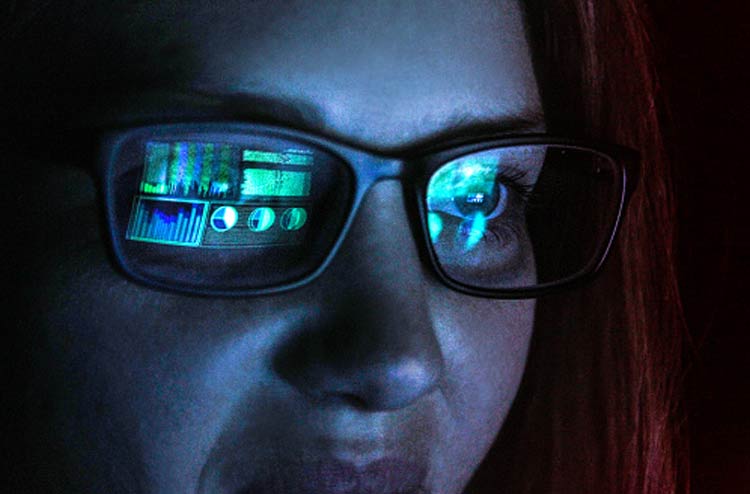 Part-Time Program: Designed for Working Professionals
The Walton Professional MABA is designed for working professionals. Once IS proficiency is demonstrated (Information Systems and Business Analytics Toolkit), the program can be completed by taking six hours a semester for five semesters (21 months).
Courses are taught through a blended-delivery format with both face-to-face and online components, so students are in class only one Saturday per month. We work hard to simplify the logistics of returning to school, so that you can focus on learning. Additionally, many employers offer tuition reimbursement programs, so check with your HR department to see if this great benefit is available.
Saturday Class Dates
Fall
2022
Spring
2023
Summer
2023
Fall
2023
Spring
2024
Summer
2024
August
27
January
21
May
20
August
26
January
20
May
18
September
24
February
18
June
17
September
23
February
17
June
15
October
8
March
11
July
8
October
7
March
9
July
6
October
29
April
1
July
22
(ISYS Only)
November
4
April
6
July
20
(ISYS Only)
December
3
April
29
July
29
(EMBA and MS SCMT Only)
December
2
April
27
July
27
(EMBA and MS SCMT Only)
* Students admitted to the professional programs in the Walton College are required to attend a multi-day orientation prior to the start of scheduled courses. Dates to be determined. Please contact gsb@walton.uark.edu for more information.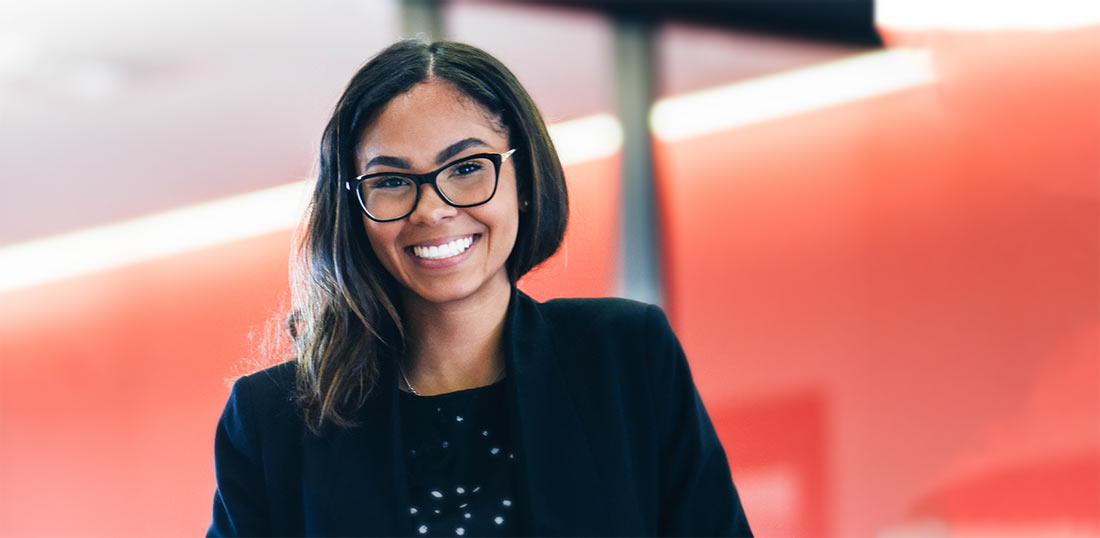 The Northwest Arkansas Community
Join a supportive and engaging community located in the vibrant business network of Northwest Arkansas, with over 300 Fortune 500 companies with a presence in the region.
Business leaders and Walton alumni are closely connected to the college, not just during your studies, but throughout your career.