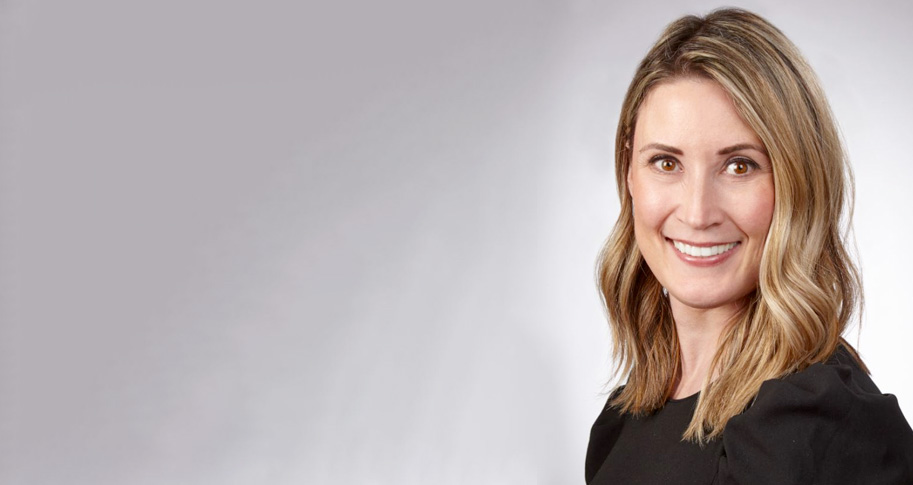 Walton EMBA program alumna Tina Winham graduated with her MBA in 2018 and currently works as the Walmart lead at Conair in the Hair Beauty Accessories division. With over 15 years of experience overseeing multi-million dollar budgets, Winham has extensive experience with operations, sales and marketing efforts for several major global brands.
Winham graduated from the University of Phoenix with a bachelor's degree in business administration and management in 2013 and joined the Walton MBA program in 2016.
"I chose the Walton MBA program because I wanted to take what I learned and create better opportunities for my state, my work colleagues and myself," Winham said. "The reputation of the Walton MBA program is EPIC as demonstrated through the outcomes of its graduates."
Her original goal was to have an increased earning potential and business acumen as well as the opportunity to connect with like-minded individuals. After graduating from the program, she has pursued the goal to create better opportunities for her team and organization as well as to be a resource and mentor to others.
Winham believes that the most transformative part of the Walton MBA program was how it encouraged her to think globally. "Traveling abroad to China for our capstone project taught me to ask more strategic questions and be open to new ideas," she said. "This experience has opened my thinking and given me a global perspective that I didn't have before."
A greater understanding of the global economy has allowed Winham to be a steward of her company's resources and strategy. "From a community perspective I have grown in how I work on community initiatives to make a positive impact in my passion area of helping women and children reach their potential."
Winham stated that she appreciates the support of alumni from her cohort and maintains a supportive circle. "I firmly believe a key piece to my success has been surrounding myself with people that are smarter, have varying life experiences and different perspectives," she said. "It helps me every day continue to strive to be the best version of myself I can be."
As a fifth generation Arkansan who grew up in a rural community, Winham was proud to attend school at the U of A, find meaningful career opportunities and be a contributing member to the NWA nonprofit community.
Winham encourages other students to take advantage of local resources. "If you are interested in pursuing your MBA, look for others that have completed their MBA and reach out and talk to us about our experience and let us be a resource to cheer you on!"