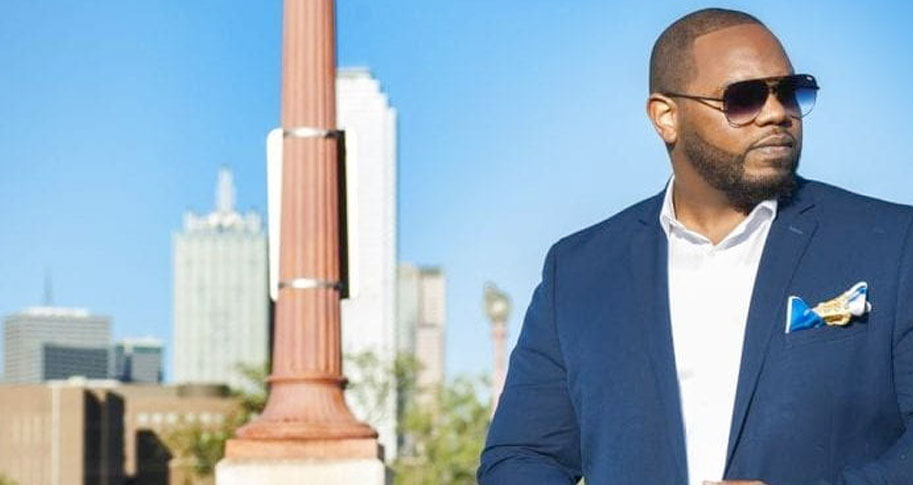 Stephen Agnew (EMBA '22) tells his story of growing up in East Little Rock as the youngest of 12 and pursuing an MBA to build a legacy for his children.
Stephen Agnew (EMBA '22) lives in Dallas, Texas, and works as a staff digital business analyst with CSAA Insurance Group. Originally from Little Rock, he is a first-generation MBA student who aspires to set a standard for his family and help build generational wealth.
"Growing up in East Little Rock as the baby of 12 children in a low-income neighborhood, we were predisposed to think that sports were usually the only way to be successful," said Agnew. Survival rather than education was a priority in his formative years.
As a former football player, Agnew's experiences with sports gave him a competitive edge and teamwork attitude that he has utilized throughout his career. He believes that these skills allow him to be "strong and vulnerable simultaneously."
Agnew's now 81-year-old mother helped bring out his competitive spirit and went through several obstacles, along with his late father, to provide for her children. "She is the strongest person that I know," said Agnew. "This has inspired me to become the father that I am today for my four children."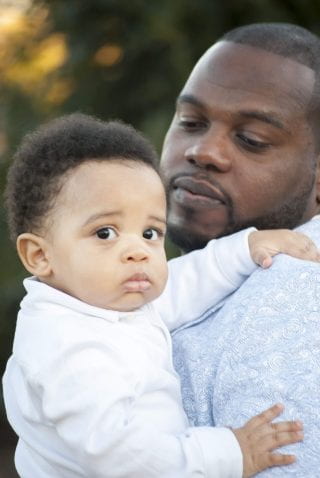 Fatherhood motivates Agnew to focus on building a legacy for his children. The survivalist mentality that helped him survive the streets of Little Rock gave way to a new focus. "I want to set a standard for my family and help build generational wealth," Agnew said.
While describing why he chose the Walton Executive MBA, Agnew stated that he has always aspired to be a CEO. "Becoming part of a select few African American executives and helping increase that percentage will help me reach a goal that five years ago was something I thought was virtually impossible," he said.
Learning about "the elevated thinking of an executive" is one of Agnew's favorite aspects of his studies at the Walton College. While describing takeaways from the program, Agnew said, "It has increased my aptitude to decipher strategic goals in segments such as finance, marketing and many other areas of business."
Considering high-level business decisions and company vision is a part of Agnew's current work at CSAA Insurance Group. "My current role as a staff digital business analyst is an individual contributor with a sole focus of helping integrate the vision of the business through researching high-complexity items and helping translate it into technical capabilities to support delivery of the final product," Agnew said.
Outside of work, Agnew enjoys spending time with his family, traveling, going to theme parks, playing and watching sports, seeing historical sites and playing the drums. He plays the drums at gigs and described his passion for the instrument. "It is my Zen. I have been playing for over 30 years and find peace each time that I play on a drum set."
Agnew discussed how his wife helps him balance family, work and school. "My timing and support system are key in my work/life balance," he said. Likewise, he focuses on providing support to his family.
"In my personal life, I push my children to be their best at anything that they choose to do in life," Agnew said. "I help them understand that it is ok to make mistakes, but it's how you learn from those mistakes that makes you a stronger person."
Agnew's desire to leave a legacy for his children motivates him to achieve his personal and professional goals.
"I am ambitious and driven to reach my goals in life and won't let anything stop me from it."