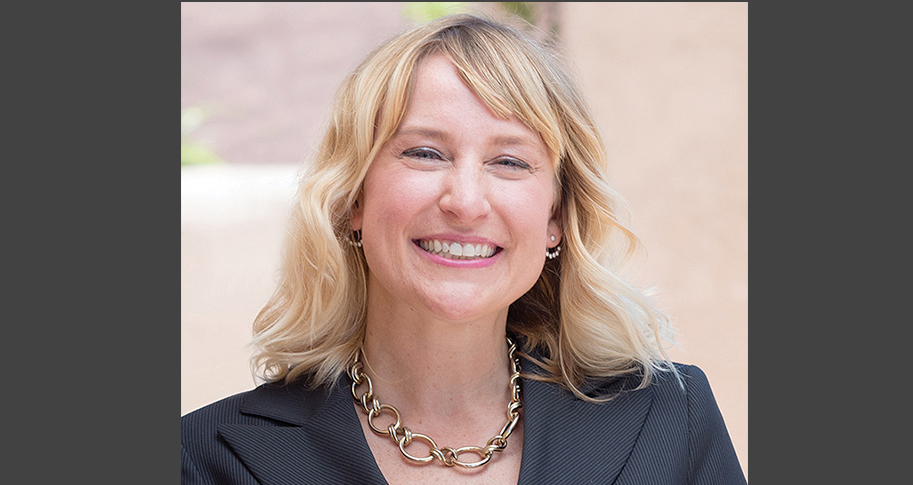 As part of its Let's Talk program, the Business Integrity Leadership Initiative at the Sam M. Walton College of Business will host guest speaker Michele Edwards on Tuesday, Oct. 24, from 6:00-7:00 p.m. at the Faulkner Performing Arts Center on the University of Arkansas campus. Edwards will highlight the Volkswagen emissions scandal, known as Dieselgate, and the importance of keeping your word and demonstrating business integrity.
Edwards, a partner at global advisory firm StoneTurn, has over 25 years of experience in fraud, compliance risk management, auditing and monitoring. In 2017, Edwards served as chief of staff for the independent compliance monitor and auditor team appointed by the Department of Justice for the VW monitorship. The emission scandal cost Volkswagen $30 billion in fines and penalties.
The campus community is invited to attend the Let's Talk event either in person or virtually via Zoom on Tuesday. No registration is required for the live event, but it is required for virtual participation. The event is free.
Walton College students who are earning the Let's Talk about Keeping Your Word badge as part of a class, must complete their reflections in Suitable by Friday, Nov. 17. To earn the career readiness badge associated with the event, Walton College students must draft their reflections in Suitable for each of the three activities.