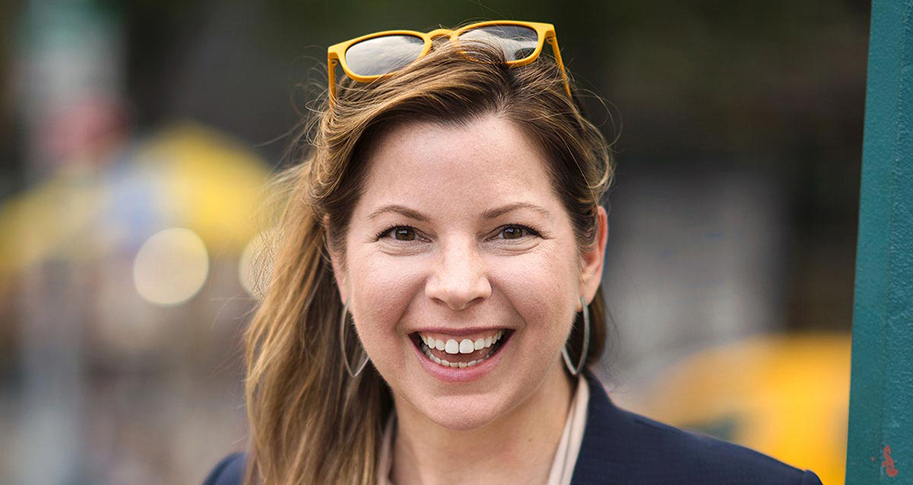 The Sam M. Walton College of Business invites industry leaders, business professionals, faculty and students to the Women in IT: Taking IT to the Edge online conference on Wednesday, Dec. 6, from 8:30 a.m. – 4 p.m.
Hosted by Walton College Executive Education and the Department of Information Systems, the conference will highlight:
Generative AI
Cybersecurity
Blockchain
Social Network Theory
Future of Work
Leading Remote Teams
Tech Ethics and More
Conference participants can connect with more than 20 industry leaders and experts and hundreds of fellow IT professionals. A breakout-style agenda offers beginner to advanced sessions with professional, technical and entrepreneurial growth tracks.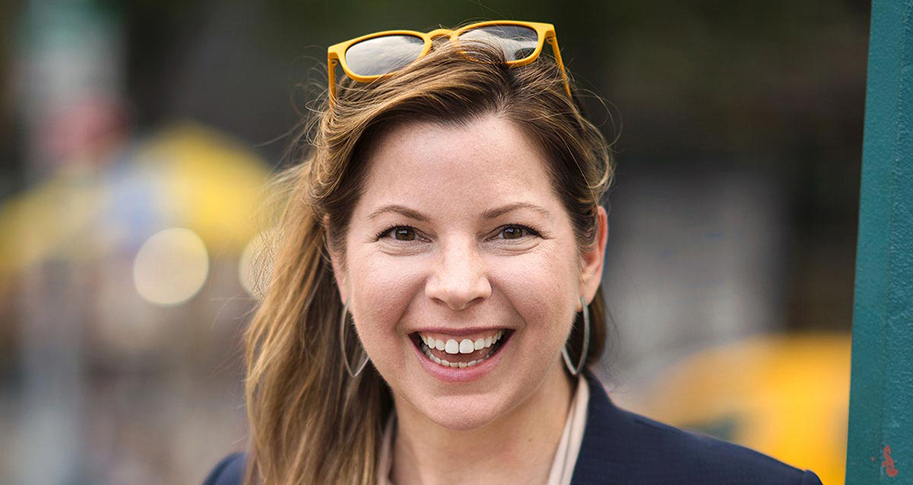 Kate O'Neill is the keynote speaker for the conference.
Digital innovator Kate O'Neill is featured as the keynote speaker. Known as the "Tech Humanist," O'Neill will discuss the human experience in a data-driven, artificial intelligence world. She is the founder of KO Insights, an advisory firm which advocates for humanity's role in tech. Previously, she has worked with Netflix, Toshiba America and Magazines.com. A prolific author, O'Neill's latest book A Future So Bright explores how to solve human problems at scale, with an optimistic and strategic approach.
Don't miss out! Be sure to register by Dec. 4; fees are $150. Registrants will receive a link prior to the online event. Attendees will also receive on-demand access to sessions after the conference concludes.
Complimentary registration is available for students and educators by emailing Chase Smith, event coordinator for Walton College Executive Education, at csmith3@walton.uark.edu.