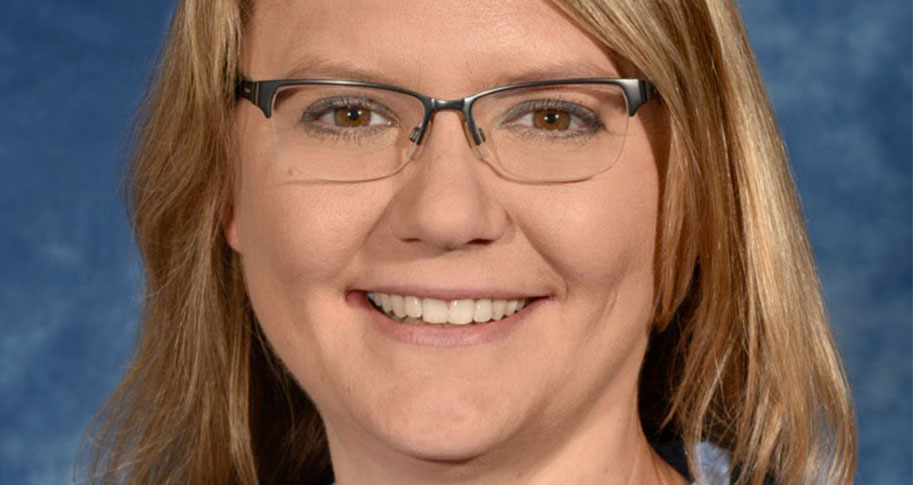 The Academic Advisory Council for Signage Research and Education (AACSRE) announced that Leah Smith, assistant professor of marketing in the Sam M. Walton College of Business, will receive an Emerging Fellows award of $10,000 to examine the effects of sensational spelling in on-premise signage and branding.
"I am honored to be selected for the AACSRE Emerging Fellow program," Smith said. "This interdisciplinary organization supports research to improve signage and visual communication and I'm grateful for the opportunity to further my research in this area."
The Emerging Fellows program is part of AACSRE's initiative to encourage early-career researchers to enhance their ability to develop their research and technology. Smith and her collaborator, Annika Abell, an assistant professor of marketing at the University of Tennessee, will use the funding to gather consumer responses to intentional misspellings (e.g., Toys "R" Us) on retail signage.
Smith's other research projects examine how new technologies influence consumer relationships with marketers through new communication (use of emojis) or shifts in product interfaces (automation). Her work has been presented at conferences such as Association of Consumer Research, American Marketing Association, Society for Marketing Advances and Academy of Marketing Science and accepted for publication at the International Journal of Research in Marketing, Journal of Product Innovation Management and the Journal of Advertising.
Since 2017, AACSRE has awarded up to $10,000 a year to each Emerging Fellow, with support extending up to two years. The funds are available to researchers who are students or early-career faculty. The primary mission of AACSRE is to promote the development, publication, and dissemination of interdisciplinary research in the field of signage and wayfinding. Areas of research have included urban planning, marketing, engineering, art and law. The organization also publishes the Interdisciplinary Journal of Signage and Wayfinding.
Smith earned her Ph.D. from the University of Tennessee, an MBA from Wake Forest University and her bachelor's degree from Indiana University. Previously, she worked as a marketing researcher for Alltel, Altria, and Electrolux. Her research focuses on consumer behavior and how technology changes relationship dynamics. She teaches marketing research.