Department of Strategy, Entrepreneurship, & Venture Innovation
Strategy, Entrepreneurship & Venture Innovation
The Department of Strategy, Entrepreneurship and Venture Innovation will offer bachelor's, master's, and doctoral programs for students who want to be tomorrow's business, community, and academic innovators. Faculty in the program discover and disseminate knowledge through their research, supporting Arkansas, economic development and the academic community.
Academic Programs
The department was approved during the 2019-20 academic year and academic programs are being developed. Currently, students have the opportunity to complete a Small Business and Entrepreneurship concentration within the Department of Management.
Department News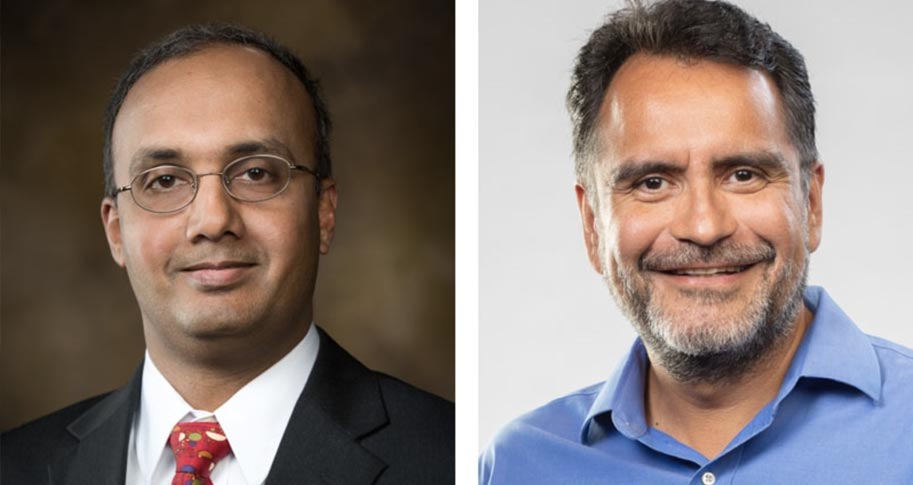 Faculty and students will collaborate with a university in India to develop innovations for medical devices and protective equipment.
July 14, 2020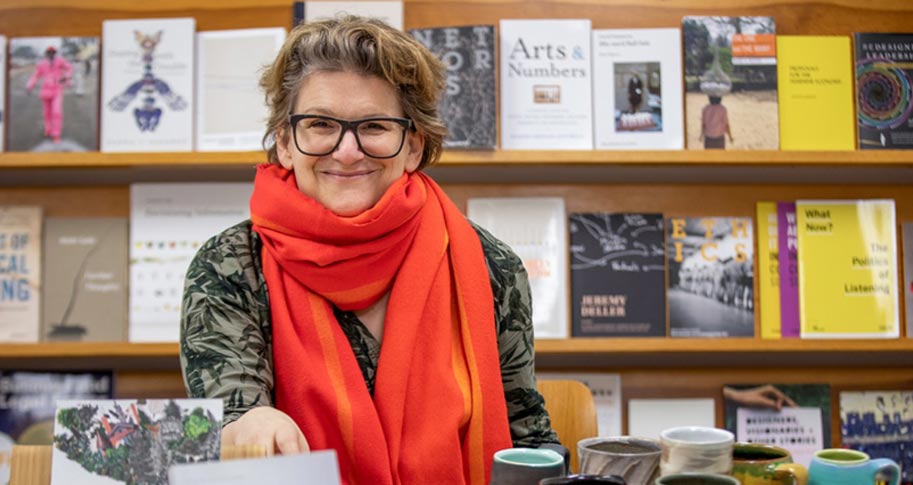 Though Adrienne Callander is an assistant professor of art and entrepreneurship, her research centers on challenging the separation of these two processes.
April 16, 2020