Buy a Business Instead of Starting One from Scratch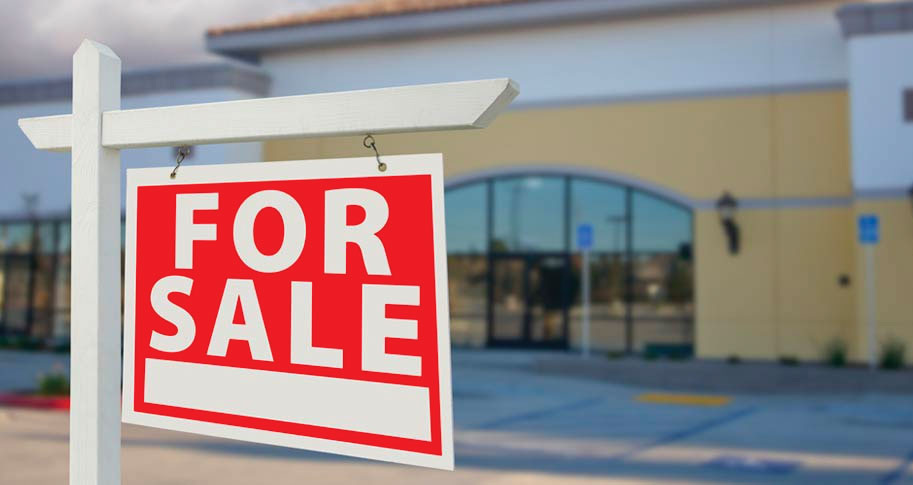 March 16, 2021
|
By Mark Zweig
Whether you are considering starting a new business, or already own your own business and want to supercharge your growth, buying a business that is already up and going is always an option that should be considered.
There are so many advantages to buying versus doing a cold start.
First among them is you may be able to get owner financing. That is worth a whole lot and may be much more affordable than a cold start.
Second, it may be cheaper. Getting depreciated assets, supplies and an already-trained workforce can save you plenty over a cold start.
Third, you have immediate clients or customers. That means you should be able to immediately bring in sales and revenue.
Fourth, you have accounting history, so there is a lot of data that can be used to figure out where inefficiencies are or how to help predict future performance.
Fifth, you have processes that have been figured out over time. Less experimentation required could be a shorter path to profitability.
Sixth, you have trained and experienced employees. That can save you a lot of trouble getting up and running.
And there are many other potential benefits to buying another business.
How do you find a business to buy? There are many options and resources. My favorite approach is to simply find the owner of a business you think you might be interested in owning and ask them if they would consider selling. You may be surprised.
Do this often enough and you will develop options. Sometimes all it takes is a quick email inquiry and other times you may need to make a visit.
Another option is to speak with bankers, accountants and attorneys you know who may be aware of businesses with owners who want to get out. These people have many clients and are plugged in to the small business world and can be super-helpful in identifying opportunities for you.
Yet another way to find companies to buy is to ask suppliers to the type of business you are looking for. Years ago, I was interested in buying a motorcycle shop and the Kawasaki rep for our area pointed me to a business we could have acquired in our area because the owners wanted to retire and had no options. They, too, know what is happening.
There are also a number of business brokerages and websites listing businesses for sale. Some of these companies have local offices and you can get in touch with a broker who can help you find a firm to buy. You might be surprised by both the quantity and variety of listings they have.
I have bought several businesses over my career, including a small consulting firm in San Francisco that eventually became a 20+ person office for Zweig White (now Zweig Group). No money down and 100% owner financing.
We also bought back a media business that was at one time part of our company and was doing $3.4 million in annual revenue for $165,000 cash. It was mostly owned by a mezzanine lender who had to get out of it because their fund was ending.
And we bought back our own company (Zweig White) that we had sold to a private equity firm in 2004 and was taken over by its mezzanine lender in 2009. We also picked up a finish carpentry company about five years ago and rolled it into our design/build/contracting/development company, Mark Zweig, Inc. That one we got for a small amount of cash and only paid for depreciated tool and equipment assets.
I prefer businesses that have problems versus those that are making money. They are first and foremost a lot cheaper to buy. And that means if you can turn them around by making the decisions that the previous owners wouldn't make, you can have a really short payback period. Fixer-uppers also have employees who are glad to see you versus those who resent having new ownership.
I also recommend you find an experienced attorney who knows a lot about how to structure an acquisition deal, and especially one experienced in the industry you are buying a business from. They can save you from making a horrible decision you could later regret and help you negotiate a deal that minimizes your risk and maximizes your potential returns.
So there you have it. Is it time you explored this "gateway to entrepreneurship" to see what opportunities it may provide?
There's never been a better time!