Confessions of an Entrepreneur: The Gestation Period for a New Venture
The Gestation Period for a New Venture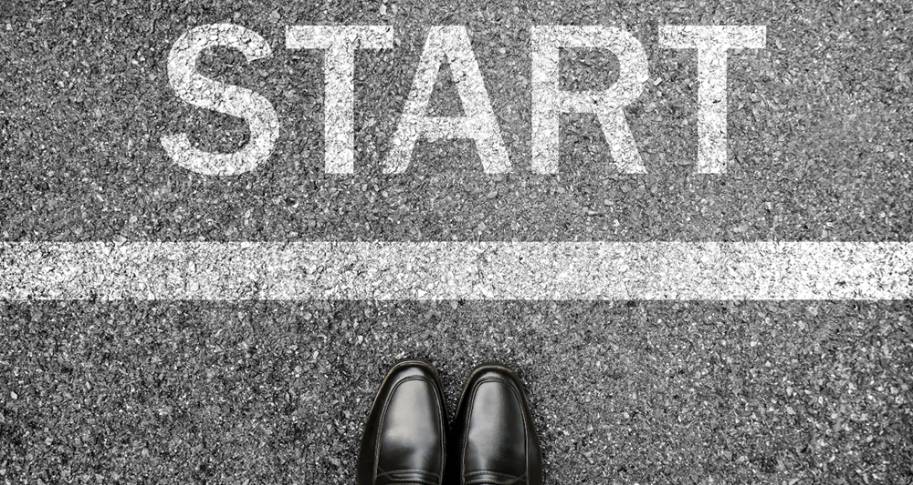 July 15, 2020
|
By Mark Zweig
Failure is glorified in the business media today. The pundits tell us we are supposed to fail often, that failure is good and that we should revel in all the learning opportunities it presents.
And sure, there are lessons to learn from failure. Some of those lessons are that it's no fun being embarrassed, letting people down and losing money — whether that money is your own or that of other people who invested in or loaned money to your business.
So many businesses fail for obvious reasons. One of the primary reasons is they weren't very well thought out. Their founders weren't prepared and made some bad assumptions and decisions as a result of that lack of preparedness.
As someone who has started a half-dozen or more business, mostly on my own but sometimes with one or more partners, I know there are steps one can take before taking the plunge to start that new venture. Sometimes the information you can learn will actually keep you from starting the business.
That is good and should happen sometimes.
Business ideas may need a gestation period. Here are some things you can do as a precursor to doing a formal business plan and actually launching:
Locate many different sources of supply for whatever you are selling if you are a product-based business.

Contact them to start getting specific prices and lead time estimates for preliminary quantities in the exact specification you will need. Ask yourself why these providers would even want to do business with you — an unproven upstart. It's important to think about things from the other person's point of view.

Figure out who the big players are that are already in the market and understand their target markets, products, services and pricing models.

You need to know how your business fits in and what you will he doing that no one else is. Differentiation vs. a "me too" business is where the "blue ocean" will be for you (less competition).

Talk to industry experts and bounce your idea off of them.

Be open to hearing their reaction and advice. They have experience in the business you want to enter. You would be crazy not to solicit their advice and not to listen to them! This step alone could be one of the most important ones you will take in your planning.

Talk to people who would be in your primary target customer group and get their input and reaction to your concept.

Listen not just to what they say, but rather how they say it. Are they genuinely enthusiastic about your business idea? If not, where do they see the deficiencies in your planned offerings? Your potential buyers — and their opinions, preferences and reactions — are the most important people you will need to please. Or guess what? You won't make it.

Talk to lenders or any other potential sources of capital and tell them what you are planning to do and get their input.

Best to start getting these people involved early. They will not only appreciate that you did but also can give you a lot of valuable guidance and input. And you will have a better, more realistic sense of what your actual options will be if you do this.

Start thinking about who your legal, accounting and other professional services providers will be, and get their input on your idea.

There are specialists in every discipline. Find those with experience in the industry you want to enter and those who are committed enough to your relationship to be working with a high-growth startup like the one you are planning to launch. That takes time and dedicated attention. Who will give you that? Work with them.

Start thinking about who you want on your team, either as employees or business partners.

The right people make all the difference! Most new ventures rely on the founders and their friends and family members to fill each role. There may be some good people in that "pot," but then again there may be some huge future personnel problems there, too. We want to avoid the latter! Big distraction! Start to build that team by thinking who would be best in any outside role you will need to fill and bait the hook. Get them interested early. They may have valuable input.
Do these things before you do a business plan, and I bet you will have a better business later on — one with a greater chance of success!