Confessions of an Entrepreneur: Good Kinds of Outside Investors for Your Business
Good Kinds of Outside Investors for Your Business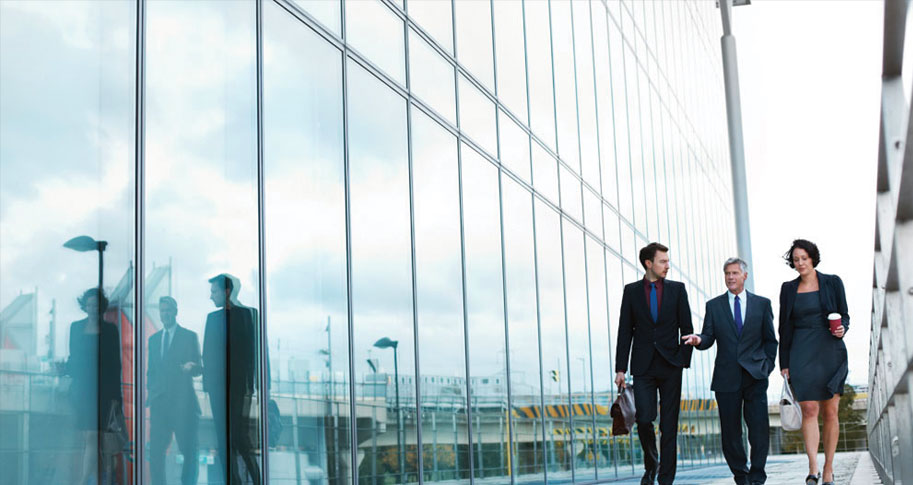 February 9, 2021
|
By Mark Zweig
Anyone who knows me or who has read anything I have ever written knows I am a big fan of bootstrapping — i.e., avoiding any outside equity funding for a new startup.
That said, some businesses (not all) will absolutely need it if they are to get off the ground and survive their formative years.
The problem is that most startup founders are entirely too indiscriminate about who they get their money from. They just want the money. The problem with that is those who provide this capital may be interested only in one thing — the money.
They may not know (probably won't know) anything about the business or the industry. That means the only thing they are bringing to the table is their money. My experience is you may be able to do better.
What do I mean by "do better"?
I'm thinking that finding an investor who can bring some or all of the following to the equation might be better for you:
Industry knowledge that will help you get your business off to a good start and navigate its growth path.

I recently got asked to be on the board of a new business where the founder had no prior knowledge of the industry. I said "no," as I didn't have experience in that industry either. If your investor is already in the same business or has extensive experience in the industry you will be part of, that could be super-helpful. I like outside investors with industry knowledge!

It reduces your risk and increases your chances for success!

Operational knowledge that will help you avoid common mistakes for someone in your business.

Someone who has experience you don't have in doing certain functions your business will need to perform can also be very valuable to you. For example, if you are going to be in a business that has products manufactured in China and your investor has experience making products in China, think of all the problems you may be able to avoid with their involvement!

Connections that will help you sell your product and/or services.

You could be going into a business that sells something to certain types of businesses. If your investor works in one of those potential clients or customer organizations, and understands the typical buying process, or better yet, actually does the buying of similar products and services, he or she could provide you with valuable connections and insights. For example, if you have a product you want to sell on QVC, someone who vetted products for QVC like Lori Greiner (one of the "Sharks" on "Shark Tank") would be a fantastic investor.

Connections that will help you deal with regulators.

Some industries are very regulated, and compliance is a crucial issue. An investor with experience in that specific type of compliance or with those regulatory bodies could prove invaluable to you. It may be the difference between survival and future viability of the business versus failure.

For example, a business that manufactures products that have to be certified by the EPA could be helped greatly by having an investor who at one time worked with a similar business or even worked at the EPA themselves and knows the process and people you will have to go through.

Connections that will help you when it comes time to exit.

For example, a few years back I was a minor investor in a large architectural firm that served the healthcare industry, and I also served on their board of directors. A few years before I got there, they brought on a board of directors member and investor who had extensive experience in buying and selling companies in the medical field. He eventually was called upon to help position and sell the company to a publicly-traded firm. The transaction was successful and the owners were able to extract their value largely because of the knowledge and connections of this one individual.

Experience that will allow the investor to serve as a mentor to you and/or other founders.

If nothing else, your outside investor(s) should be able to serve in this capacity. Your grandma (another potential source of capital for some) may be able to invest in your start-up but probably won't be able to provide the same quality of advice to help you as a business founder, leader and manager that someone else who has done it before themselves could give you. That mentoring can be super-valuable to business founders who are struggling with a wide range of issues. Your outside investor should, at a minimum, be able to provide you with mentoring.
There you have it.
All outside investors are not the same. My advice to founders who need outside equity capital is to find someone or someones who can bring more to the business than a fat bank account!