Confessions of an Entrepreneur: Making Management Transition Real
Making Management Transition Real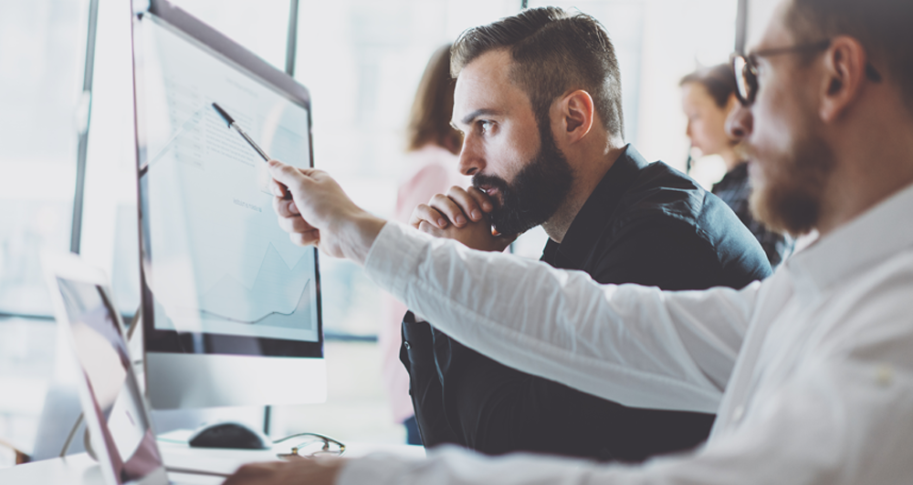 February 19, 2020
|
By Mark Zweig
Anyone who wants to have a sustainable business has to make management transition real. Otherwise, the organization will not be able to survive the inevitable departure of its founders or key people in any position. People die, get sick, retire, leave for other jobs or move up to other positions inside the organization. There has to be someone ready to go who can step into the specific roles being vacated when that happens.
Just saying that isn't at all profound – no one would disagree with me about the importance of effective transition for any key role. But organizations don't often do a good job with this. They must plan for transition. Just saying that transition is important in a strategic plan doesn't make it happen. Making the transition real – and making it effectively – takes specific actions. Actions most companies don't take.
What are some things you can do as a leader in your organization? Here are my thoughts:
Make every manager or key employee identify and name their specific successor. If they don't have someone already in the organization, recruiting such a person has to be on the list of priorities for the near-term future. You have to insist this happens throughout the entire organization.
Train, train, train. You cannot invest enough time in training your successor. And while the organization overall has a responsibility for providing some of this training, the bulk of responsibility for it falls on the person who the successor will someday be replacing. There may be other roles the successor needs to fill in preparation.
Give the entire process adequate time if you can. Some of these transitions can take three to five years, especially if there are interim roles that have to be filled. This is why you have to start the process much earlier than most organizations do.
Post transition, coach like mad! If you have to train someone before they assume a particular role, you really have to train and coach afterward. This may well be when the training is most valuable. Who you spend time with is the best indication of who and what you care about. Show this care with your post-transaction coaching – consistently.
If you were the predecessor – support the successor! Don't try to keep doing your old job if you have moved up or out of the organization. Be sure to show your support publicly for the new person in the job and the decisions they are making, even if you disagree and are privately telling that to your successor behind closed doors. Critical stuff!
Accept the fact that no one will do the job exactly like you did. This is one of the most difficult truths in the succession processes. Your successor will do some things better than you and some things not as well. But they will undoubtedly do things differently from how you did. That's OK. Give them a chance.
If you made a mistake, own up to it and make a change. Despite everyone's best intentions, it doesn't always work out. If this becomes apparent, you will need to act. Don't wait too long that the damage done from leaving the wrong person in the job exceeds the damage caused by reversing a decision. Never easy to admit or deal with – I know.
How effectively your organization handles these critical transitions will greatly determine its long-term success. It won't happen automatically. You need to take the steps necessary to make effective transition a reality versus just a fantasy.