Confessions of an Entrepreneur: Why Business Owners Won't Use Marketing
Why Business Owners Won't Use Marketing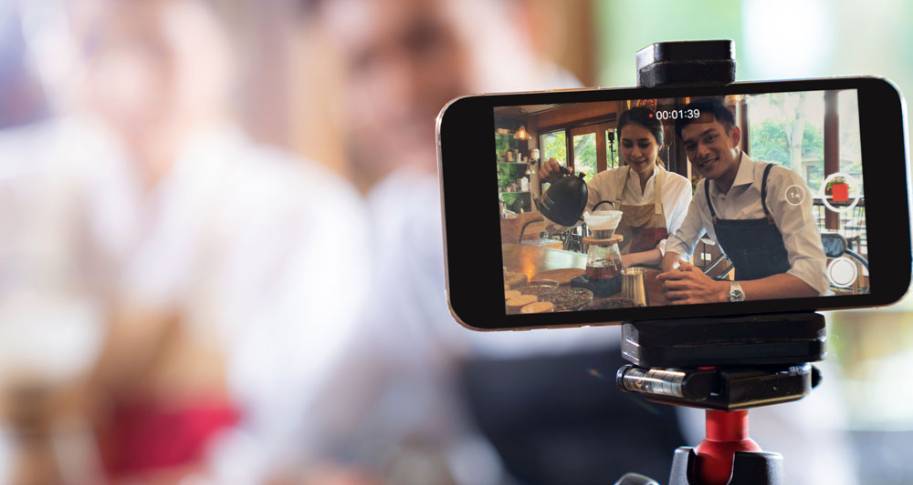 December 15, 2020
|
By Mark Zweig
It has always baffled me how so many entrepreneurs and small business owners won't use or don't use marketing.
I have even seen companies that provide marketing services that won't employ the same tactics they espouse for their clients in their own businesses.
This lack of marketing is usually excused by the owner or owners because, as they will tell you, they believe that "word of mouth" is "the best marketing." When I hear that, my first thought is, "Oh — so you don't do any marketing?"
Most of these business owners are clinging to a fantasy that some miracle will happen and their businesses will take off. Meanwhile, they struggle. And the longer they wait to start marketing, the worse their situation gets, and the less able they are to afford to spend any money on marketing.
Business-to-business businesses that do little to no marketing end up with only one tool to use to get more business. That tool is personal selling.
There's nothing wrong with personal selling, other than the business becomes entirely dependent on a few people who can do it.
This creates three problems: First, it slows down their growth, because there are only so many hours in the day to sell and never enough people who are effective at selling to sell enough. Second, it increases the risk of the business because those sellers could get sick or become demotivated due to personal or family problems, and that hurts the business. Third, dependence on personal selling — particularly if the owner or owners are the primary sales people — devalues the business.
Let's talk about the reasons business owners don't do any marketing. Here are a few that I have witnessed over the years:
The owners don't believe marketing works.

This is a common issue.

You'll hear things such as, "We tried it once and it didn't do a thing for us." When you ask what they did, it usually involves some kind of a lame print advertising campaign or a sponsorship of a little league team or some kind of weak social media marketing effort that involved posting either blatant advertising or too many pictures of employee birthday parties.

None of these things was likely to produce results — and certainly not as one-shot efforts — but that was their experience.

The business owners say they can't afford it.

Every dollar spent on marketing increases expenses and reduces their profits. They don't understand that it is irrational and not realistic to expect to grow faster than the industry they are in without spending more on marketing than their competitors do.

Marketing is what I like to call an "off balance sheet" investment.

They don't know how to do it.

Not everyone who owns a business has a business degree and many have had no business education whatsoever. They may buy into the idea but don't know where to start. That makes them vulnerable to the unscrupulous or incompetent marketing firms or consultants they may end up working with.

Business owners are too modest and feel self-conscious about marketing.

Believe it or not, I have seen many cases like this, particularly with people in the professional services industries that 50 years ago had credos that prohibited marketing and advertising. Those "habits" are ingrained. There are so many things one can do marketing- and promotion-wise that are not braggardly!

They think they are doing marketing with their sporadic social media posts.

Many small business owners and entrepreneurs put very little into their social media marketing efforts — mixing their political messages in with cat videos and company employee birthday parties — and then will tell you they are "using" social media. Using it poorly! In fact, sometimes it is so bad it hurts the business more than helps it.
The bottom line is this: Marketing is essential.
Better stop reading and start doing something marketing-wise that will help your business!