Entrepreneurship in a Mature Market
Entrepreneurship in a Mature Market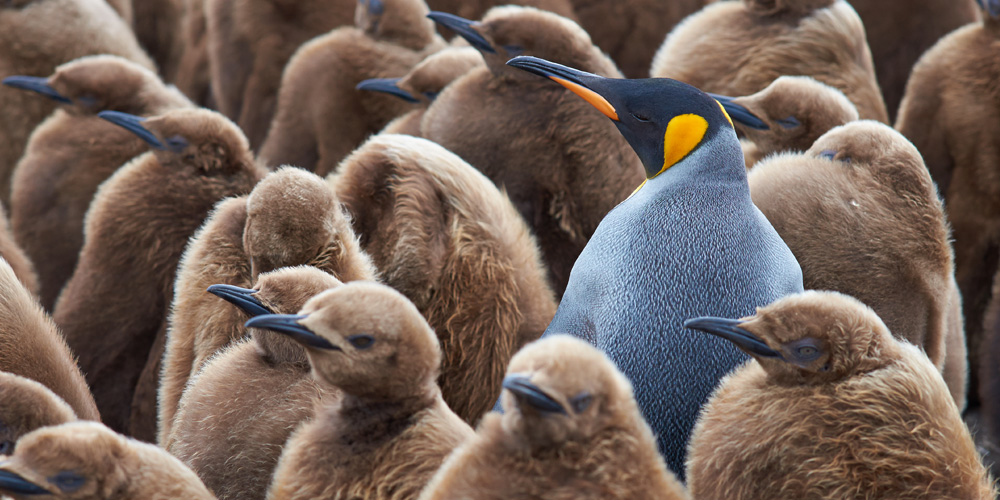 October 9, 2019
|
By Mark Zweig
Most people starting businesses don't come up with something entirely new, so they should be looking for a niche or gap in the market that they can fill.
There's something appealing and seemingly lower-risk about starting a business that serves a mature market where demand for whatever the business is going to sell is well-established, and the market is large and well-defined.
Here in Northwest Arkansas, we have several great examples of businesses that through small differentiations in their offerings, combined with larger marketing and advertising budgets, have outperformed their competitors dramatically.
Sam's Furniture became the largest furniture store in our region in the midst of a recession, selling essentially the same furniture as every other furniture store but with one twist—same day delivery. Coupled with relentless TV, radio and billboard advertising pushing the tag line, "Get it at Sam's," Sam's Furniture grew when other furniture stores declined or went out of business entirely.
Eureka Pizza is another great example. With its genesis coming from founder, Rolf Wilkin's, purchase of King Pizza for somewhere around $8000, the restaurant now has 10 locations in our region and revenues as much as 30 times greater than other local pizza restaurants, some of which have been in existence longer than Eureka. Their early strategy was a seemingly radical concept of "buy one, get two free," which was later replaced with "better ready (to go) pizzas" that could be picked up at any time. One could argue whether or not Eureka's pizza is the best-tasting or not. But their unique offerings, again coupled with much more radio, direct mail and other forms of advertising than their competitors, has made them the dominant player in our region.
There are many other examples of this differentiation strategy in these and all types of industries, which, when combined with a relentless marketing and advertising program and budget, has led to rapid growth and market dominance. Companies like these lend credence to the idea that you really don't have to invent something new to be a successful entrepreneurial venture.
You just have to have a twist.