Confessions of an Entrepreneur: What New Graduates Should Do in Their First Job to Be Successful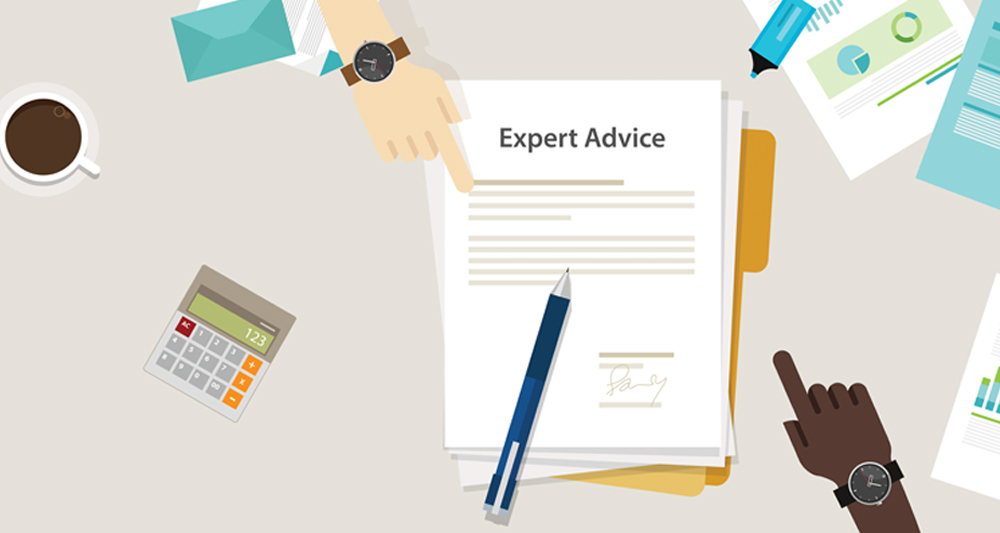 October 30, 2019
|
By Mark Zweig
Here at the Sam M. Walton College of Business, we are all about student success. We know that success is more than just doing well in your classes. It is also about success after graduation.
Nothing is more gratifying to me as a teacher than to see my students be successful. A good example is Kelsey Hensley—a student of mine from 11 years ago—who became the CFO of an $85 million dollar private company by age 27—and today owns her own warehouse/distribution company in Memphis. She was a recent guest speaker in my classes.
But as someone who has been a C-level manager and founder of two Inc. 500/5000 companies, I can tell you that not all new graduates will do what is necessary to succeed like Kelsey did. Doing the right things early will change their entire career trajectory.
Here are my thoughts on how a new graduate can increase their chances for success in that first job:
Learn about the company. It is shocking to me how many new employees don't know anything about the business they are working for. When was it founded and by whom? What are the major strategies? What is the firm's history and what events inside and out shaped what the firm is today? Where is the firm going now? Who are the people at the top and what are their backgrounds? Knowing all of this information will help you be more engaged and informed, both good signs to an employer.
Be willing to learn how the company wants you to do something before making suggestions on how to change things. This is a hard but necessary lesson to learn. There may be good reasons things should change. But there may also be good reasons for why they are being done the way they are currently. When you are new, you lack the perspective that comes from experience. It takes time to gain that experience. New grads who are too quick to find fault with the ways they are being told to do things may look arrogant to supervisors. I have observed this problem in a number of entry-level college graduates. You don't want to look arrogant.
Be responsive. Return all calls and emails promptly, including those that come in after hours. I have found often, the higher up you go in the organizational hierarchy, the quicker people respond. There is little those in management appreciate more than someone who responds quickly and seems like they are more conscientious and interested in their work than other employees.
Work a lot of hours and put in your face time. Even though most of us can work from afar thanks to the electronic tether of our cell phones, there's no substitute for being there. Being the first person in the office and one of the last to go shows that you are all-in and want to get ahead. While I am aware there is much more to life than work, lots of hours early in your career can pay huge dividends later. Chances are, this is the point in life when you have fewer outside obligations and can put in the hours. Take advantage of that time because there will come a day when you can't work so much. Work ethic—and perhaps even more importantly—the impression of it—are critical to your early recognition and success.
Watch what you put on social media. Remember that your boss or bosses are probably on social media just like you. Sharing your political ideology—no matter how passionate you are about it—can easily backfire as we live in a divided and polarized society. Gross or bad taste humor can reflect poorly on you. Too many posts showing the parties you have been to or vacations you are going on can look bad to your superiors. And if you are having doubts about your career or problems at work, don't put that out there!
Don't post to social media during the work day. I know for a fact that managers notice and comment about their employees who post on social media during work hours, and the comments aren't positive. Don't be someone who looks like they aren't working while you are being paid to work.
Stay off your cell phone at work. I have waited in the office of a newer graduate to speak to them about a critical work matter while they stayed on a personal phone call way too long. I have also walked clients through the office while an employee was on a personal call within earshot and who knew we were standing there, and the employee didn't get off the phone. It was not a good impression!
Form relationships outside of your department or work unit. Some people (those who probably won't get ahead) might call it "brown-nosing," but the fact is you need relationships with people outside of your work group, especially those at a higher level. You need to be known as someone who is friendly, smart, and willing to put yourself on the line—and having relationships with other people outside your immediate supervisor and work group is crucial to that. Plus, you will have a more well-rounded view of the company you work for.
Show you are a team player. Help others even when you don't need to. Don't complain about the other guy. Give credit to your coworkers when you get recognized. All of this and more is critical to being viewed as someone who is a team player, and management wants more people who can get along with the other people in the firm.
I realize that some of these suggestions may seem "old school" to the new grads of today. But the fact is, many of those who own or manage the companies you, as a new graduate, will be working in are old school. And they will be watching you and deciding your fate in the organization.