Confessions of an Entrepreneur: The Importance of Proper Pricing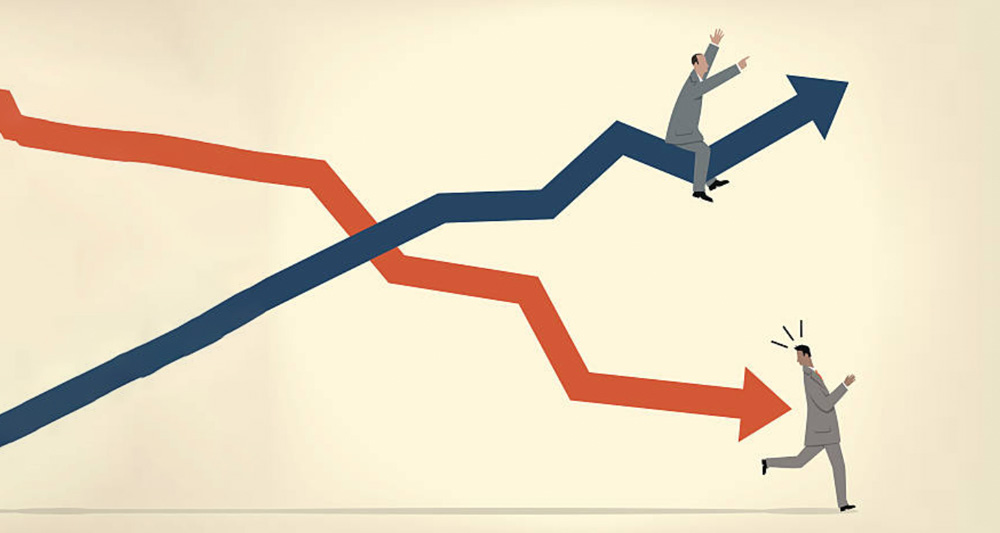 Jan 8, 2020
|
By Mark Zweig
When you look at successful privately-held businesses – the ones that really make it and survive (and thrive) five or 10 years or more – a common theme emerges. They aren't giving away whatever it is they're selling.
Pricing of whatever you sell is so crucial to your success, yet rarely given the attention or scrutiny that it deserves. Here are a few of my thoughts and observations on this subject.
A new small business is almost always better off with a high price, low volume strategy. Let's face it – you are going to have low volume. You are a new business. No one knows who you are yet. You are probably under-capitalized. You cannot compete with the economies of scale that a larger, more established business has. What choice do you have if you want to make any money? The one sure way you can beat the bigger companies is to provide better quality or service. And the only way you can do that is to be charging more than they do. Think about it. Let's say you are in the business of selling tacos. You can sell a three taco meal for $6 to undercut all of your competitors, or you can sell a three taco meal for $9. If your cost of food and labor to provide three tacos is $4.50, you need to sell three times as many taco meals at $6 to make what you'd make selling three tacos for $9.
That may seem obvious and you may say to yourself that you think you can sell three meals versus one with lower prices to make your margin. But what are the other implications of the three times higher volume? Is the customer experience likely to be the same when the volume is three times higher? The lines will be longer, the facility may prove inadequate requiring a greater investment in fixed costs, and the employees will be more stressed in all jobs to keep the food coming out, the restaurant clean, and more. Which customer – the one paying $6 or the one paying $9 – is likely to have a better experience and then share that within their social circles to build your word-of-mouth advertising? I think the customer paying $9 is.
How about business-to-business businesses that provide services? Not only does the same situation described above exist, there is another problem I have seen more than once – even in businesses I owned. Many times, individual line managers or business developers in these organizations are the ones responsible for quoting whatever services the company sells. Without proper pricing oversight, those charged with selling will tend to want to give the work away. Why? First off, they know management favors those people who can sell work. "Selling" is valued. But secondly and often forgotten – it's easier to sell anything when your prices are too low. It's just not hard to give dollars away for 85 cents. And again, there are the long-term ramifications of letting this happen, most important of which is that once you allow this to happen it's hard to raise your prices in the future. That problem is compounded when you work in a close-knit industry where competitors may talk and compare. The end result is the business may never be able to recover from a history of selling what they sell for too-low prices.
In any business, if you want to be able to charge higher prices, clients and customers must see sufficient value in what you sell to pay those higher prices. That takes one or both of the following: First, you should have a better product or service than your competition. Second, you must convince buyers of what you sell of the benefits of buying from your organization versus doing business with a competitor.
Forgive me if these things seem obvious. To have a better product or service usually means better design, better materials, better equipment, and better people. And to convince sufficient numbers of potential buyers of your benefits, it usually means a higher level of marketing and the use of more channels. Both of these things – high quality products and services and better and more marketing – cost money. Both will also drive volume and create more value in the enterprise, with value creation being one of the primary goals of ownership.
My experience is that when you get into this virtuous cycle, the value created will greatly exceed the cost to create it.