The Complete Guide to Selecting a Business Major
Selecting a Business Major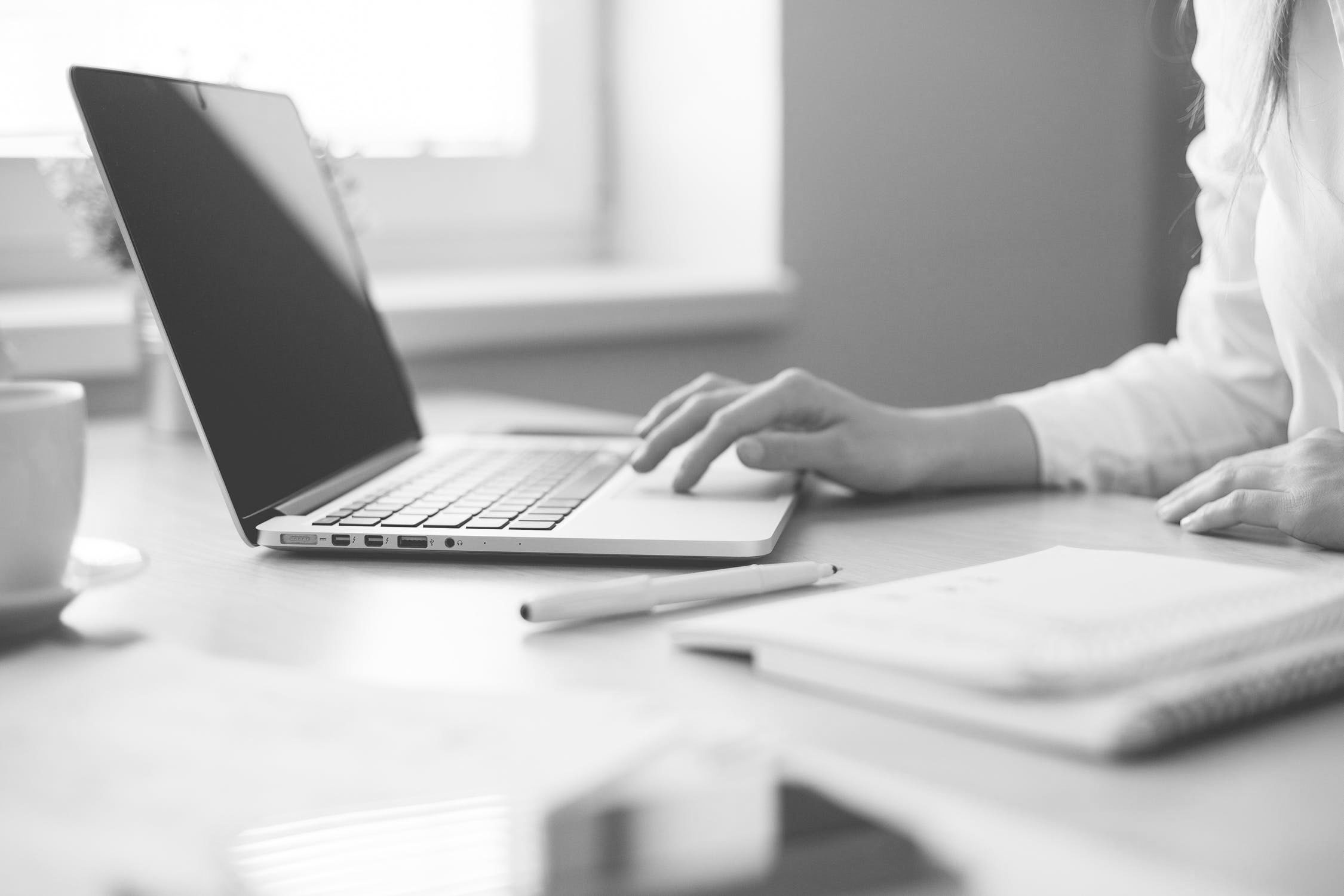 May 28, 2019
|
By Stephen Caldwell
The most important thing for any business student to know about picking a major is that you don't have to have everything figured out to make your decision. Yeah, it can seem like a life-shaping decision because, well, it is. But picking a major is life-shaping, not life-stifling. It puts you on a superhighway with dozens if not hundreds of possible destinations, not on a one-lane road with no turning back and only one option for where you will end.
Here's the comforting reality: If you invest time thinking through basic criteria, you can easily pick a major that will shape your life regardless of where you might choose to travel after graduation.
The Pragmatic View
Advice on picking a major typically bends toward the pragmatic, so let's get that part over with quickly so we can move on to more important issues.
The Student's Guide to Choosing a Major on bestcolleges.com lists these considerations: "overall program cost, salary expectations, employment rates for employees in the field and advanced degree opportunities." The Center on Education and the Workforce at Georgetown University, meanwhile, published The Economic Value of College Majors, and the 214-page report is packed with research and statistics about the "economic risks and returns" that come with different degree options, including an entire section on business majors.
Business is by far the most popular major in U.S. colleges, with roughly 26 percent of graduates earning their degrees there.
As you narrow your choice for a major to a specific discipline within the business, you'll want to understand what you're getting into financially and what you stand to gain in terms of employment rates, short- and long-term pay, and post-graduate educational opportunities. These things aren't equal across business majors, but the reports I referenced earlier confirm that none of them are wrong.
Here's the bottom line: If you major in business, regardless of the specialty, and do the hard work to graduate, then you stand a good chance of landing a well-paying job with opportunities for long-term advancement. Or, if you prefer, you will be well-positioned to continue your education in graduate school.
Doing What You Love
The question when choosing a major in business isn't about whether it will pay off with an excellent return on investment. The more significant and more relevant question is whether you will love the major you choose.
My friend Steve Farber, a bestselling author on management and extreme leadership, puts it this way: "Do what you love in the service of people who love what you do."
Now we're getting to the guts of it. Yes, the pragmatic stuff matters. But you need to pick a major that will help you do what you love in the service of people who love what you do. Otherwise, you'll likely earn less and end up miserable. When you pursue something you love, you are fueled by a passion that helps you overcome challenges and find joy in the results.
Business icon Michael Bloomberg spoke to this during his 2017 commencement speech at Villanova University. Long before he was worth an estimated $48 billion, Bloomberg turned down higher-paying job offers to take one based on fit and growth opportunities. It worked out well for him.
"Don't worry about making some grand long-term plan," Bloomberg told the graduates. "And don't take a job based on salary. … Take the job you'll most enjoy working at, and then work like crazy."
How do you figure out which discipline you love and should pursue? That's a matter of knowing yourself – your passions, your aptitudes, your goals – and knowing what different majors have to offer. Then the two can marry and live happily ever after.
Two tips can help with that.
Take the Test(s)
Many students arrive on campus with some understanding of their gifts, talents, and interests. Taking assessments can elevate your understanding of who you are as a person, what you enjoy and why, and what your strengths are. It's helpful to know if you love working with people in high-energy situations or if you prefer spending your days alone in an office while you crunch numbers.
Reflect on what you know and don't know about yourself, then investigate the available assessments that can fill in the gaps about your strengths, personality type, motives, and passions.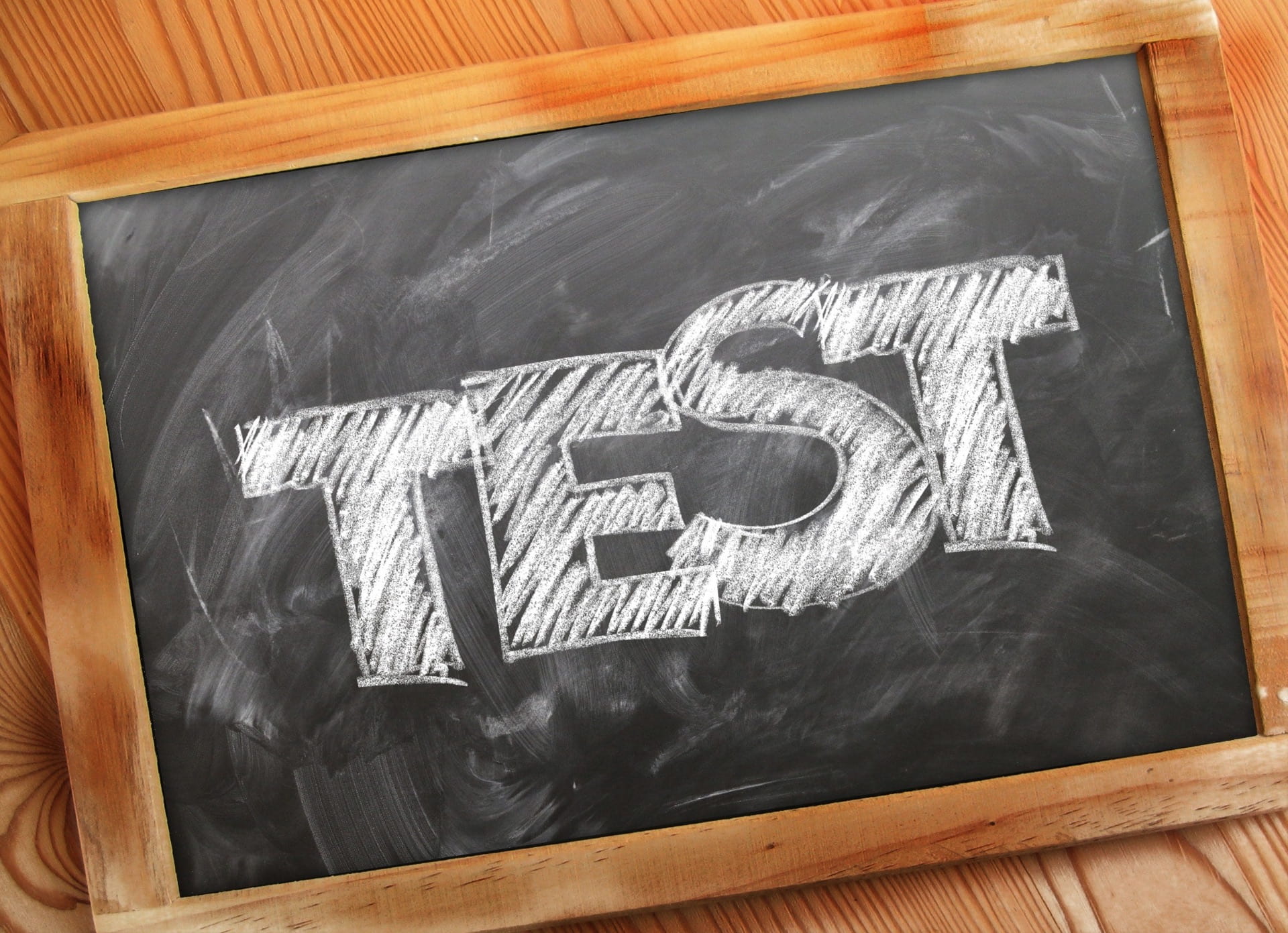 CliftonStrengths can help you identify your strengths. The Riso-Hudson Enneagram Type Indicator (RHETI) and the Myers-Briggs Type Indicator (MBTI) are personality assessments. The DiSC profile focuses on behavioral differences. And the Total SDI helps you understand your motives and how those motives drive behaviors.
All of those assessments have at least one thing in common: they cost money. If you're strapped for cash, you can take the Maxwell Leadership Self-Assessment, which measures your leadership influence. The "self-assessment" part of the 360-degree assessment is free, but you have to pay to get the opinions of others. But you can get your free results and do an informal 360 assessment. This is where you interview four or five people who know you and who will speak openly about your strengths and weaknesses. Then you can compare the results to identify your gaps.
Decide on the Fly
Business colleges offer a range of undergraduate degree options. The Sam M. Walton College of Business at the University of Arkansas offers bachelor's degrees with majors in accounting, economics, finance, general business, information systems, management, marketing, retail, and supply chain management. And any of those options can be pursued with a focus on "international business," so that's a total of 18 majors.
Most colleges, however, don't ask you to pick a major until you are in your fourth semester. In the meantime, you can get to know the realities the different options. The Walton College makes this a part of the process with a "core curriculum" that is required for all of its business degrees. Students who plan to major in business take classes that introduce them to the college's nine core business disciplines and show how those disciplines work together. This helps students decide which areas interest them or don't.
There are other ways to expand on this. You can job shadow people who use a major you are considering, interview them to learn the upsides and the challenges, and do internships that expose you more directly to the realities of jobs in your top disciplines.
Exploring the options with an open mind can help you discover the unexpected. Maybe you had a bad experience with a math class in high school, but you take an accounting class in college and realize you have a genuine passion for it. Or maybe you've never heard of "supply chain management" as a discipline but discover that everything about that field is interesting to you.
For business students, there's also some flexibility to redirect. That's not always the case for other students. If you are interested in medical school, for instance, you need to start on a specific course and stick to it. If you start out working toward some other degree and then decide to pursue medicine, you'll likely find yourself starting from the beginning, or very near it. In business, you don't lose nearly as much ground if you make a change along the way.
Shopping for Jelly
If picking a business major still seems daunting, think about it this way – it's easier than shopping for jelly.
If you go to a typical college of business in the United States, you'll find yourself with a dozen or so options for your major, maybe fewer. But go to, say, Walmart.com, do a search for jelly, and you'll get about a thousand results – and that's just in groceries. You'll find page after page of brands, flavors, and packaging options. Do you want strawberry? They have 187 options. Grape? You have 61 choices. Or how about some jalapeno jelly? Sure thing. Mild green or red hot? Organic? Squeeze bottle?
That's all well and good, you say. But a jar of jelly only costs a few bucks. Picking something I end up not liking won't ruin my life.
Perhaps. But if you know what suits your tastes, the odds are good that you'll enjoy it without regret. The same is true with picking your major. So take them to learn what tastes good. Then see where it takes you.