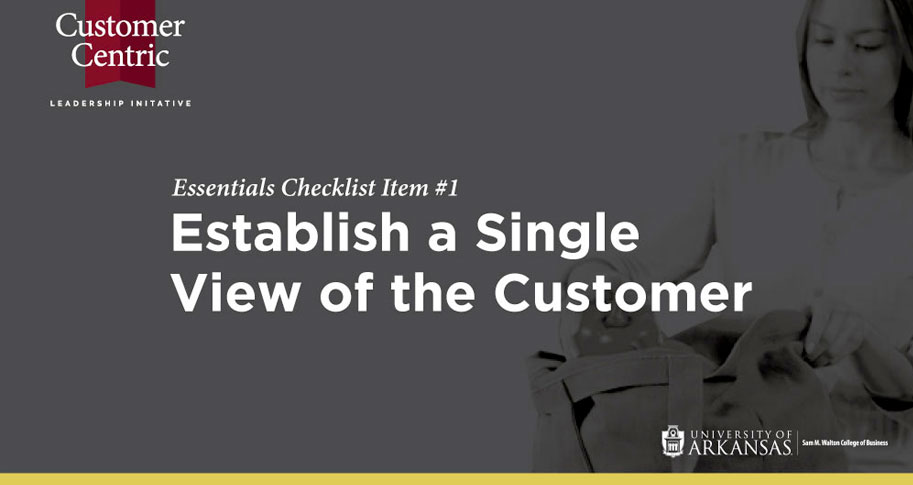 Do you have a single sign on across your digital touch points to make it easy for the customer to connect with you?
Many companies still have multiple sign-ons for accessing their different brands or business units, and it can create friction points for their customers.
Shutterstock, for instance, has a library of millions of stock photos and video clips, across their six brands, available for enterprise customers. And they can access the library from just about anywhere – an app on their phone, a home computer, the desktop at work, or the tablet they use for work when they aren't playing games.
For years, however, many of Shutterstock's customers had multiple users with multiple usernames who were signing in using a different password for each username. They might have set up different usernames and passwords, for instance, because of what they were working on, what technology they were using, or what brand they were accessing.
This was confusing for a company that needed accurate information about its customers, and it was frustrating and costly for the customers. Perhaps the biggest problem for enterprise customers was that they often unknowingly re-licensed the same content. Two members of the same team might pull the same photo, or two people in different units of the same organization might end up downloading the same video.
Shutterstock rolled out a single sign-on in November 2020 that helped address this problem, but this isn't just an issue in the business-to-business world.
Every company with customers – and that's just about every company, right? – needs a system that allows customers to enter their identity information once and gain access to all the company's brand offerings. But this isn't always the case.
A retailer may require customers to create two accounts, which was the case with Walmart grocery and Walmart general merchandise before the retailer created a single sign-on. Or customers sometimes sign up for an account online with one email, but sign up for a special offer in a store with a different email. They might not recall creating the first account or maybe they don't remember the password.
For some businesses, the customer experience is different based on how they sign on. A customer shopping at Target, for example, was unable to get his online, at-store pickup order from the drive-through lane because he didn't use the mobile app. Instead, he had to go inside the store to get the product.
Companies with a customer-centric mindset need to evaluate where and how customers interact with them and make sure they have a one sign-on approach that is seamless and friction-free.
Subscribe to the newsletter