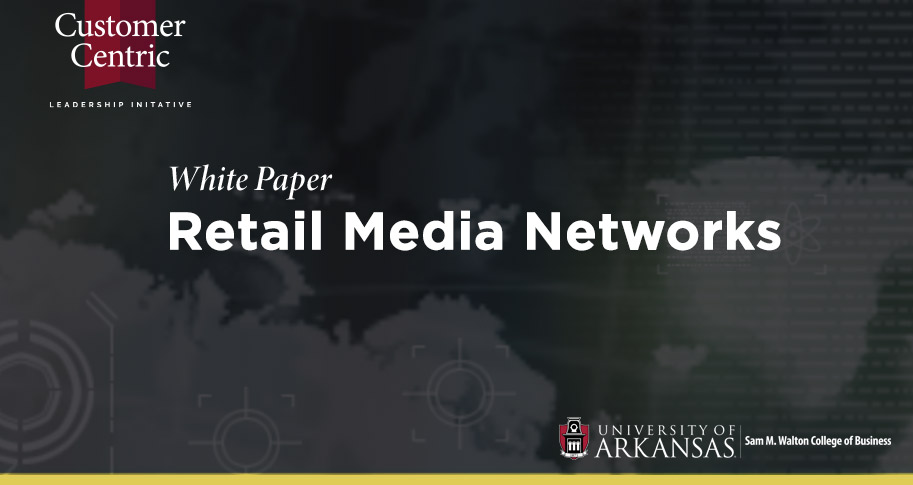 As life becomes more digitally enabled, retailers increasingly see opportunities to use their own platforms to connect their customers with relevant advertisements. Thus, retailers of all sizes are building what are known as retail media networks (RMNs).
These networks, which require large investments by the retailers and the brands advertising on the networks, are, for the most part, in an early stage of development. Much has been written and said about the opportunities and challenges they present.
To understand these networks more deeply, the WCOB Research Team interviewed experts in both providing and using retail media.
Download Retail Media Networks White Paper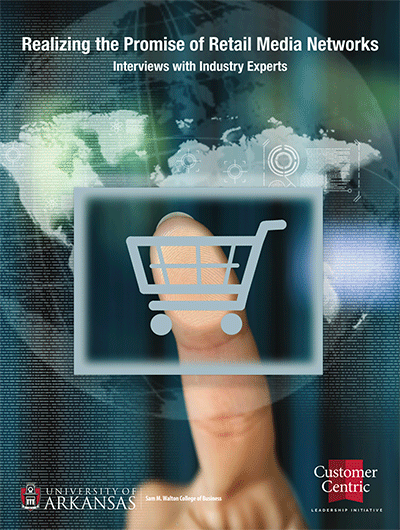 This new whitepaper examines the promise of retail media networks and their current reality.
It also identifies the gaps between the promise and reality and propose four areas in which retailers and brands can collaborate to set retail media networks on a path toward fulfilling their promise.
Download the Retail Media Networks Whitepaper
We're interested in the audience of this research.
Please provide your name and email address.