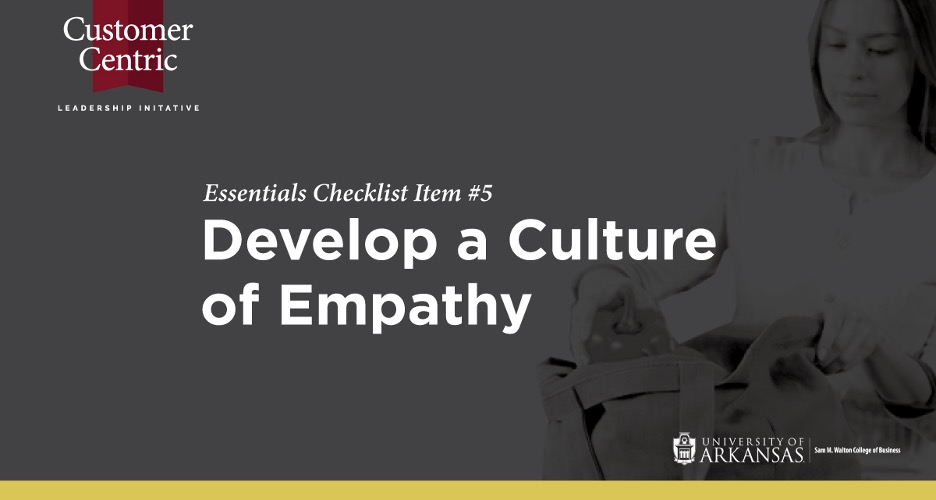 Are you listening to your customers?
In the early years of Kayak.com, the travel search engine company had a red telephone with a loud ringer sitting in the middle of its office in Boston. This was the company's hotline — for its customers.
When customers called Kayak's help number, they didn't get a two-hour maze of automated options; they got a real person answering that red telephone. And in many cases, that person was Paul English, the company's co-founder.
"I love talking to customers, even angry ones," English said in a 2010 interview with Inc.com. "I learn a lot from them about how to make the site easier to use."
Phone calls and emails from customers almost always were answered by English or one of the company's engineers. That might sound like a poor use of an engineer's time, but as English pointed out, "If you make the engineers answer emails and phone calls from the customers, the second or third time they get the same question, they'll actually stop what they're doing and fix the code."
English understood empathy's role in the customer experience. By emphasizing certain practices that helped him personally develop empathy for customers' needs, he created a culture of empathy so that everyone around him identified and responded to the needs of their customers.
During an episode of "It's a Customer's World" podcast, Wendy Liebmann, CEO of WSL Strategic Retail, said she once stopped a presentation to executives and asked them to "talk about shopping" so that she could get them engaged in a more empathetic discussion about customers. By thinking about their own experiences, they began more easily connecting with the experiences of their customers.
"The imperative today is ensuring that management, and I would suggest it's a very high level, think about the customer in very intimate ways," she said, "and that they don't divorce themselves as 'I'm an executive, and they're the shopper,' is one thing I think is really important."
Empathy is the heartbeat of great customer service, but it's also the heartbeat of innovation — because innovation is really all about understanding the needs of customers.
Empathy is the heartbeat of great customer service, but it's also the heartbeat of innovation — because innovation is really all about understanding the needs of customers. In fact, if you go to the McMillon Innovation Studio at the University of Arkansas, you'll find groups of students learning and practicing human-centered innovation design.
Human-centered innovation design is all about empathizing with customers (or potential customers), so your business can meet their needs. Natalie Means, the graduate director for the studio, once explained this approach in a podcast with Matt Waller, the dean of the Sam M. Walton College of Business.
"When we talk about human-centered design, we typically start by talking about empathy," said Means, who is in the full-time MBA program at the UA. "We think of the user … and we empathize with their needs. We try to step into their shoes and experience the pain points that they're experiencing."
The students' discovery process includes surveys and interviews with potential customers, and that process leads to an "empathy map" that keeps them centered on the human perspective of the problem they are trying to solve. Once they know the customers' frustrations, confusions, or other emotional pain points, they begin looking for unique ways to solve those issues.
Empathy, however, isn't just something that should be practiced in an innovation lab. It should permeate every organization's culture — from the engineers to the sales team and everyone in between. It starts with leadership. That involves leaders talking to customers during store walk-throughs, sitting in on focus groups, auditing calls with customers, or, for the really bold, answering those calls personally on a red phone.
Want more tips for creating a more customer-centric organization? Download this 12 step checklist.