Graduate Finance Programs
Graduate Finance Programs
Master of Science in Finance
Become an effective financial manager and with cross-functional expertise. Meet challenges in corporate finance, real estate, banking, energy, and wealth management.
Learn More
MBA: Financial Management
The Financial Management Career Track of the Walton MBA will prepare you to develop strategies that create value for consumers and shareholders.
Particular emphasis is placed on the retail, supply chain, and consumer products industries, as well as fundamental financial theory and management.
Learn More
Finance Ph.D. Program
This program prepares students for faculty positions at academic institutions or for professional careers in private industry and government.
With specialized instruction in the areas of corporate finance, investments, and financial institutions, the conceptual knowledge and methodological skills necessary to conduct independent research are acquired through individual apprenticeships with faculty.
Learn More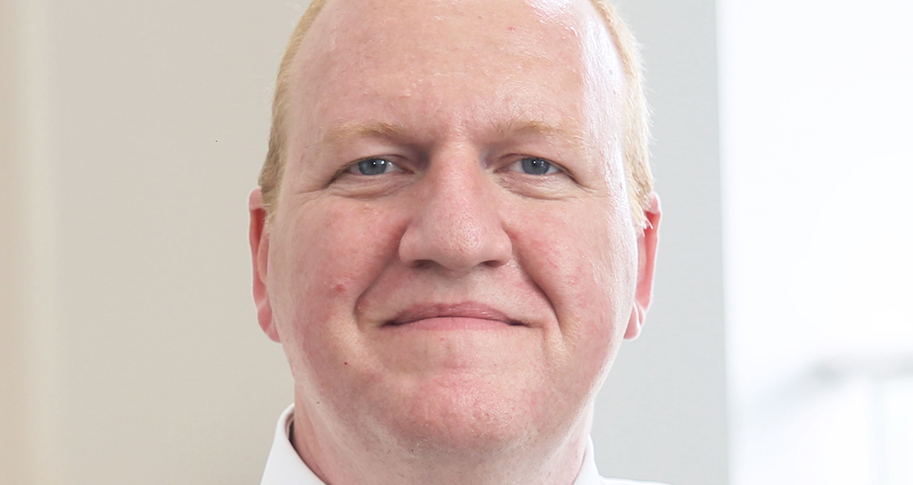 Vernon Richardson joins the Public Company Accounting Oversight Board's Technology Innovation Alliance Working Group.
December 15, 2022 | By Lori McLemore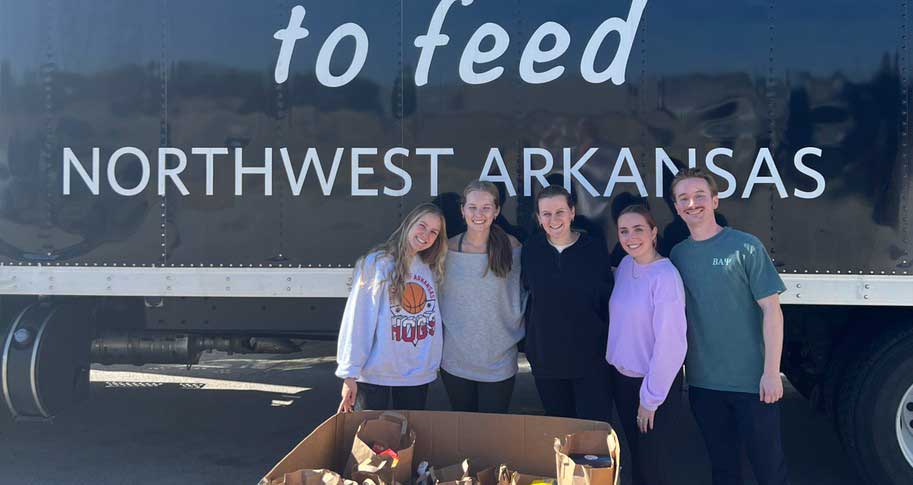 In October, the chapter organized and facilitated a food drive to benefit those in need in Northwest Arkansas.
November 15, 2022 | By Lori McLemore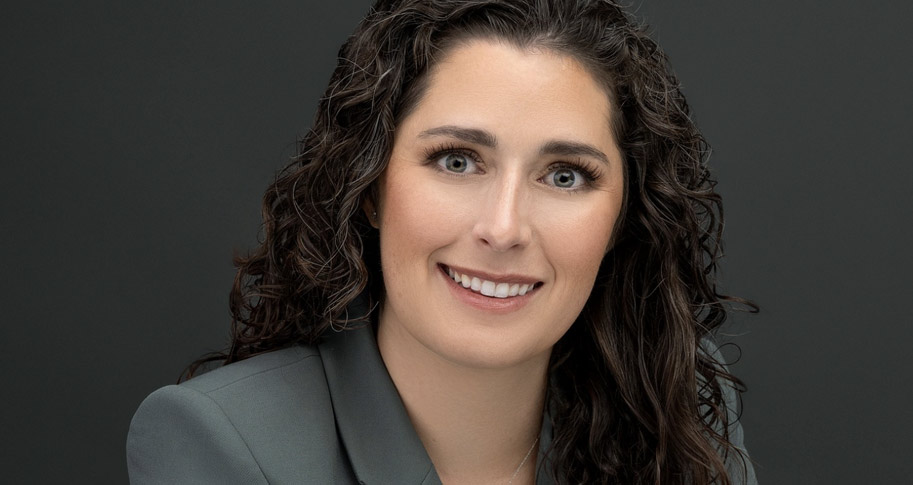 Sarah is a partner in the Fayetteville office of HoganTaylor, which is one of the largest business advisory and public accounting firms in Arkansas and Oklahoma.
November 3, 2022 | By Grant Schol