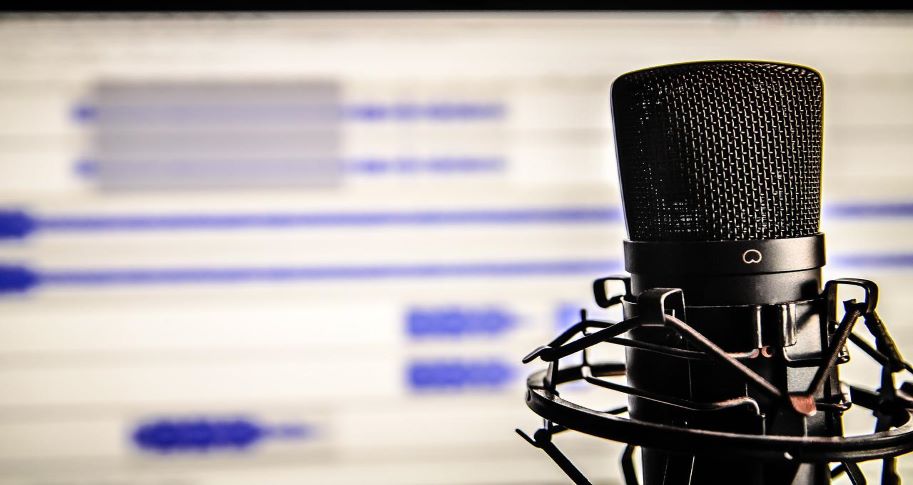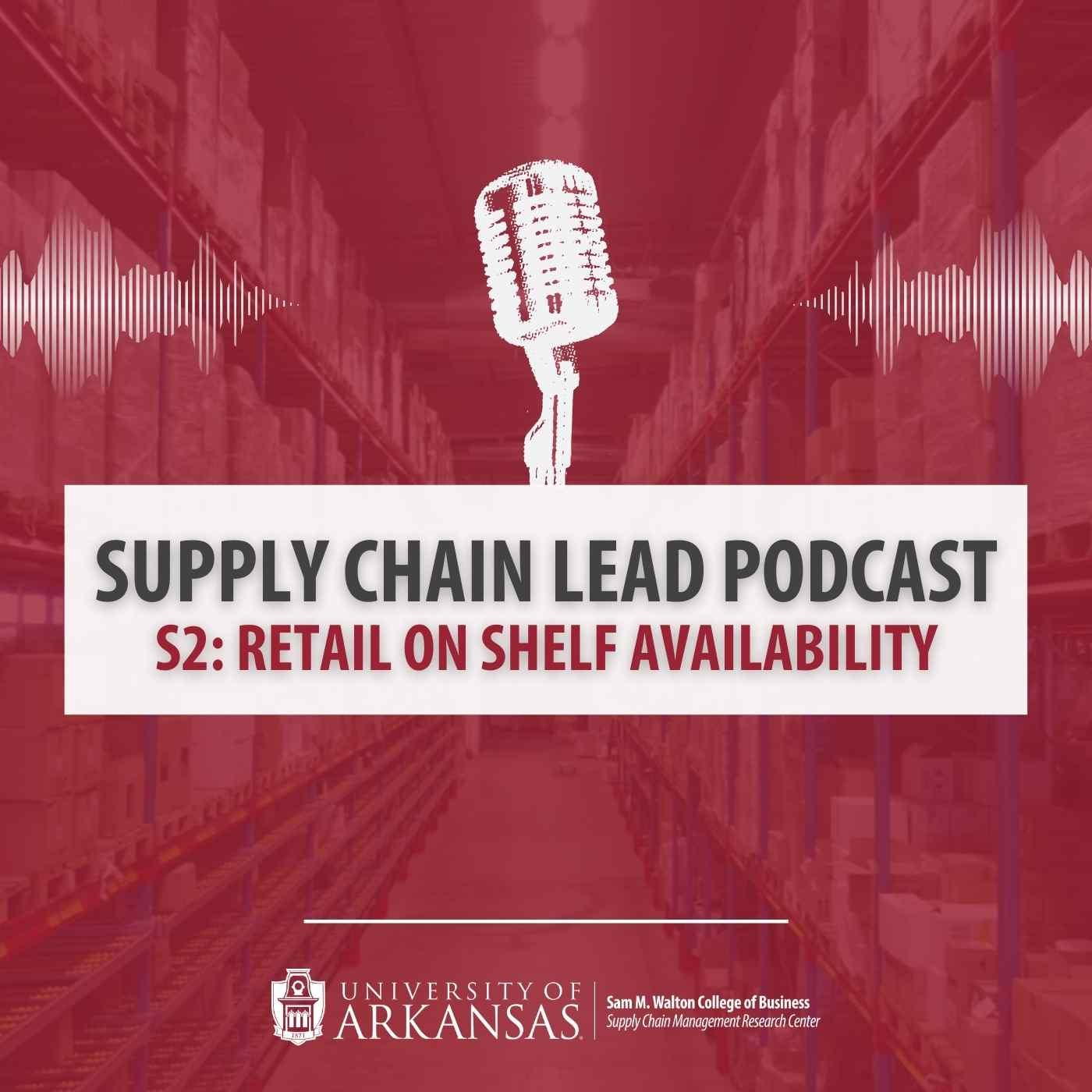 Check out the Supply Chain LEAD Podcast, hosted by Mike Graen, Chair of the Retail Supply Chain Initiative (RSCI), a strategic partnership initiative of the SCMRC. The goal of this initiative is to surface the challenges and opportunities of on shelf availability (OSA), focusing on the concepts, tools, and technologies driving retail OSA. OSA is important for both brick and mortar shoppers and Buy Online Pick Up in Store (BOPIS) shopping.
Season 2 focuses on Retail On Shelf Availability and features a dynamic guest list of retailers, CPG suppliers, solution providers and industry leaders to drive collaborative efforts and advance learning within the industry.
Episode 26: Zebra Technologies with Paul Baboian (Part 2)
Episode 25: Zebra Technologies with Paul Baboian (Part 1)
Episode 24: RFID in the Food Industry with Justin Patton, Adam Anderson and Jonathan Gregory
Episode 23: The ID in RFID with guests Myron Burke, Senthilkumar CP and Jonathan Gregory
Episode 22: Product Recognition Solutions with guests Anand Prabhu Subramanian, Angam Parashar, Renish Pynadath, and Matt Greene
Episode 21: Future of RFID in Retail with guests Brand Elverston, Bill Hardgrave, Dan Hardy, Justin Patton and Senthilkumar CP
Episode 20: Shelf Audits with Henry Ho and Ken Drish
Episode 19: RFID in Retail with guests Deanah Baker, Andy Murray, Bill Hardgrave and Justin Patton
Episode 18: Badger Robot with guest BJ Santiago
Episode 17: RFID Technology with guest William Toney
Episode 16: Fixed Camera Technology with guests Suzy Monford, Michael Unmüßig and Derek Johnson
Episode 15: Zebra Smart Lens Technology with guests Terry Durham, Darren Davis and Paul Boboian
Episode 14: Shelf Scanning Robots
Episode 13: Just walk out self-checkout technology with guest Tim Costello
Episode 12: Asset Protection with guest Brand Elverston
Episode 11: RFID Technology with guest Dean Frew
Episode 10: Supply Chain with guest Brent Williams
Episode 9: In Store Audits - with guests Henry Ho and Rick West
Episode 8: Algorithms to Measure OSA and provide alerts for OOS - with guest Geoff Seper
Episode 7: Radio Frequency Identification - with panelists Dean Frew, Randy Dunn, Myron K. Burke, Eric Garland, Ryan Cochrane, and Mark Juhasz
Episode 6: Why You Should Measure? How You Should Measure?
Episode 5: On Hand Accuracy - with guest Justin Patton
Episode 4: Supplier Implications - with guest Pete Silvestri
Episode 3: Retailer Implications - with guest Myron Burke
Episode 2: Customer Implications - with guest Bill Hardgrave
Episode 1: Introduction of Season 2 - with guest Donnie Williams