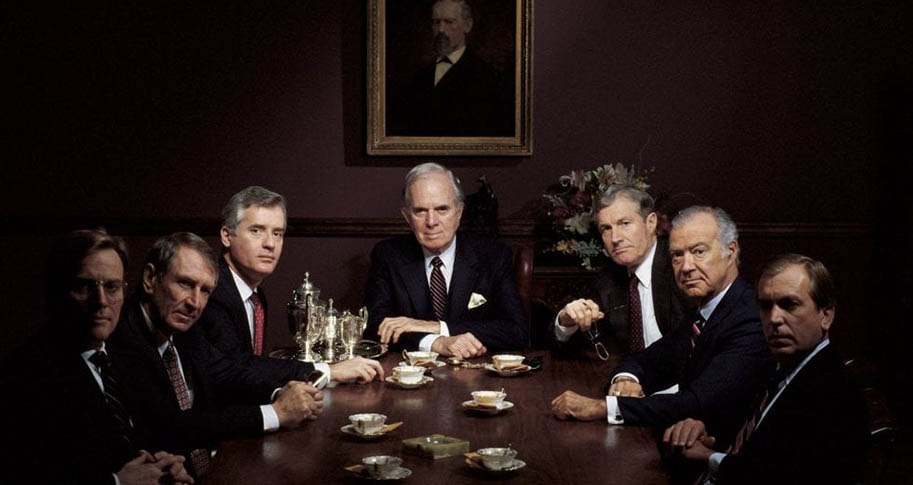 A recent study finds that firms whose boards of directors include multiple women recall defective, highly dangerous products more quickly. While the authors find that firms with one female director do not recall defective medical products more quickly than those with all-male boards, firms announce recalls 28 days (35%) faster when two women occupy the board and even sooner when they have three female board members. Assuming subsequent research supports the notion that consumers are safer to the extent that women occupy seats on company boards, it is easy to envision a future where federal policymakers follow some of their state-level and European counterparts by mandating that firms include a certain number of women on their boards, especially in product sectors like medical devices, food, toys, and automobiles.
But is that the ideal course of action? That's the question that three of the aforementioned study's authors tackle in "Should More Female Board Representation be Mandated? Possible Intended and Unintended Consequences." As the article's title suggests, Corinne Post (Lehigh University), Dave Ketchen (Auburn University), and Kaitlin Wowak (University of Notre Dame) weigh the potential benefits of such government intervention against the potential negative unintended outcomes.
Post, Ketchen, and Wowak outline three potential positive intended consequences of laws requiring greater female board representation. While the World Economic Forum's 2020 Global Gender Gap Report estimates that it will take North America 151 years to achieve gender equality, the authors suggest that laws requiring female board representation could help hasten that process. They also note that such laws could result in superior firm performance given that studies have shown that companies with more female executives are more likely to report above average profitability. The authors further suggest that such laws could yield various societal benefits because firms with more women on their boards consistently display more social responsibility.
Ultimately, the authors express their hope that companies will willingly add more female board members in order to reap the benefits instead of waiting for policymakers to take actions that may produce negative unintended consequences. One potential unintended consequence of laws mandating greater female board representation is that they may backfire and sabotage women's careers. If the laws lead some to believe that women occupy board positions simply because they are female, and not because of their accomplishments and qualifications, they may be less respected than their male counterparts or may become the targets of scorn from peers. The authors also suggest that if tight connections are drawn between female directors and concern for customers, employees, and the environment, this may cause men to feel less responsible for helping with those issues. Post, Ketchen, and Wowak further note that female representation is an imprecise barometer for board diversity because diversity encompasses much more than gender. Therefore, gender quotas may lead firms to overlook diversity in other areas.
Read the full article in Business Horizons.