7 Facts about a Walton College Alumnus who is an EPIC Success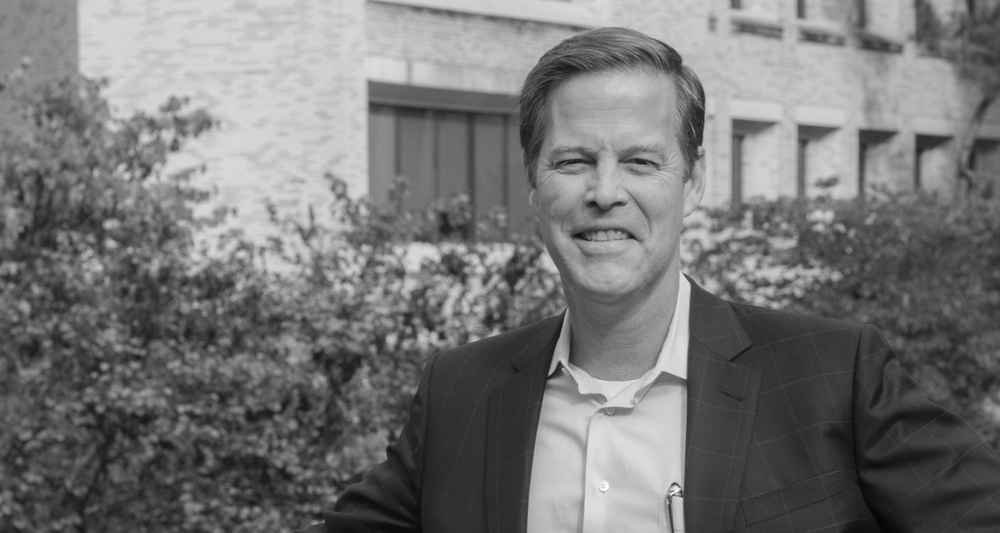 November 30, 2018
|
By Mathew Waller
He is an Arkansan who is a successful leader and a man of integrity. Here are seven facts you should know about his business career:
Gary Norcross is an EPIC Success
Gary Norcross graduated from the Walton College in 1987 at the age of 21 and went to work at Systematics Inc. a year later.
At the age of 30, he became a senior vice president at Alltel Information Services.
At the age of 36, he became president of a division of Fidelity National Information Services(FIS).
In 2012 he became president of FIS.
In 2015, at the age of 49, he became CEO of FIS.
He is also on the board of directors of The Guardian Life Insurance Company of America.
I'm fortunate to have him on my Dean's Executive Advisory Board.

FIS, the company Gary leads, has a market cap of over $30 billion, 52,000 employees, does business globally and is a most innovative financial services technology company. The company Gary is on the board of, The Guardian Life Insurance Company of America, is more than 150 years old, has over $7 billion in assets and is one of the largest mutual life insurance companies in the United States. That these companies desire Gary's leadership is evidence of his EPIC success.