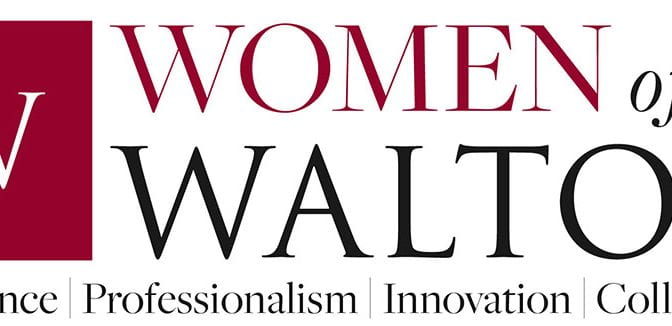 Carolyn Rodeffer
Carolyn is a leader in teaching effectiveness.
She focuses on students–especially as she leads SAKE. She contributes to critical department conversations. She generously shares resources with colleagues to help them grow in their effectiveness too.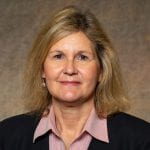 Susan Bristow
Susan is very active with the Women of Walton and has been ASKED to consider promotions for herself instead of applying.
She is now clinical faculty, assistant department chair, faculty advisor to two student groups, repeatedly earns teaching/advising/mentoring honors, always helps/shares knowledge/edifies.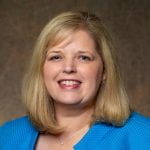 Mary Lacity
Mary is unique in that she has had a profound impact on business practice. Many scholars make contributions to research and the state of knowledge in the field, but are not directly involved in business practice like Mary.
Though practice is her primary focus, she has managed to become the fifth most cited researcher at the University of Arkansas.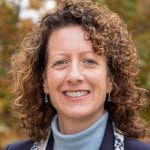 The Financial Times publishes a list of the top 50 business journals (the FT50) and Tracy has published many papers in journals on this list in a very short time.
Several of these appear in the premier information systems journal, MIS Quarterly. She has even published a solo-authored paper in MIS Quarterly. She has accomplished a great deal already and is still early in her career.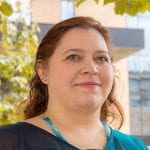 Christina LaChance
Christina is one of the best examples of collegiality in the entire Walton College. She often shares things she thinks will be valuable to others and does things that make a difference for others. She is very cheerful and considerate to all who encounter her at Walton!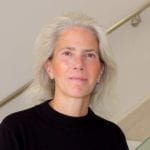 Tanya Russell
Tanya is a critical leader in our college.
She has so many strengths: her work is consistently excellent, she cares about and is always respectful to people, she is innovative and willing to try new things, she is uber smart and gets things done, and she is the first to promote others.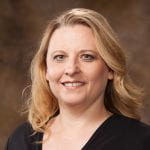 Carol Jetton
Carol is amazing.
It's not just that she is exceptional at her job, which she is, but the manner in which she DOES her job is equally outstanding. She is patient, funny, smart and generous with her time.
A great person and great asset to Walton!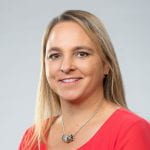 Amy is someone I look up to; she has accomplished so much more than I know.
She offered me a opportunity that I believed changed my career and gave me a focus. Every time I have reached out, she has helped me and offered her advice.
Amy encourages me to be better and do better.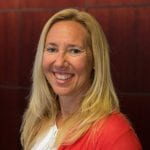 Karen Cox
Karen looks for ways to improve everything. She keeps the wheels turning in a myriad of projects within the College, while also making work-life better for other staff.
She is generous with time and resources in unexpected ways behind the scene, and cares for co-workers who are having a difficult time.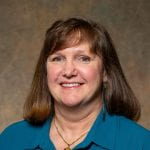 Becca Clifton
Becca has done such an amazing job with keeping Walton College ready and prepared during the pandemic, especially this spring semester.
She and her team deserve honorable recognition for the part they play in keeping our facilities running safely.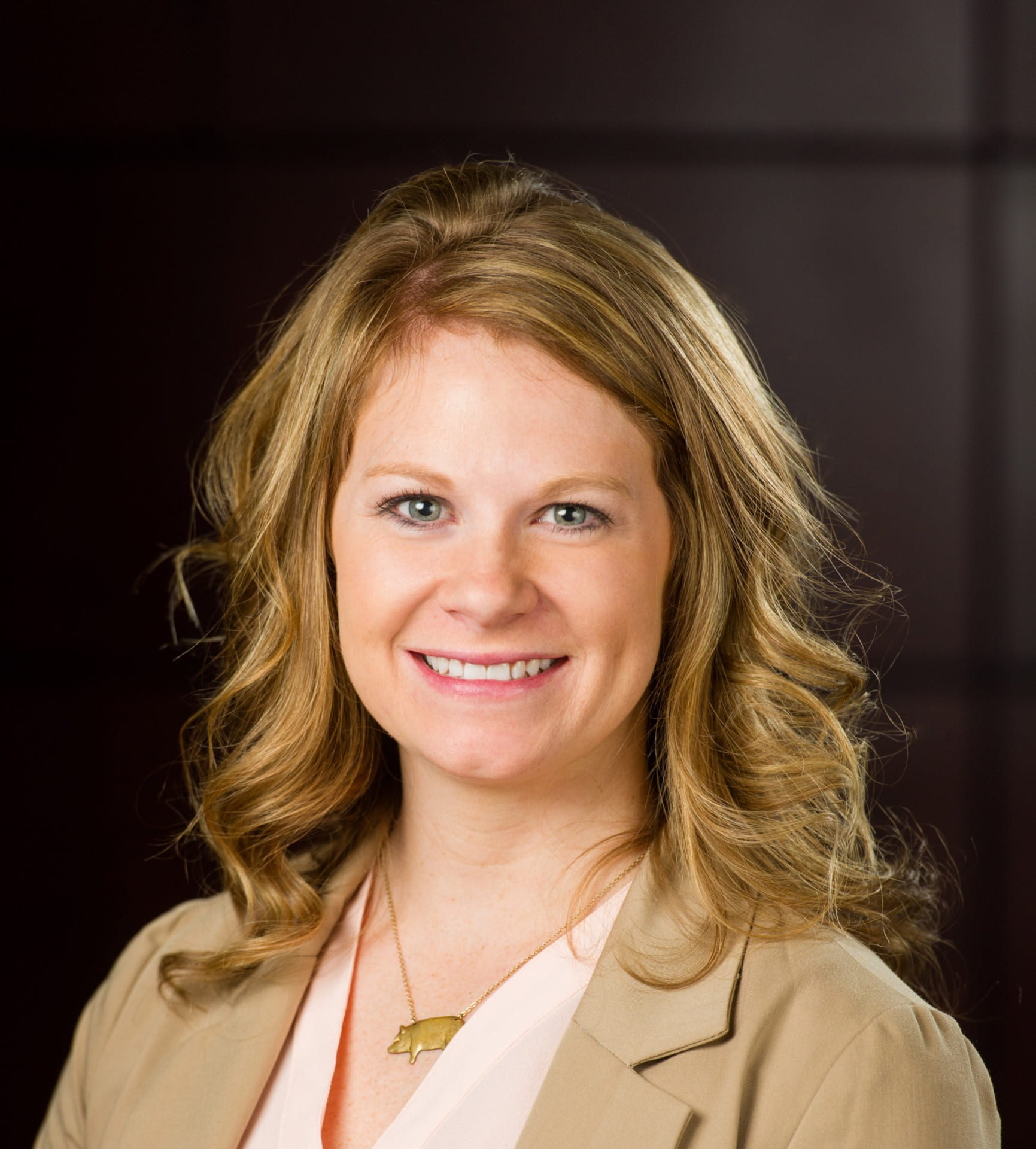 Aditi Kar
Aditi is the assistant MBA director and has done a wonderful job in managing the MBA/EMBA programs, especially the study abroad components.
In these uncertain times of travel, Aditi continues to work diligently to provide support to her colleagues and students. She's such a pleasure to work with.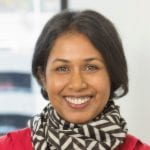 Katie has a huge heart for students and has worked tirelessly since she started at Walton to improve their lives and experiences.
She is a generous colleague and an all-around great person. She truly cares about others and recognizes the importance of diversity in our community.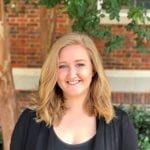 Barbara Lofton
Barbara's service to Walton and its students for over 25 years is extraordinary. The impact she has had – and continues to have – cannot be overstated.
Her grace and leadership in helping all of us at Walton learn and understand more about inclusion issues is vital to the life of the college.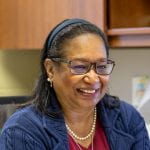 Andrea Morgan
Andrea Morgan embodies EPIC (excellence, professionalism, innovation and collegiality).
She keeps the department running smoothly and contributes enormously to helping faculty, other staff, students, programs and initiatives. She works tirelessly to accomplish tasks always with a smile and "can do". Andrea brings light and laughter to those who work with her.