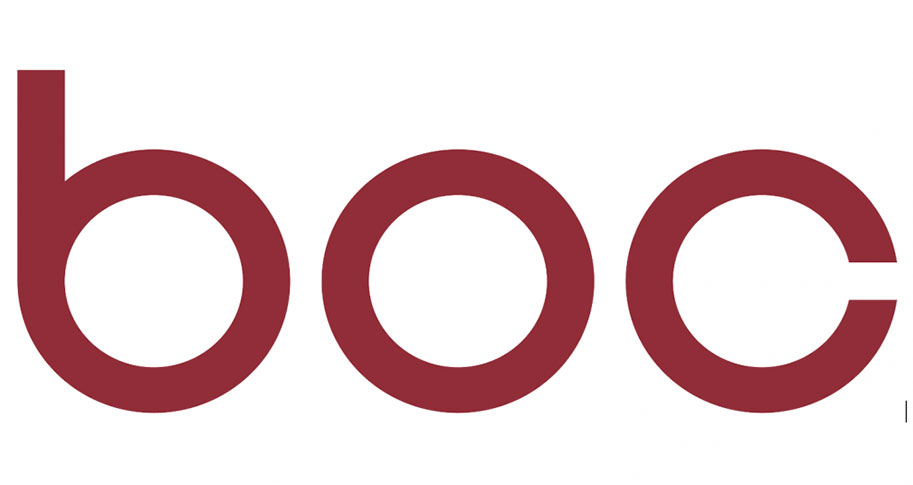 The Sam M. Walton College of Business hosting the 15th Annual Behavioral Operations Conference June 13-15 in the Reynolds Center for Enterprise Development at the University of Arkansas. Elena Katok is the keynote speaker.
Katok, operations management professor and director of the Center and Laboratory for Behavioral Operations and Economics at the University of Texas at Dallas, will speak about the importance of replication in behavioral research. She will explore how scientific results are not due to a particular set of circumstances so that we can rely on the findings with confidence.
Other conference topics include how people make decisions for supply chain sustainability, retail operations and for healthcare, educational and supply chain analytics systems. Walton College is sponsoring the event this year as the research themes are aligned with the strategic research initiatives of the college.
The Behavioral Operations Conference focuses on individual choices. Despite automation and sophisticated technological systems, people are still at the heart of operational and supply chain processes, and human decision making is still integral to the functioning of modern business. This conference attracts researchers from around the world who seek to understand how to best take advantage of human knowledge and skills that are difficult to replicate with systems. At the same time, they seek to understand how to compensate for the biases, social pressures, cognitive limitations and other reasons why humans make poor decisions.
This year the conference returns after a two-year hiatus due to the pandemic. It rotates among many universities worldwide. Former hosts include those in the U.S. such as University of Texas at Dallas, University of Wisconsin, Massachusetts Institute of Technology (MIT) and others. Former European host universities include those in France, Germany and the Netherlands. Attendees this year hail from all over the world including Australia, Israel, Europe and the U.S.
Walton College hosts a conference dinner for attendees at the Supply Chain Hall of Fame in Rogers, Arkansas.