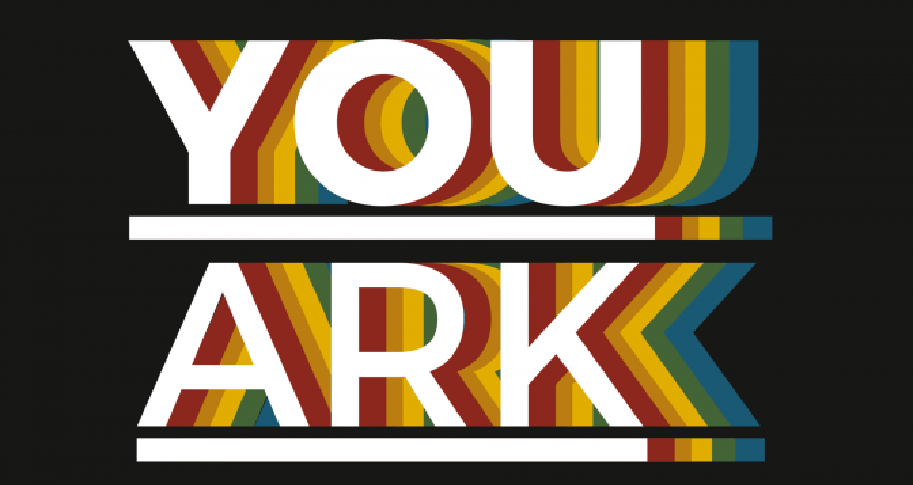 YOUARK, a podcast developed and operated by students for students, will launch in fall 2021. Applications are being accepted for talented team members.
We are building a team of exceptional student volunteers who are passionate about diversity, equity and inclusion and can help manage and operate the YOUARK podcast. Students may apply now for a producer, editor/transcriber, co-host, digital media and marketing manager, and outreach manager position. Applications have been extended to June 21.
The four students who created the podcast – Jennifer Ngo, Jailyn Flie, Raquel Thompson and Summer Johnson – are rising juniors from the Sam M. Walton College of Business.
After having several discussions about wanting to bring more light to students' issues on and off campus, Ngo, Flie, Thompson and Johnson created a platform that was for students, by students. The goal of YOUARK is to create a collaborative and inclusive space where students can tell their stories and spark important conversations that can lead to impactful solutions. The students intend for the podcast to bring the student body together and understand one another a bit better.
The name YOUARK represents the individuality of each student on the University of Arkansas campus while also uniting the student body under one commonality: they are all students working towards graduation. Although this path may be leading to the same place, everyone's journey happens differently. YOUARK intends to highlight the variances in the student experience.
If you are interested in being featured as a guest on YOUARK, we want to hear from you! Complete and submit this quick questionnaire.
For additional information, email youarkpodcast@gmail.com.
The YOUARK podcast is sponsored by the Dr. Barbara A. Lofton Office of Diversity & Inclusion; Division for Diversity, Equity and Inclusion; Multicultural Center; Fulbright College of Arts and Sciences; Graduate School and International Education; and School of Journalism and Strategic Media.