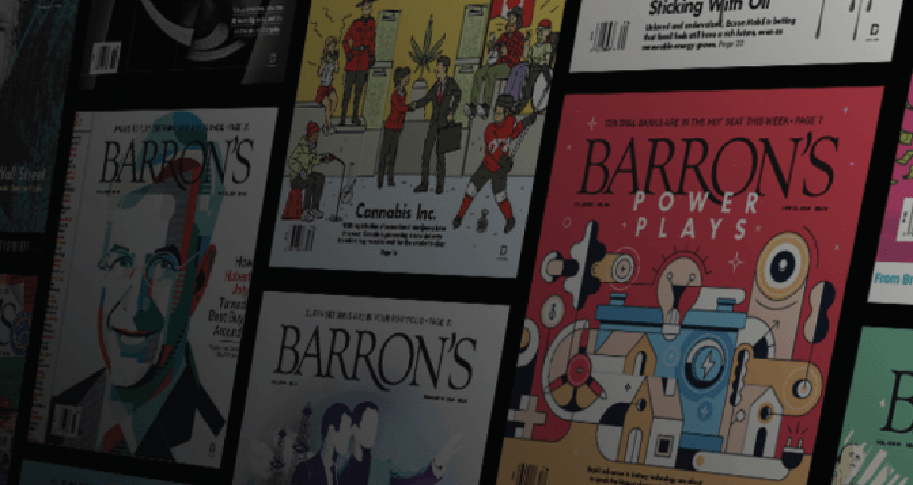 For the second year in a row, Douglas Jackson Jr. and John Engskov, alumni of the Sam M. Walton College of Business at the University of Arkansas, are providing complimentary online subscriptions to Barron's financial magazine for Walton College students, faculty and staff as part of the Barron's in Education Program.
"It is an honor to give back to Walton College," Engskov and Jackson said. "It is our hope this gift will enhance the learning experience and inspire the curiosity of students."
Jackson and Engskov, partners in a wealth management group at Merrill Lynch, partnered with the Barron's in Education Program to provide the digital subscriptions.
"I am grateful to Doug and John for their generosity and support of our student's business education," said Matthew A. Waller, Walton College dean and Sam M. Walton Leadership Chair in Business. "Access to Barron's is a great way to keep our students aware of current business news, events and trends. This will be a great addition to classroom instruction."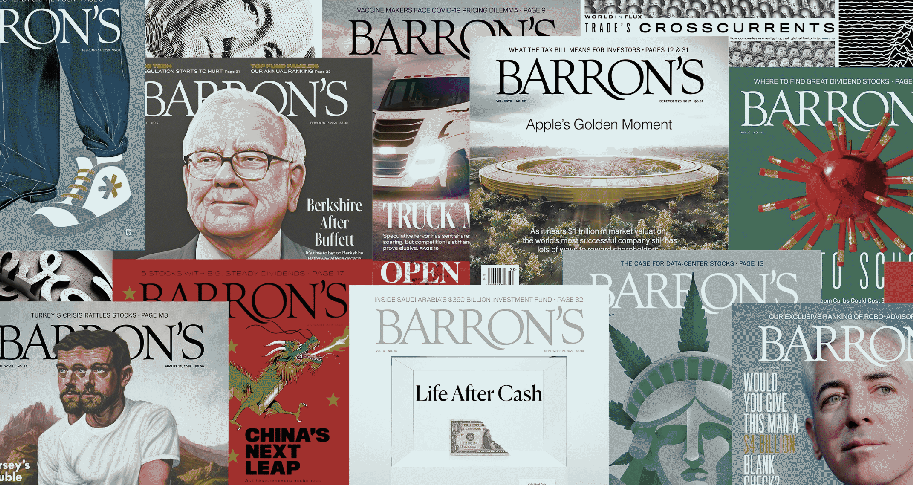 Barron's, published by Dow Jones & Company, provides detailed financial research and insights focusing on investments, commodities, global markets, economy and more. Its Barron's in Education Program benefits business students, faculty and staff through:


Barron's digital online subscriptions for business students, faculty and staff


Distribution of Barron's "Weekly Review" for business faculty


One visit to Barron's and Dow Jones HQ to tour Barron's/Dow Jones/Wall Street Journal newsrooms


Guest speakers/webinar for student engagement


Ambassador opportunities for students


Opportunities to network with Barron's and sponsor


"Our national program introduces business students to financial executives, global markets and real-time financial news. It promotes financial proficiency by connecting textbook theory to real word analysis and exposes students to an array of business careers," said Joe Lanza, director of Financial Education at Barron's Group.