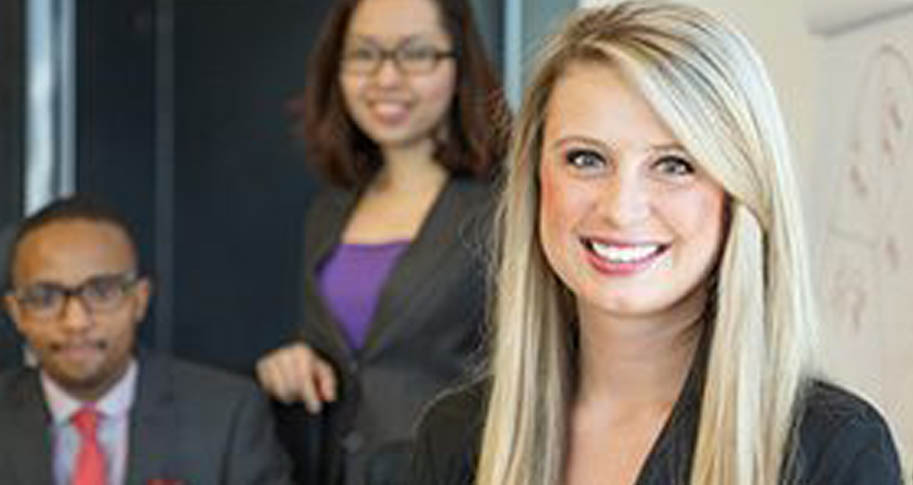 "Growing up near campus, I initially thought I needed to leave Northwest Arkansas to grow both academically and personally. However, as I learned more about the unique community and opportunities available in the Walton College, I realized that the University of Arkansas and the Walton College would give me every growth opportunity I was looking to find."
Brooke grew up in Rogers, Ark., and makes the short trip to Rogers from Fayetteville frequently to see her family.
"While I have always been extremely self-motivated as a student, I have been blessed by the encouragement of my family. My parents taught me at a young age the value in being a well-rounded individual and always doing my best. Additionally, I have a great group of friends that hold me accountable and always support me."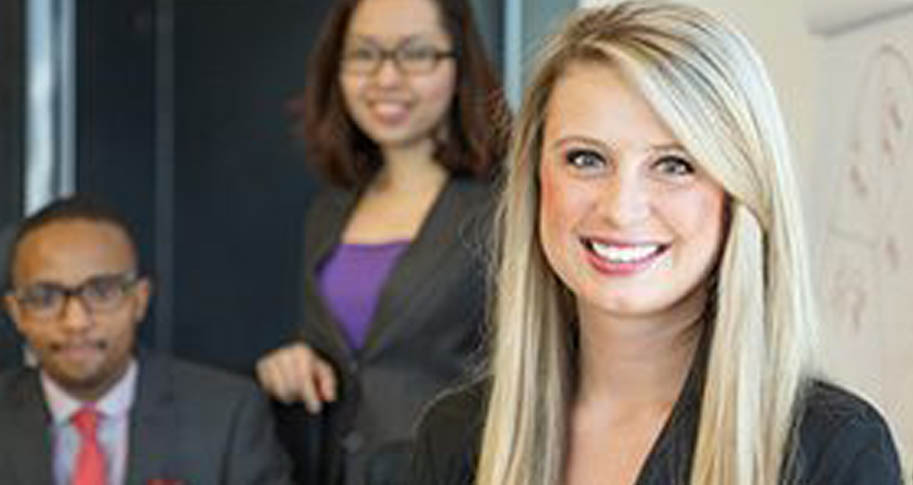 When she's not at school, she enjoys spending time on the lake, attending her little sister's events, trying new recipes with her mom, and volunteering for the Make-A-Wish Foundation.
Brooke says she is confident that choosing to earn her degree from the Walton College was the right decision.
"As a student in the Walton College I have been given opportunities to study abroad, serve as a leader of student organizations, and gain work experience, while learning from highly qualified faculty. This unique experience encouraged me to remain in the Walton College and pursue an MBA."
Last summer she worked at Nielsen in the Bentonville office as a summer intern on the Walmart team. Her project primarily focused on analyzing the explosive growth of Neighborhood Market stores and the effect the growth would have on Walmart. In her analysis she looked at demographics to compare the key shoppers at Neighborhood Market stores to Supercenters, sales data to determine the key categories at Neighborhood Market stores, and issues surrounding cannibalization of sales due to the close proximity of Neighborhood Market stores and Supercenters.
"It was an exciting project that allowed me to use multiple Nielsen tools and answer a unique business problem. I am looking forward to working for Nielsen again this summer."
Brooke says the MBA program has introduced her to new ways of thinking, presented opportunities for professional development, and surrounded her with great students and faculty.
"I am confident that the skills and networks I build in the program will be important to my future success after graduation."