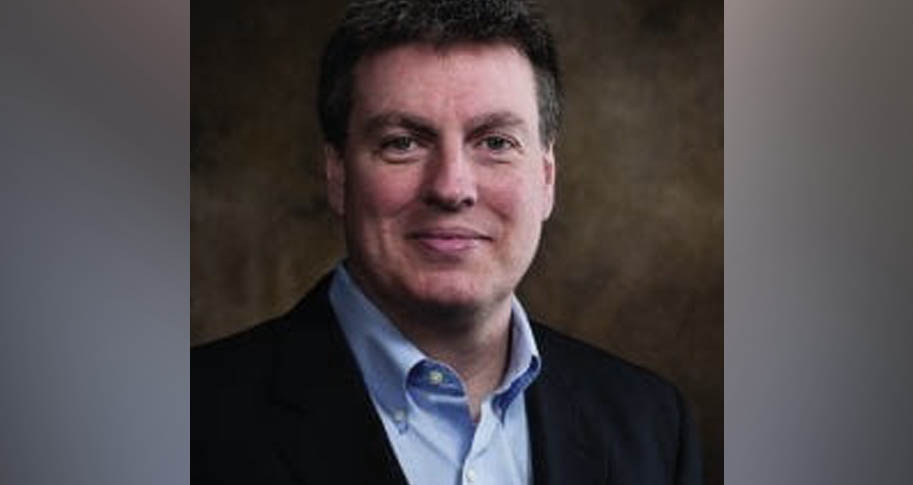 John E. Delery, head of the Department of Management at the Sam M. Walton College of Business at the University of Arkansas, is the new editor-in-chief of Human Resource Management Review.
Delery, who holds the Raymond F. Orr Chair in Management, officially assumed the editor-in-chief role Jan. 1.
Human Resource Management Review is a quarterly academic journal devoted to the publication of scholarly conceptual/theoretical articles pertaining to human resource management and allied fields, including industrial/organizational psychology, human capital, labor relations, organizational behavior and others.
"It is the top outlet for conceptual/theoretical manuscripts devoted solely to human resource management," Delery said.
Delery received his M.S. in psychology from Memphis State University and earned a Ph.D. in business administration, focusing on human resource management, from Texas A&M University. He teaches a variety of management courses, including Managing People and Organizations, Organizational Staffing, and Leadership and Managing Behavior in Organizations.
Delery has won a number of academic and professional awards, including the Scholarly Achievement Award from the HR Division of the Academy of Management, two Best Conference Paper Awards from the HR Division of the Academy of Management, the Walton College Faculty Research Award in 2001-02, the Walton College Faculty Service Award in 2009-10 and the Walton College Faculty Teaching Award in 2014-15.
His current research interests include the strategic management of human capital, the structure of human resource management systems and employee selection. Specifically, he is interested in how the management of human capital influences organizational performance and profitability.
He is widely cited in academic circles and has published numerous research articles in management journals including the Academy of Management Journal, Strategic Management Journal, Personnel Psychology, Industrial Relations, Human Resource Management Review, Human Resource Management Journal, Journal of Organizational Behavior and the Journal of Applied Social Psychology. His research has been funded by the National Science Foundation and the U.S. Department of Transportation, among others.